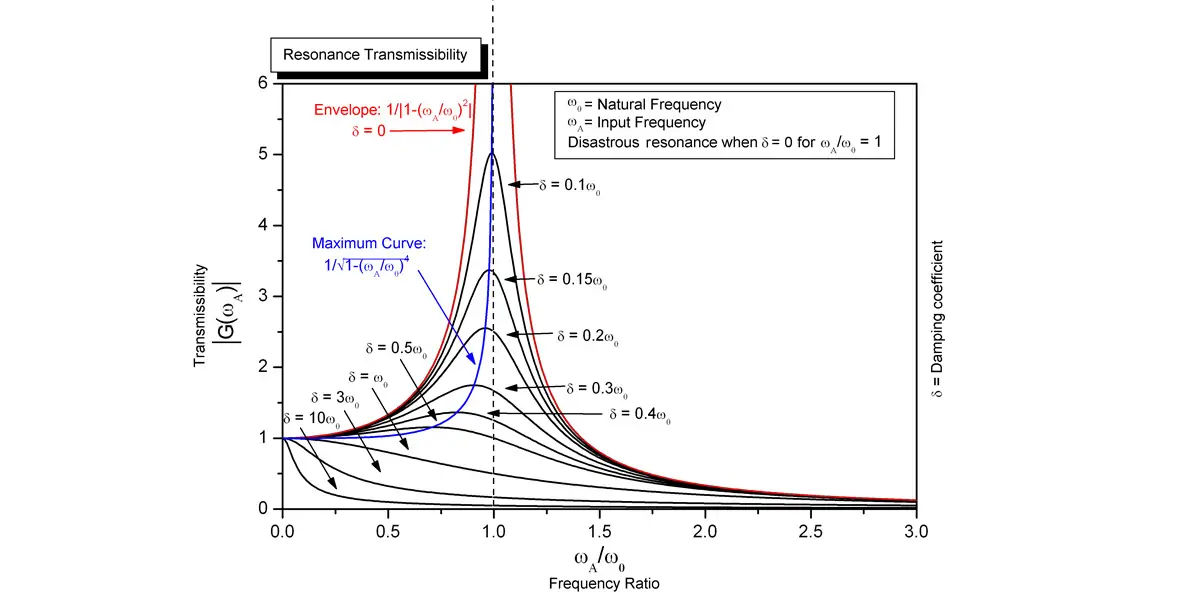 | in Did You Know Facts
What Exactly Is A Resonance?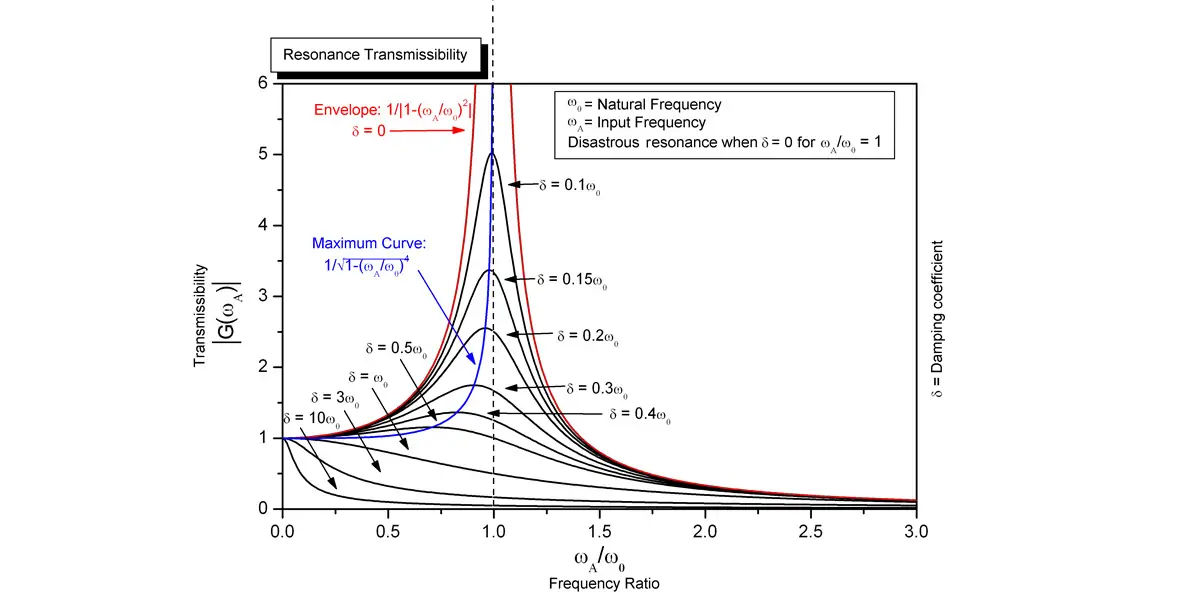 A glass of wine vibrates at a regular frequency, and a high musical note can break such a glass. The frequency of the musical note must be equivalent to the natural frequency of the glass. Because the frequencies of the note and the glass are the same, the energy is transferred to the glass, which vibrates so violently that it shatters. The phenomenon is known as resonance. The technique can be used to improve the sound of some musical instruments.