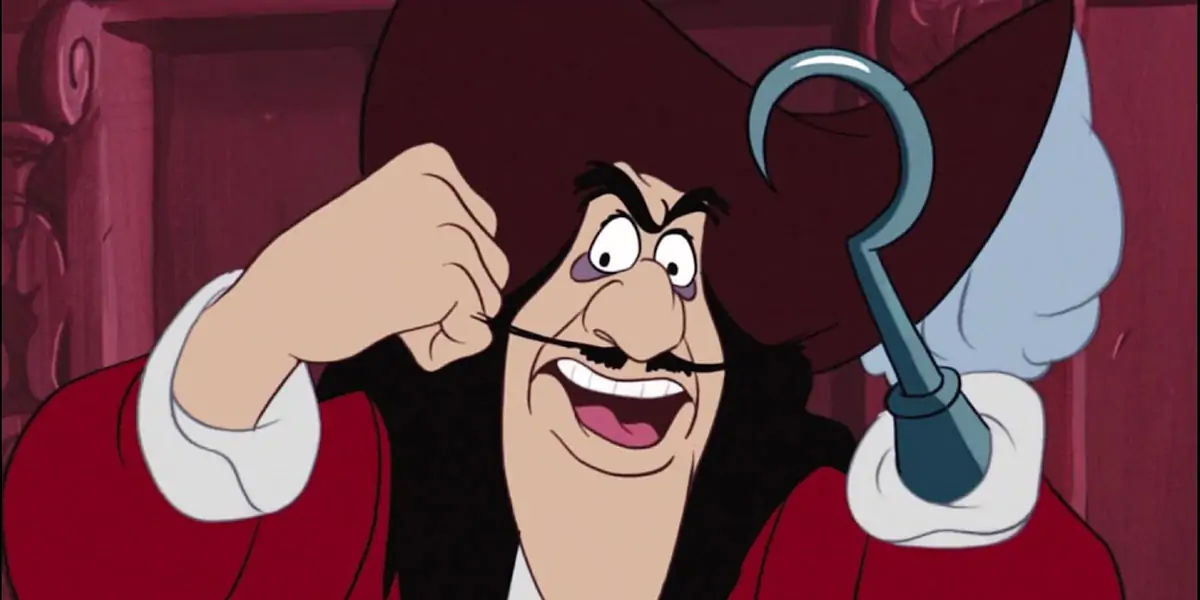 | in Did You Know Facts
And some pirates did have hooks and wooden pegs.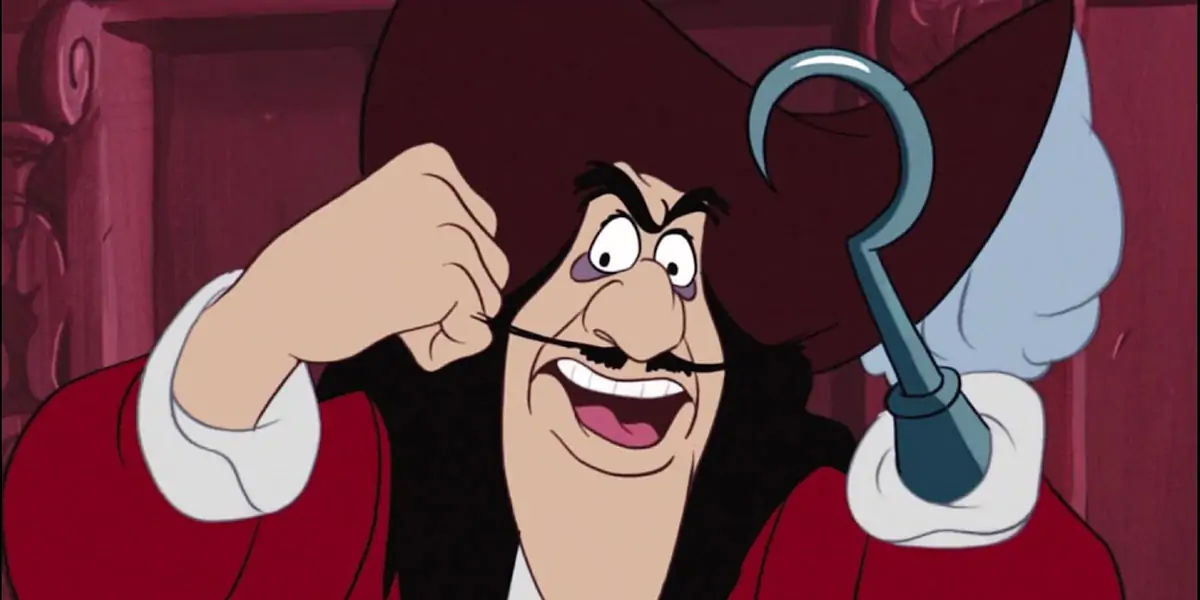 A few other fictitious-sounding details about pirates are correct. According to National Geographic, battling pirates would have lost limbs from time to time, and some of them would have replaced their missing appendages with a hook or a wooden peg. "Members of the crew... received compensation for the loss of body parts in action—an early form of worker's compensation," according to the Smithsonian Institute.