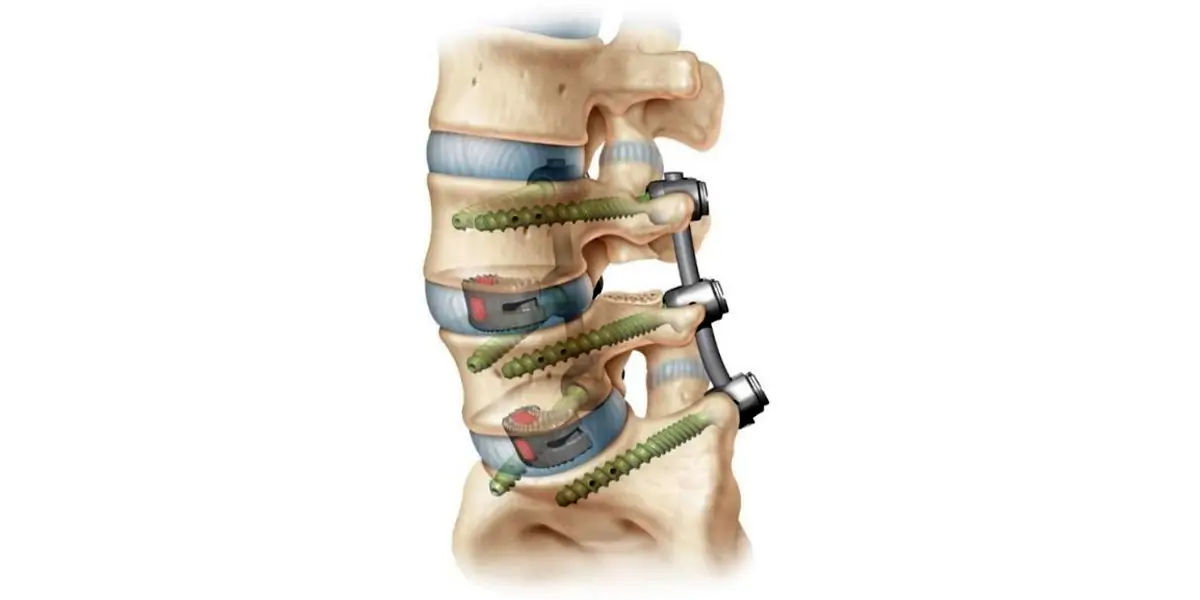 | in Did You Know Facts
The spinal cord weighs around 35 grams.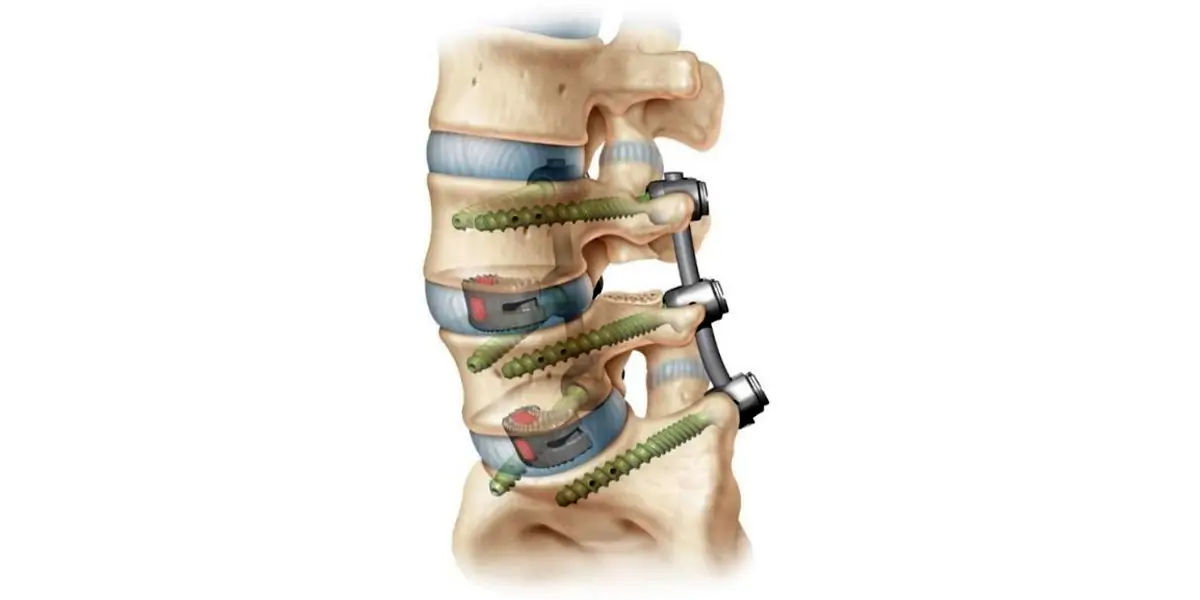 Your spine protects and safeguards the spinal cord. As you may be aware, the base of the brain is linked to the spinal cord. They are collectively known as the central nervous system (CNS). Can you believe one of your body's most vital components weighs only 35 grams?