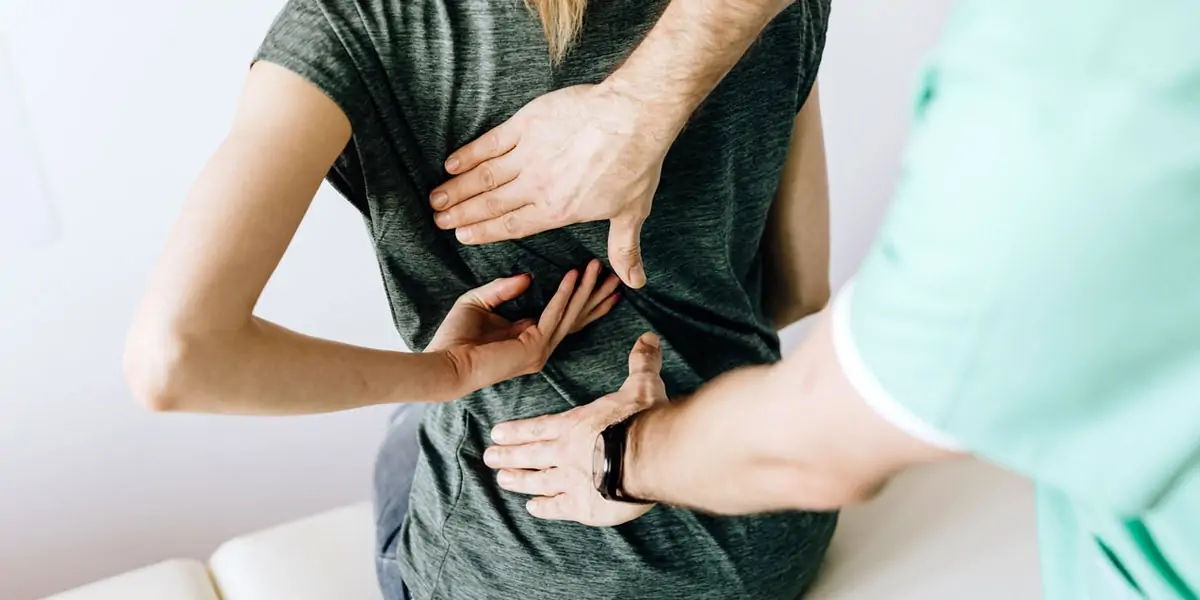 | in Did You Know Facts
Your spinal cord has the ability to remember the pain.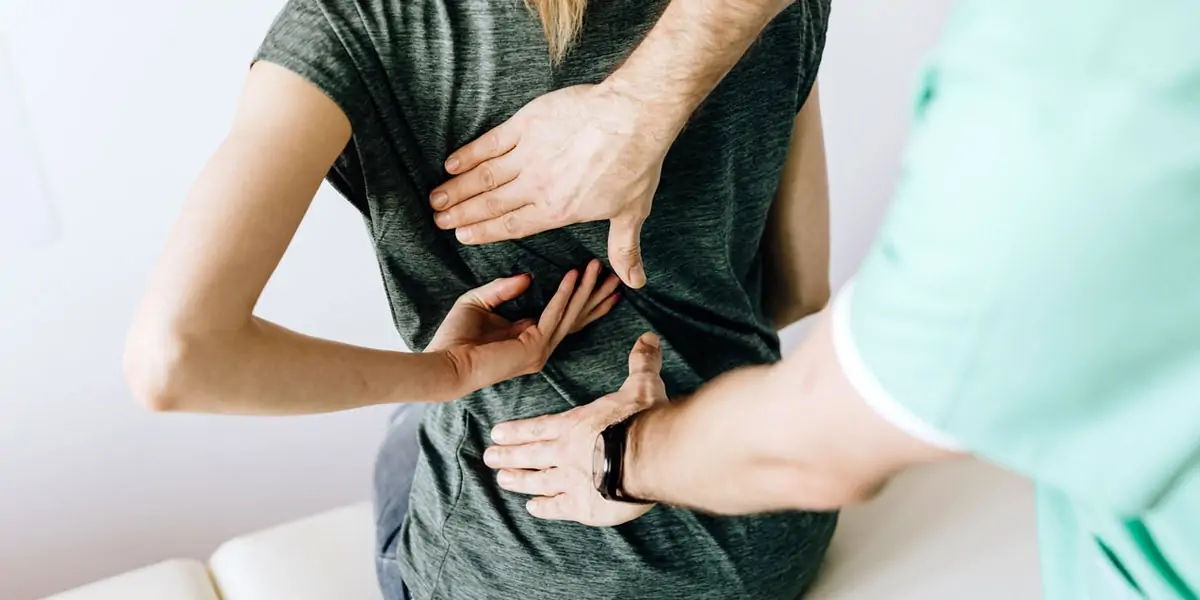 An intriguing truth about the spine is that when you feel significant pain, such as banging your palm against a door, your body will remember it as well as your brain. For a few days, the neurons in your spinal cord send pain signals to the nerves in your wounded hand. As a result, your hand will be more sensitive, and even little touches will elicit an uncomfortable and unwanted sensation. This occurs because your spine stores a memory of pain. Furthermore, because your spine has a long memory, you should treat and care for it from an early age. Control your posture, exercise, and stretch your back muscles to ensure your spinal cord's long-term health.