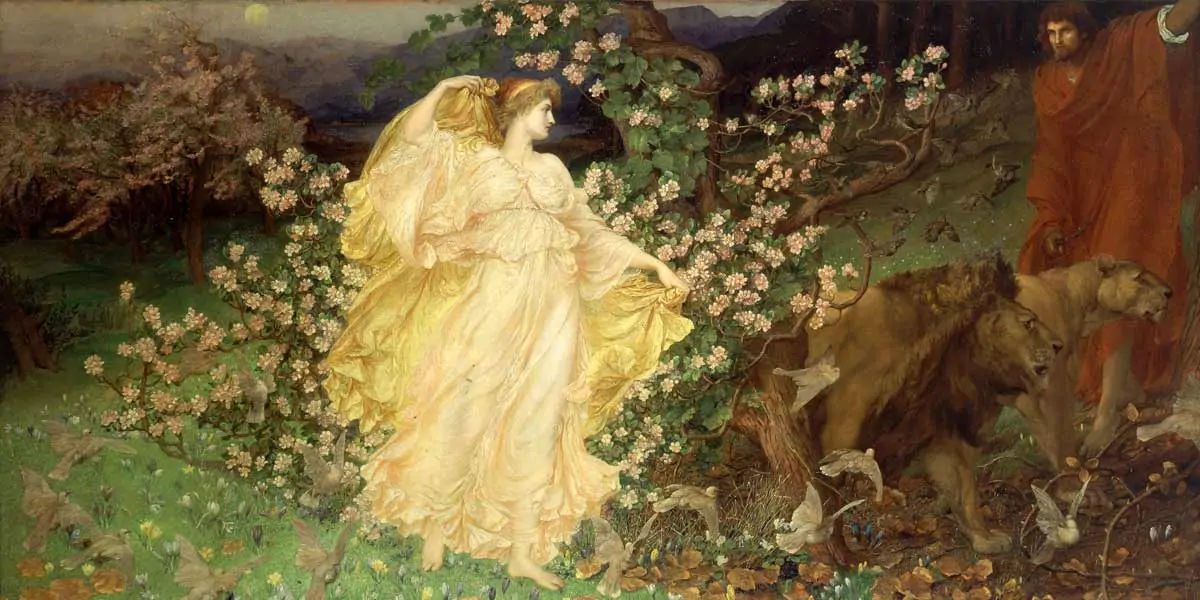 | in Did You Know Facts
Aphrodite is the oldest Olympian.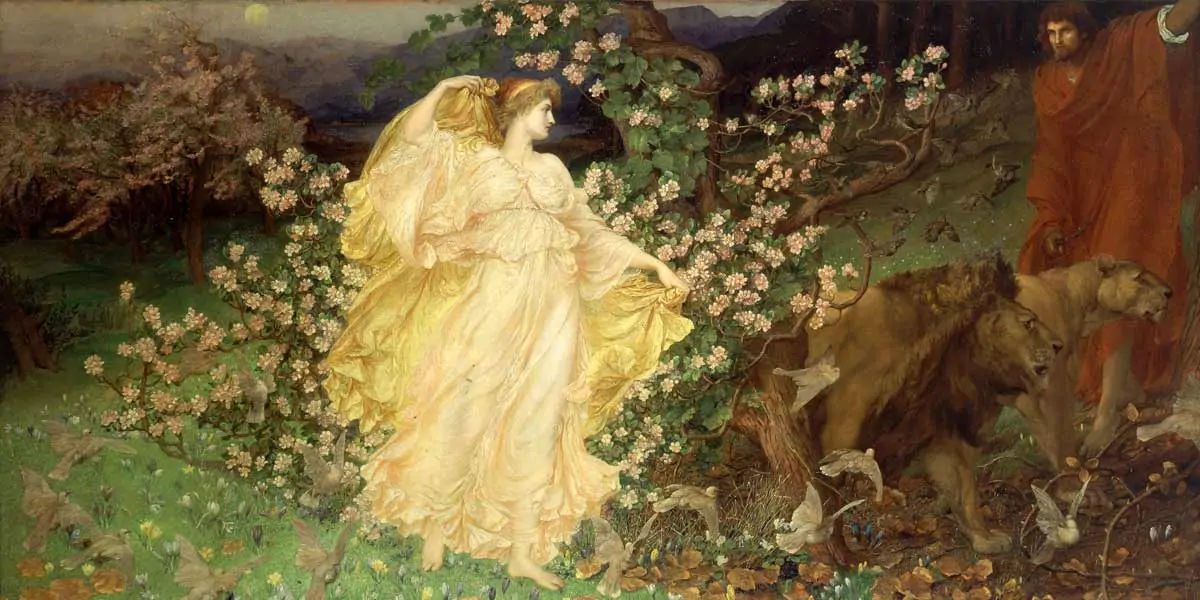 Cronus castrated Uranus, and she was the consequence. His cut genitals dropped in Pontus (the sea), and the goddess of love sprang from the froth. She is credited as Zeus' daughter, although according to the original narrative, she is considerably older than him, actually his great-aunt. This lends credence to the notion that the Greeks were unconcerned with their timeframes.