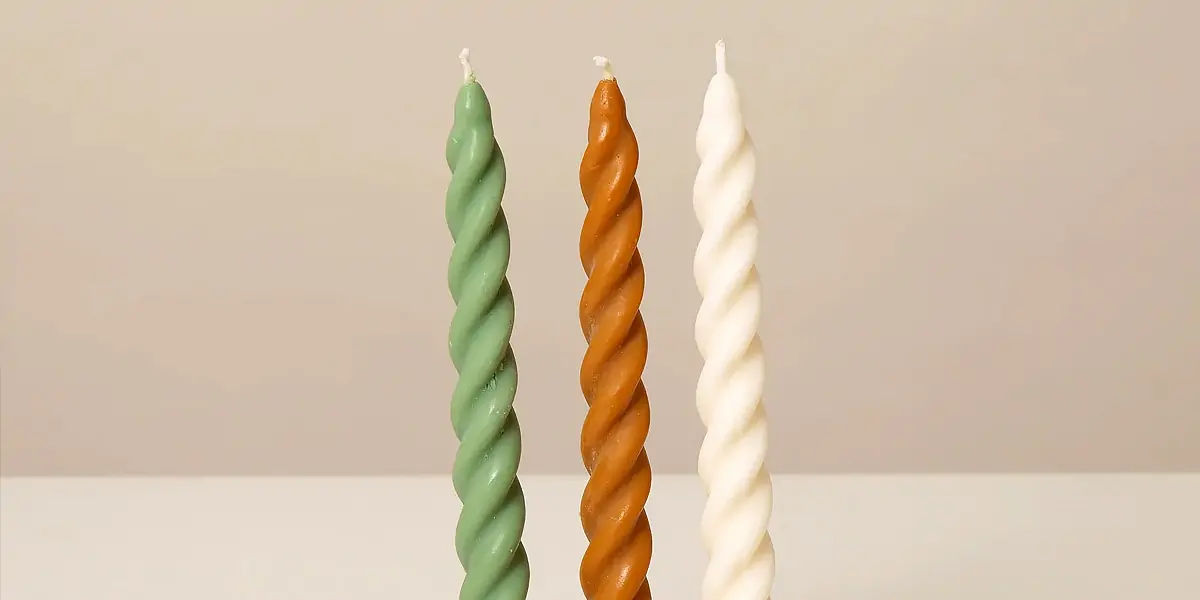 | in Did You Know Facts
A candle that began to twirl can be saved.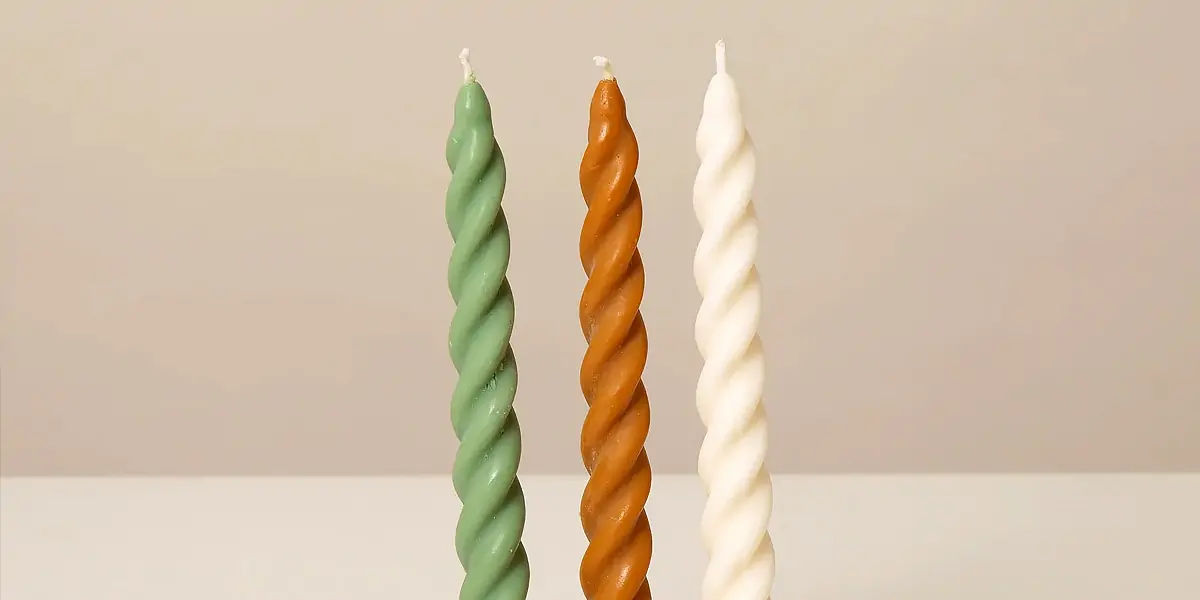 The wax forms an unsightly ring of hard wax around the edges when you can only melt it close to the wick. Tunneling is the term for this. All you need to do is wrap some foil around the top of your candle. After that, make a hole for the wick in the center. The hard exterior wax is encouraged to melt evenly and soften.
To make sure the entire top layer is liquid, burn your candle for a number of hours with the foil cover on.