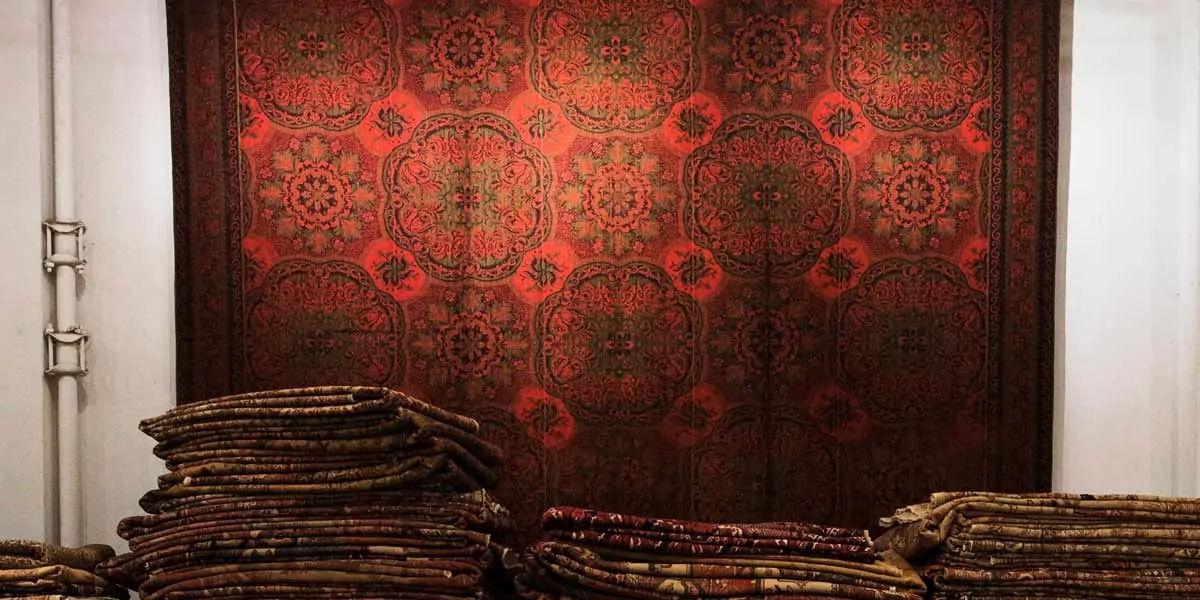 | in Did You Know Facts
Persian rugs are similar to walking on art.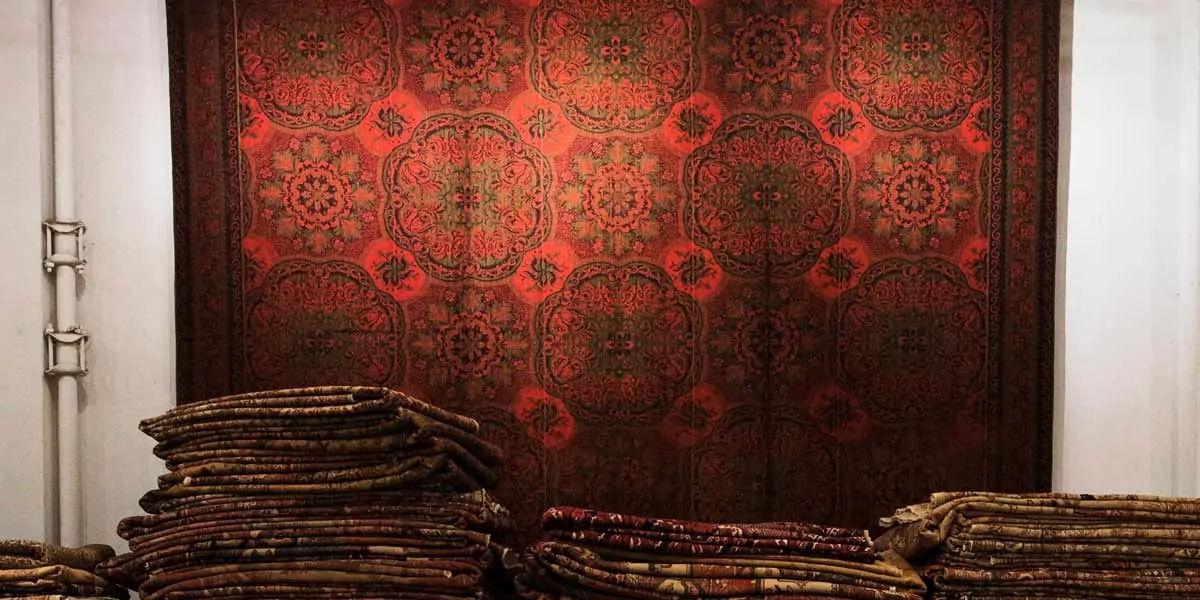 Persian rugs are beautiful because they resemble works of art. The intricate patterns and designs are one-of-a-kind works of art that are frequently regarded as being undervalued. It is believed that the patterns and colors used are a reflection of ancient Persian culture. Each rug is rich with history.