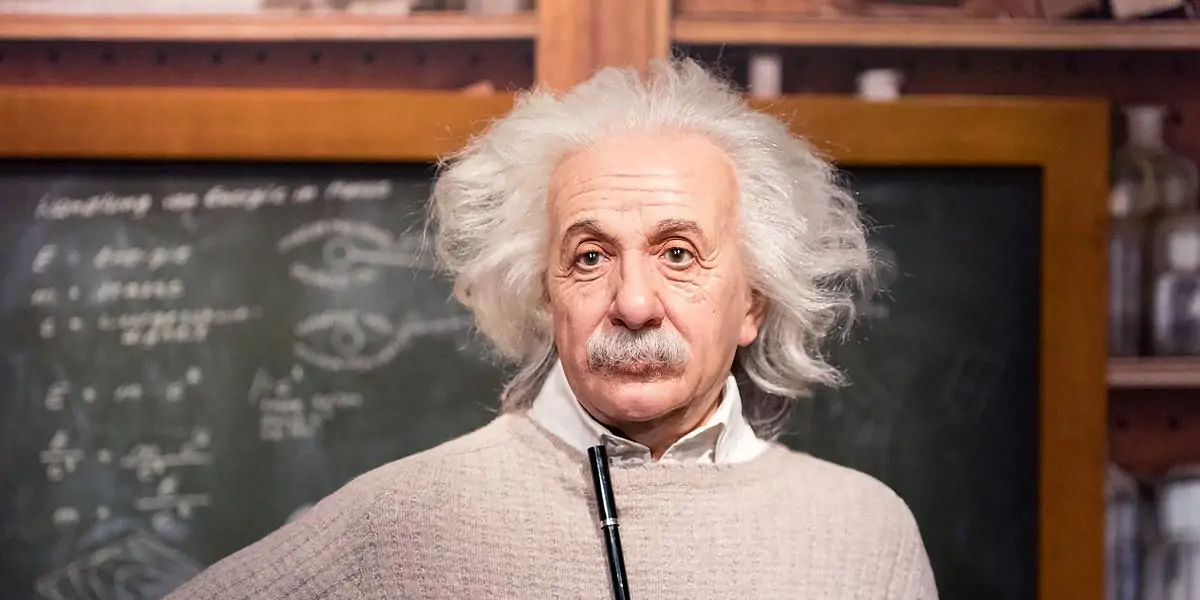 | in Did You Know Facts
Did you Know? Albert Einstein had a propensity of bingeing on food.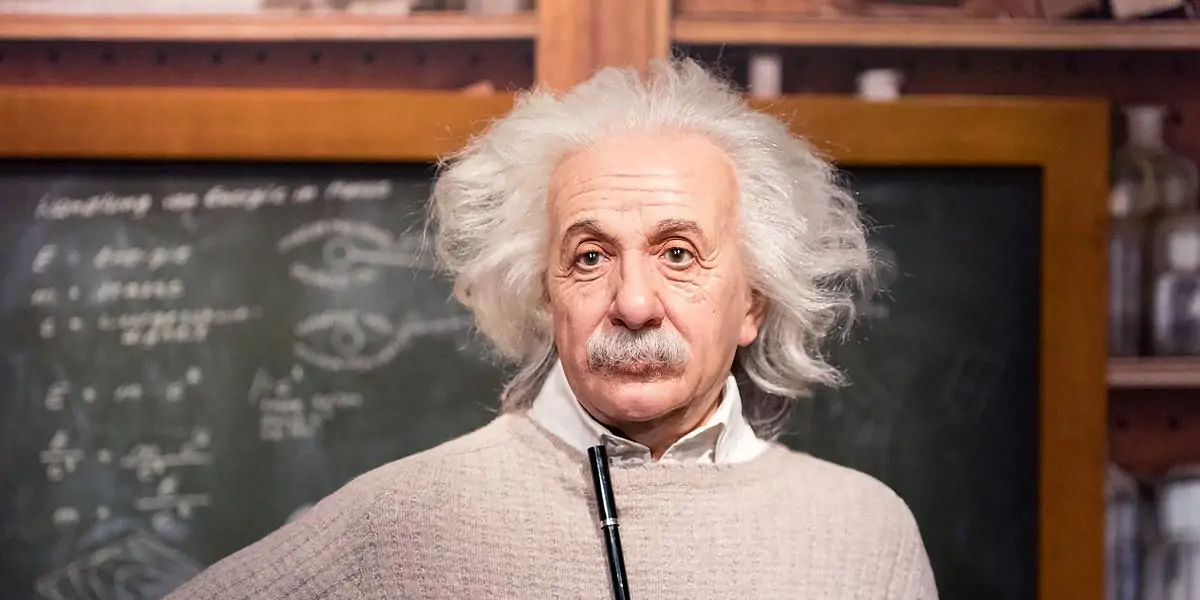 When Einstein was a patent clerk, he started the "Olympia Academy" book club with two pals. The trio's favourite foods were sausages, Gruyere cheese, fruit, and tea. On Einstein's birthday, though, his pals surprised him with pricey caviar. Einstein, who had a habit of compulsively eating when discussing something he was enthusiastic about, started filling his face while explaining Galileo's theory of inertia, completely unconscious of what he was eating. He subsequently said, "Well, you know, if you provide sophisticated dishes to peasants like me, you know they won't like it."