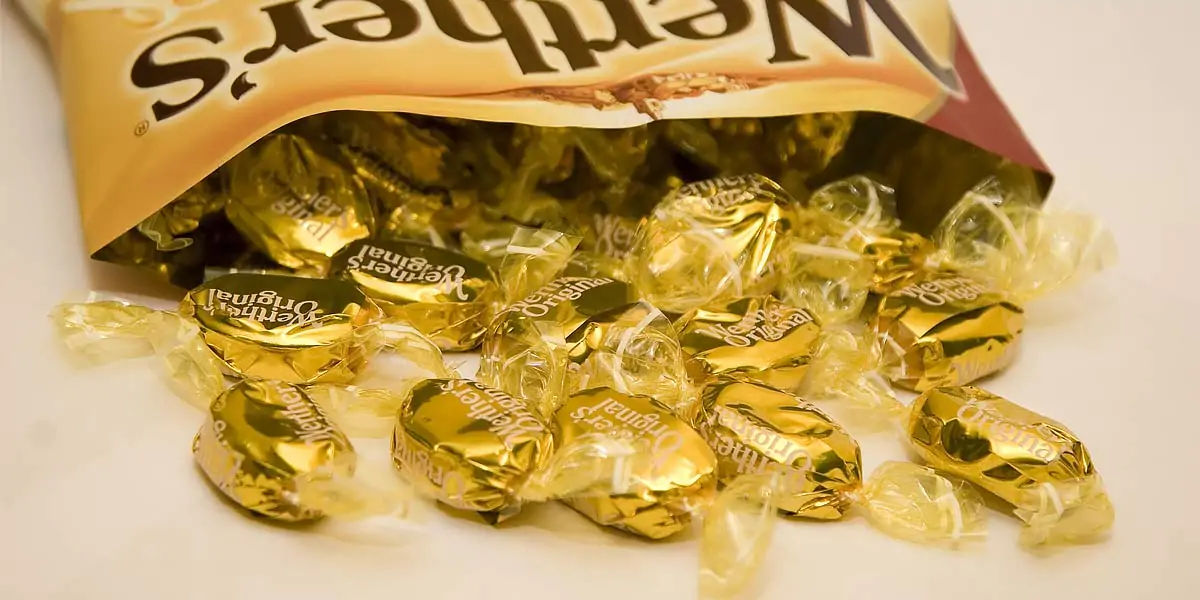 | in Did You Know Facts
Are Werther's Originals made with butterscotch?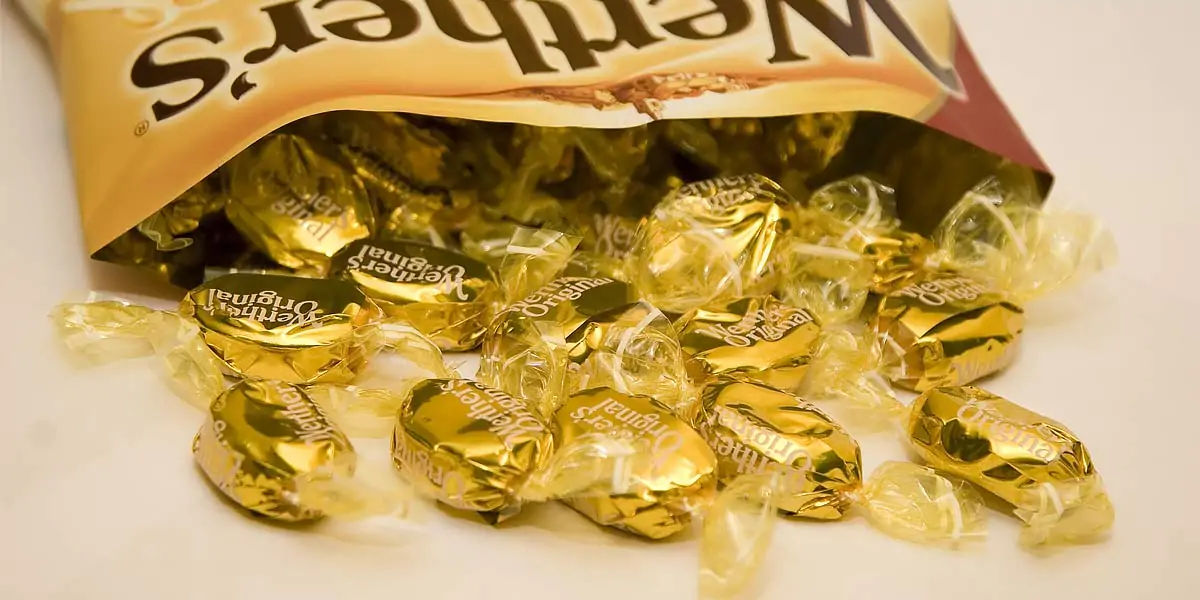 Yes, Werther's Originals are German butterscotch hard candies created in Berlin. The candy brand is named after the Westphalian town of Werther, where the firm was founded in 1903. Since 1969, the candy has been offered under the brand name Werthers Echte.