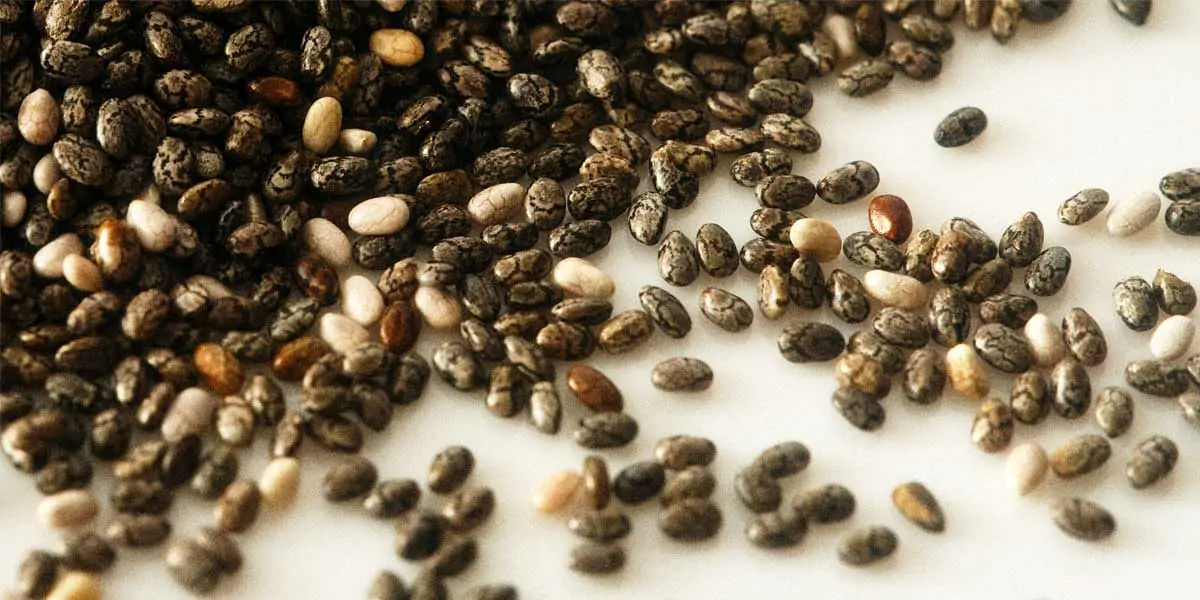 | in Did You Know Facts
There are "healthy" lipids in chia seeds.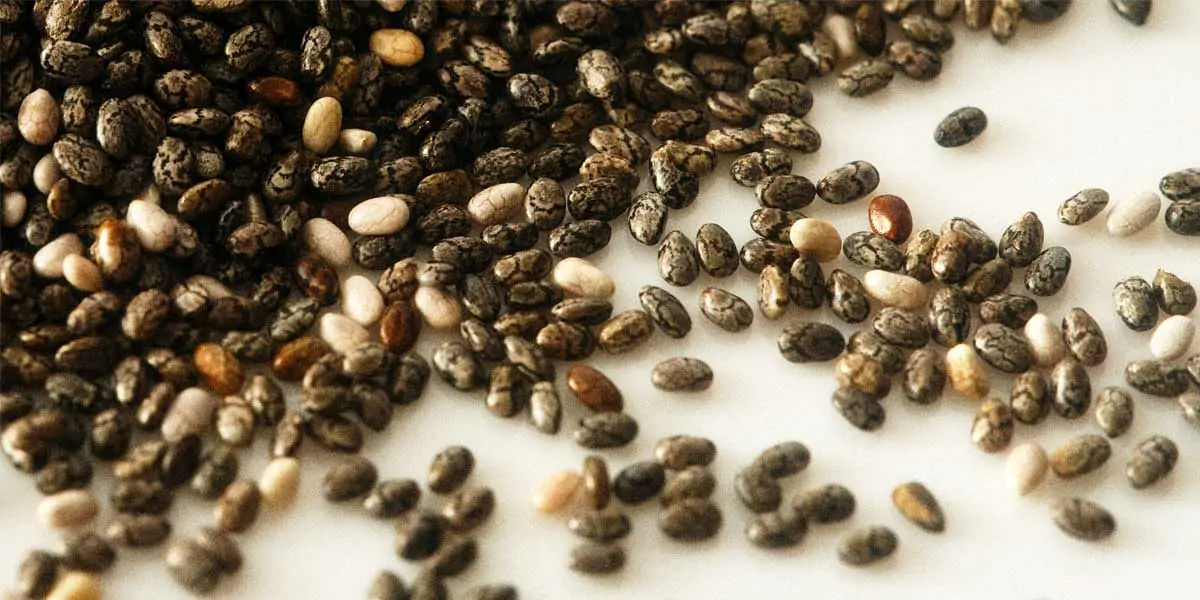 Chia seeds contain 5g of total fat per tablespoon, with more than 80% of the fat coming from unsaturated sources. They include high levels of ALA, which can assist your body in producing more DHA and EPA, two necessary fatty acids for optimal health.