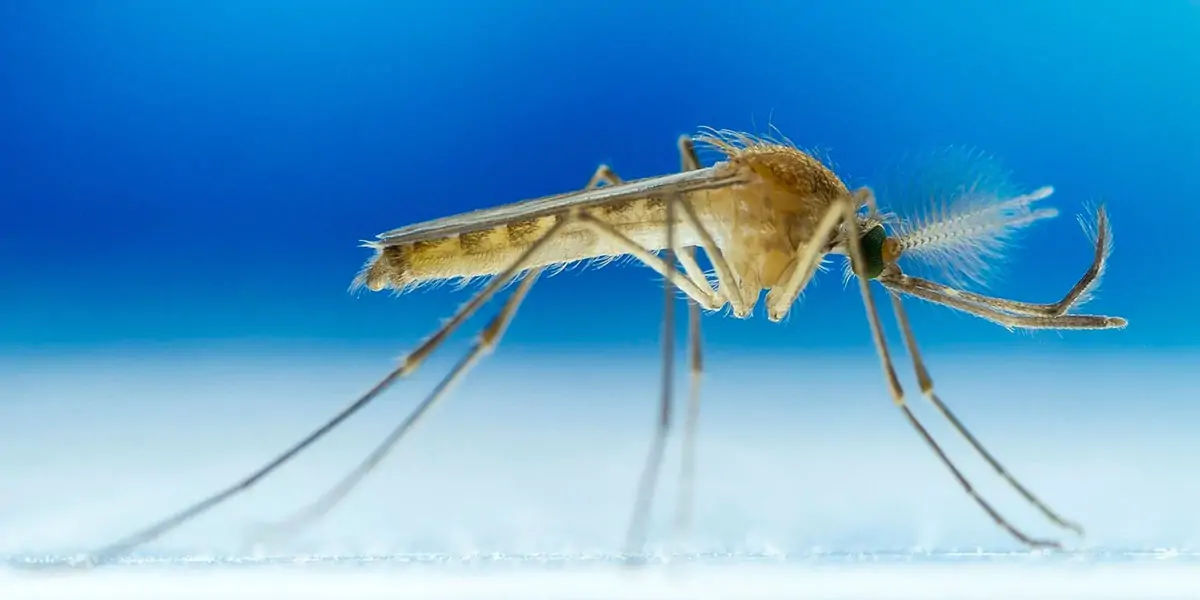 | in Did You Know Facts
Did you Know? Both people and mosquitoes love blue.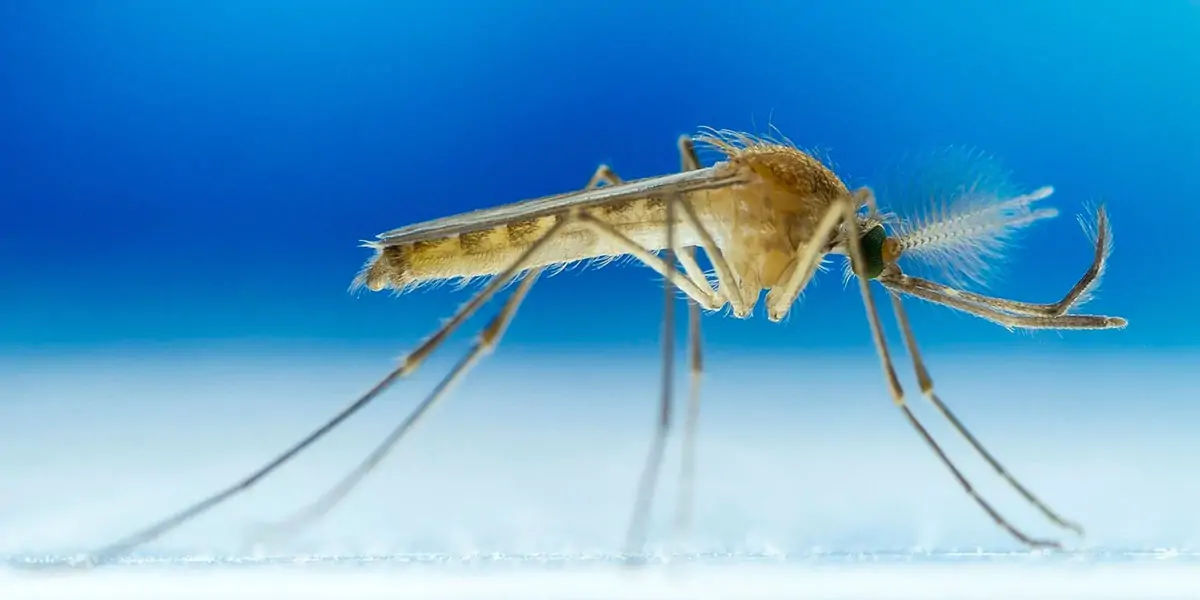 When asked what colour is their favourite, people all over the world consistently say blue. Blue is preferred by up to 40% of those polled, with purple being preferred by around 14%. Surprisingly, mosquitoes prefer blue to any other colour; they try to bite people wearing blue more than any other colour.