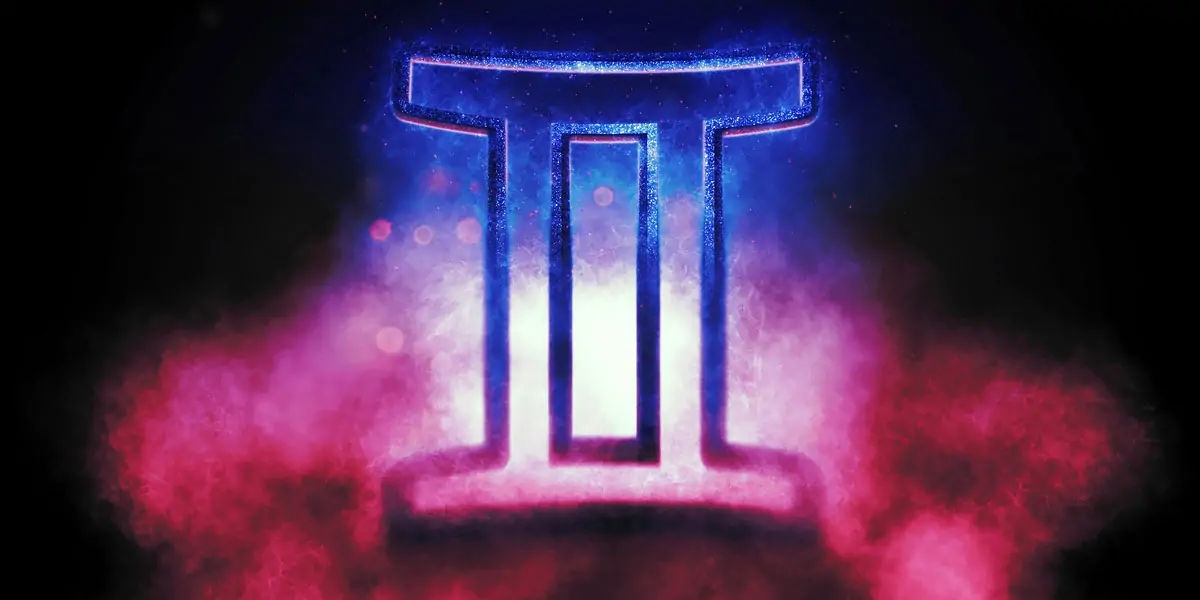 | in Did You Know Facts
Two signs produce more than their fair share of serial killers.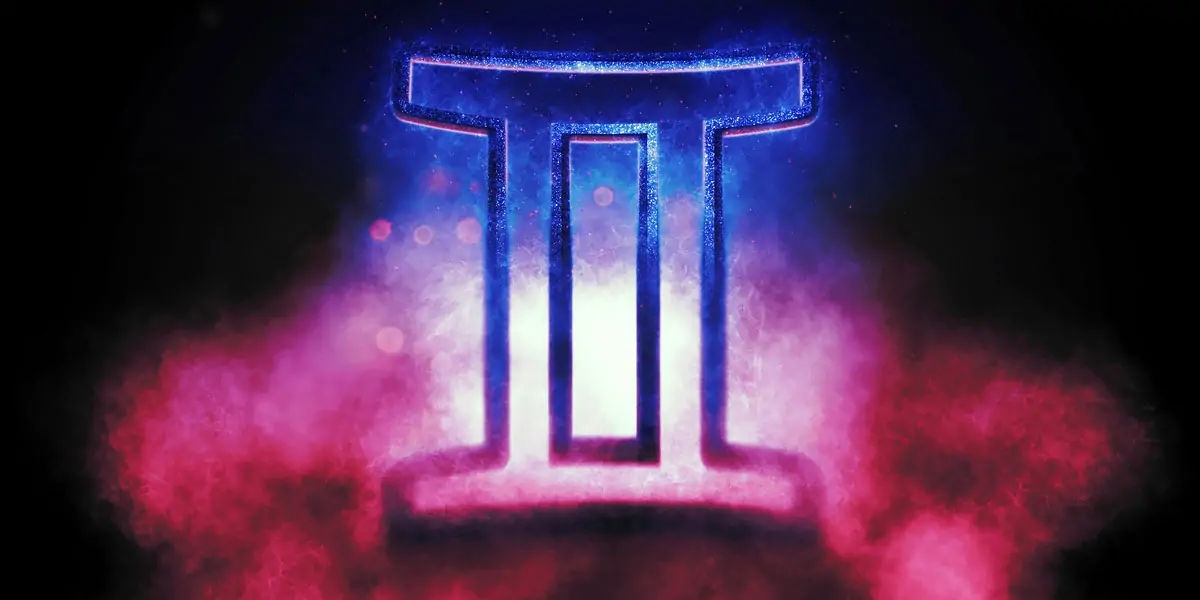 Going through a list of America's most notorious serial killers, two signs stand out above all the rest: Pisces and Gemini. Pisces are known for being loners, and Geminis are known for their charm—two characteristics commonly found in serial murderers.