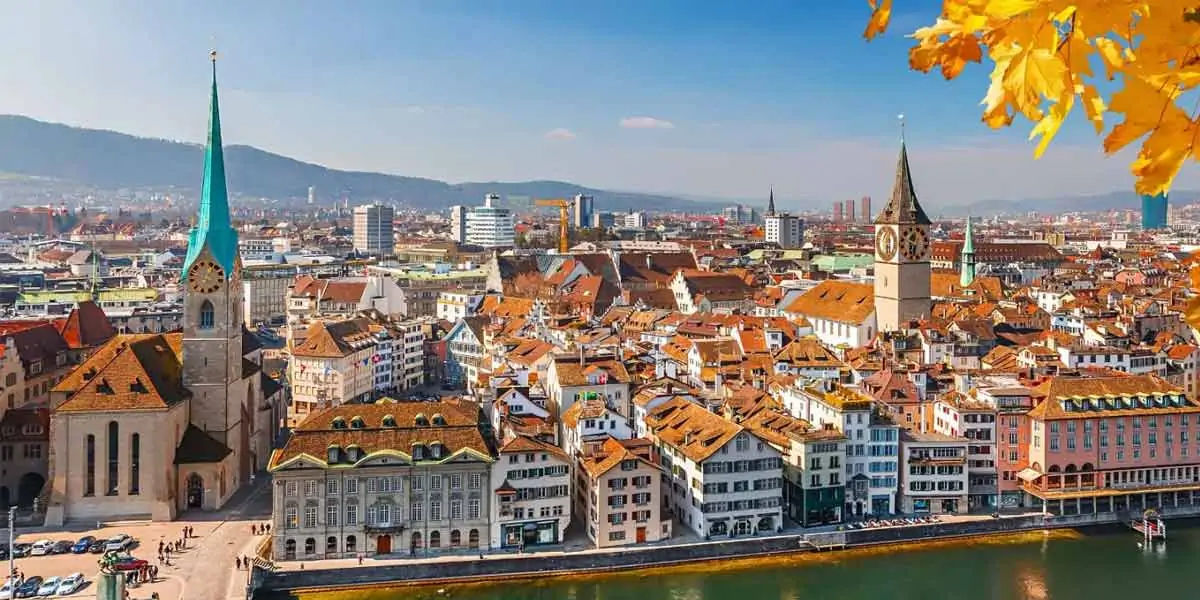 | in Did You Know Facts
One of the Most Expensive Cities in the U.S.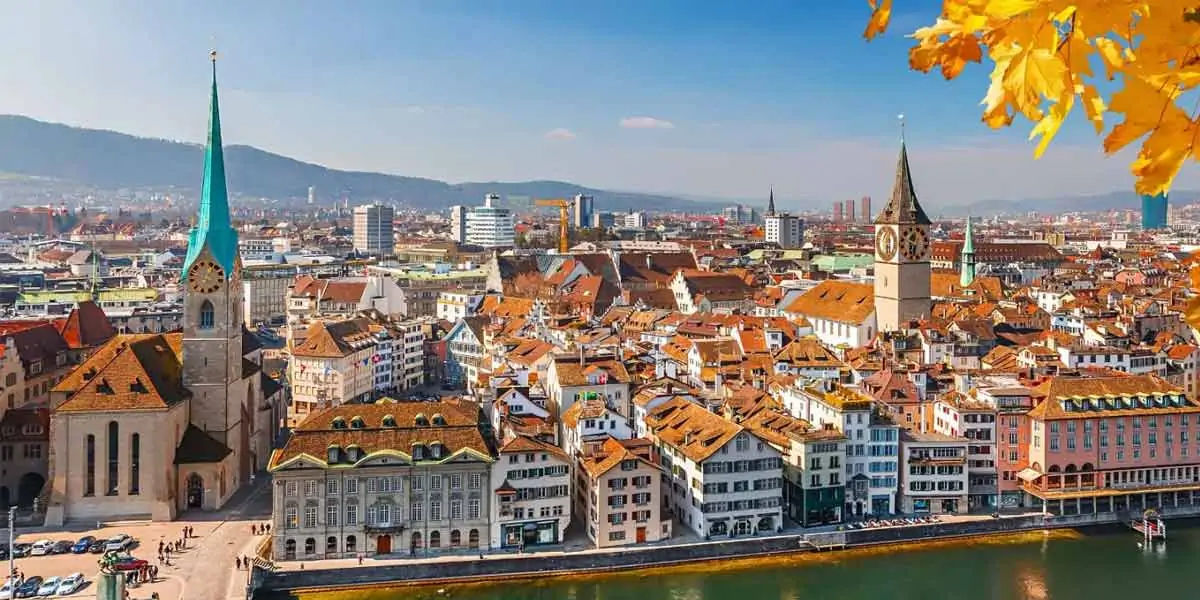 Zurich was named the world's third most expensive city in both the Worldwide Cost of Living Survey and the Mercer Cost of Living Survey. Zurich is also the most populous canton, with a population of 402,762 people. The median property price is CHF 13,000 ($13,036) per square metre, with a three-bedroom apartment renting for CHF 2,324 ($2,330) per month. However, the average pay in Switzerland is CHF 103,296 ($103.298), so they can't really complain.