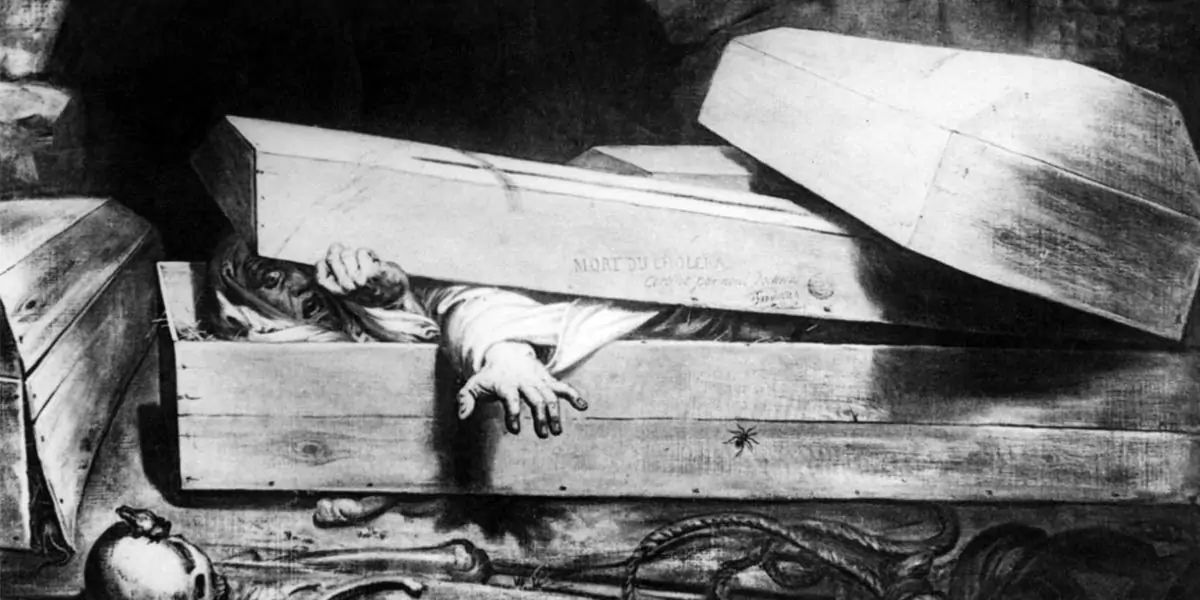 | in Did You Know Facts
Because people were being buried alive so frequently, bells were connected to their coffins.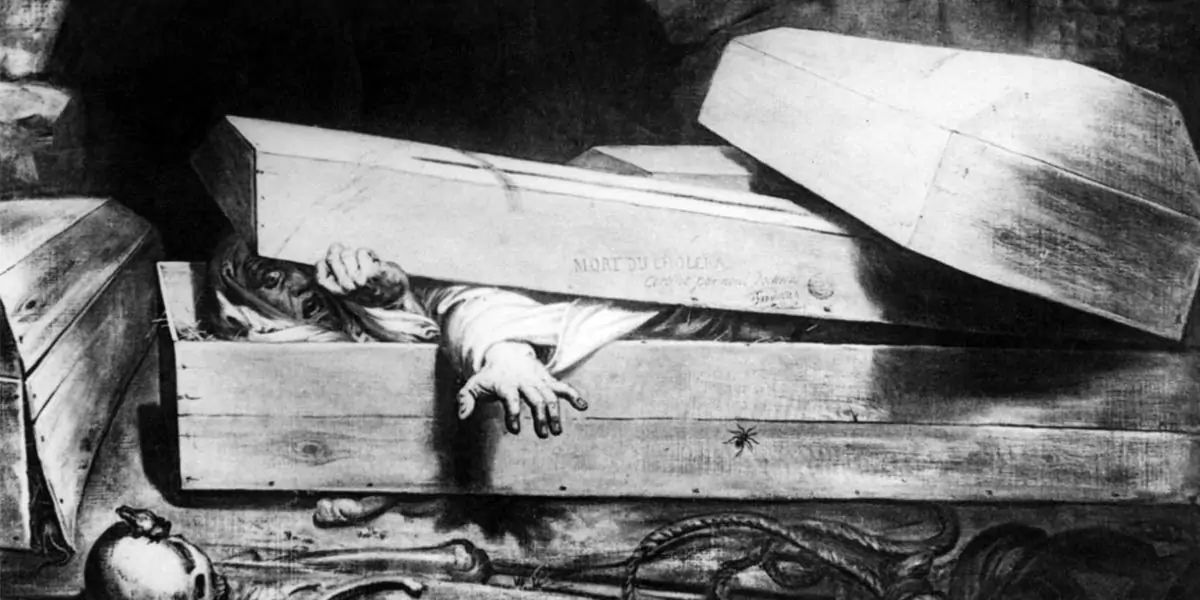 Comatose patients were occasionally accidentally buried alive due to poor medical care. People were buried with small bells above earth to combat these possible errors. These bells were strung on a cord and hung inside the coffin. If the individual was buried alive and later awoke, they would pull on the line, causing the bell above earth to ring. Someone would hear it and then dig the individual out of their untimely grave.