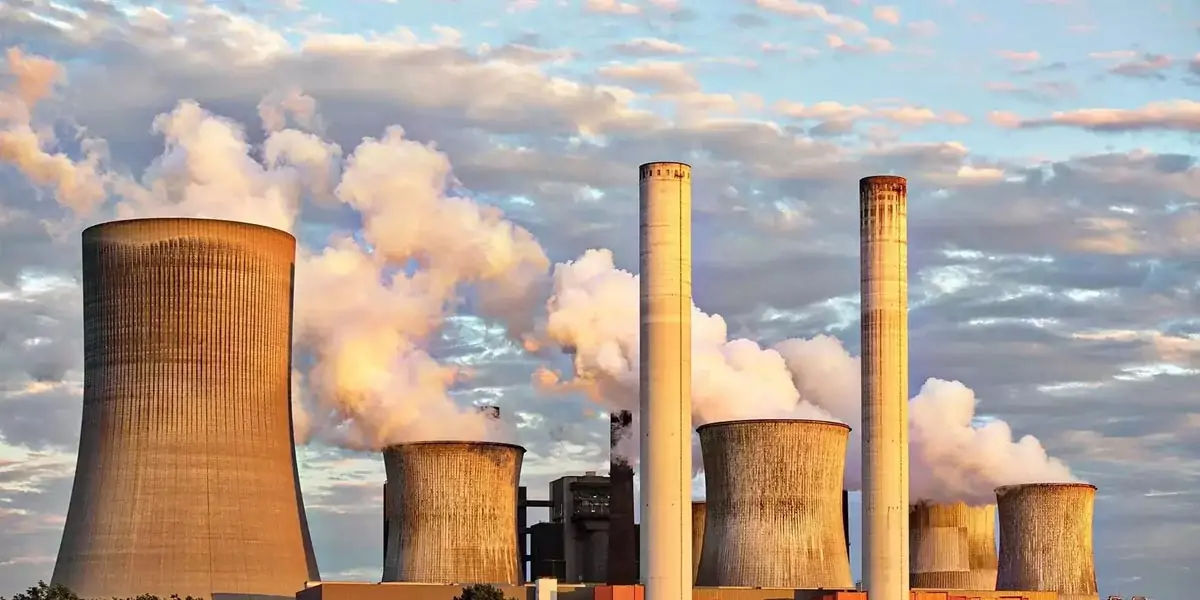 | in Did You Know Facts
In the UK, a majority of automobile trips are under five miles.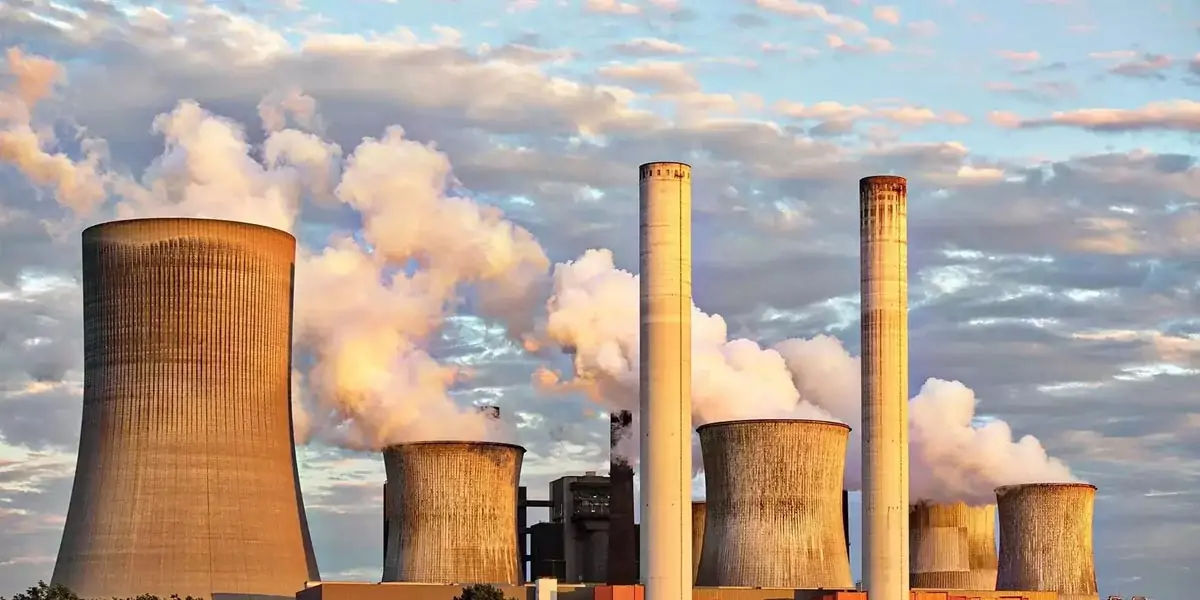 You are reducing air pollution for everyone by keeping your automobile at home. By avoiding congested main routes when you're walking, you can make it safer for yourself. If you can't avoid a big road, however, move as far away from the kerb as you can because even a few meters can reduce your exposure to pollution.