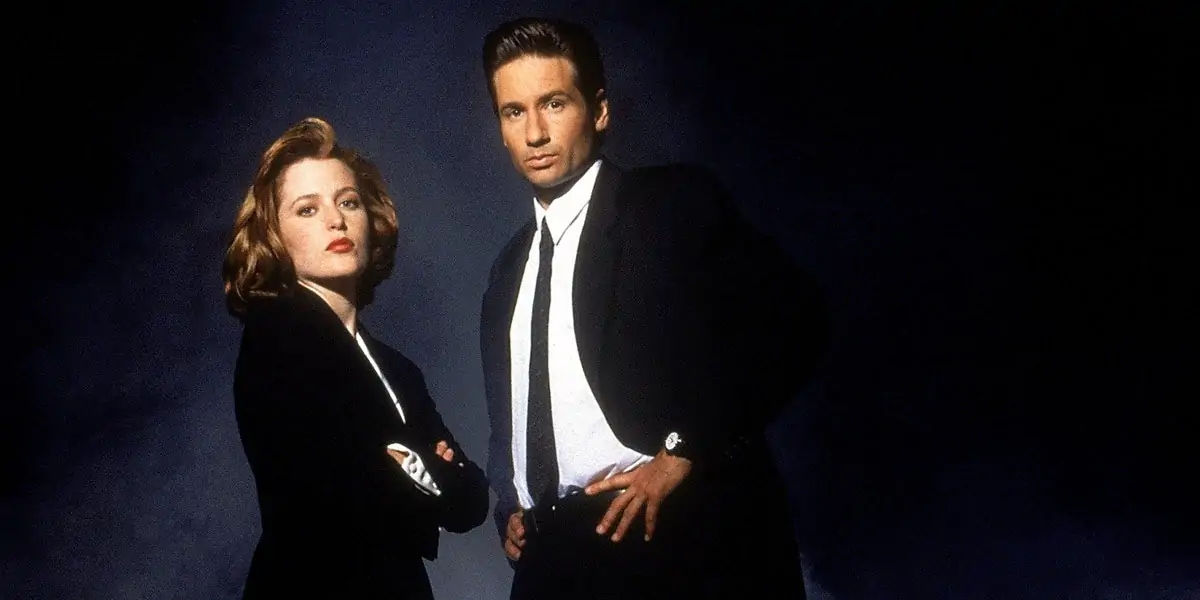 | in Did You Know Facts
No other television show has delved as deeply into conspiracy theories as The X-Files.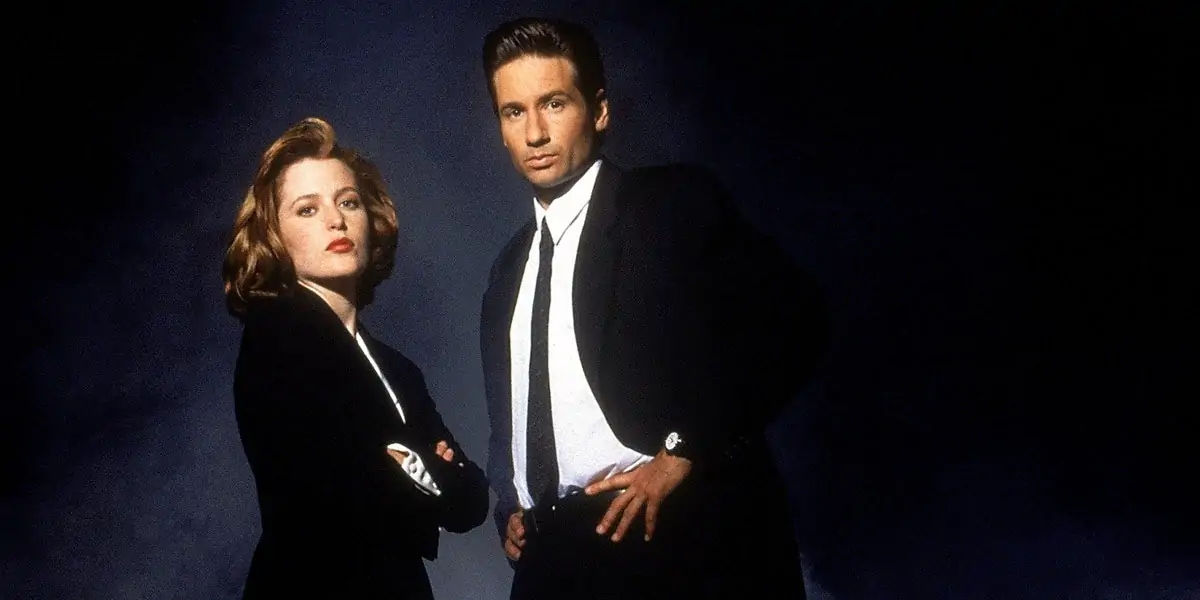 Chris Carter, the show's creator, says he received the idea for The X-Files by reading a scientific poll conducted by Harvard psychiatrist John Mack, which revealed that 10% of Americans believed in extraterrestrials, even to the point of being contacted by them. According to a Gallup poll conducted in 2019, 68 percent of Americans believe the government knows more about UFOs than it is revealing. However, just around half of those sceptics believe the cover-up involves a real alien landing of some kind.