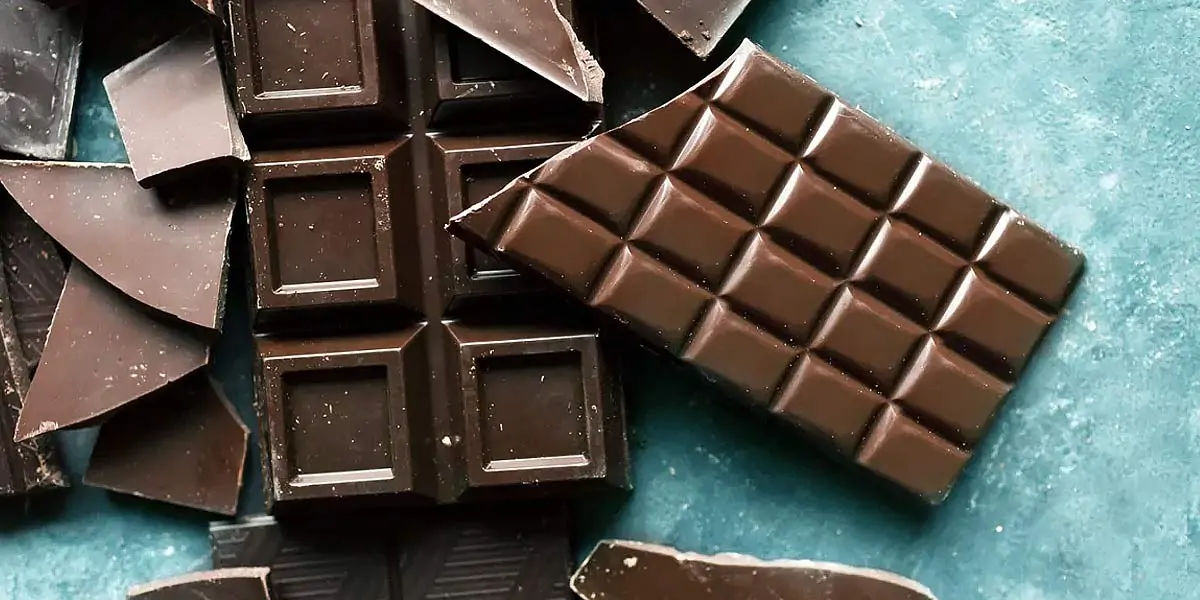 | in Did You Know Facts
They make and consume a lot of chocolate.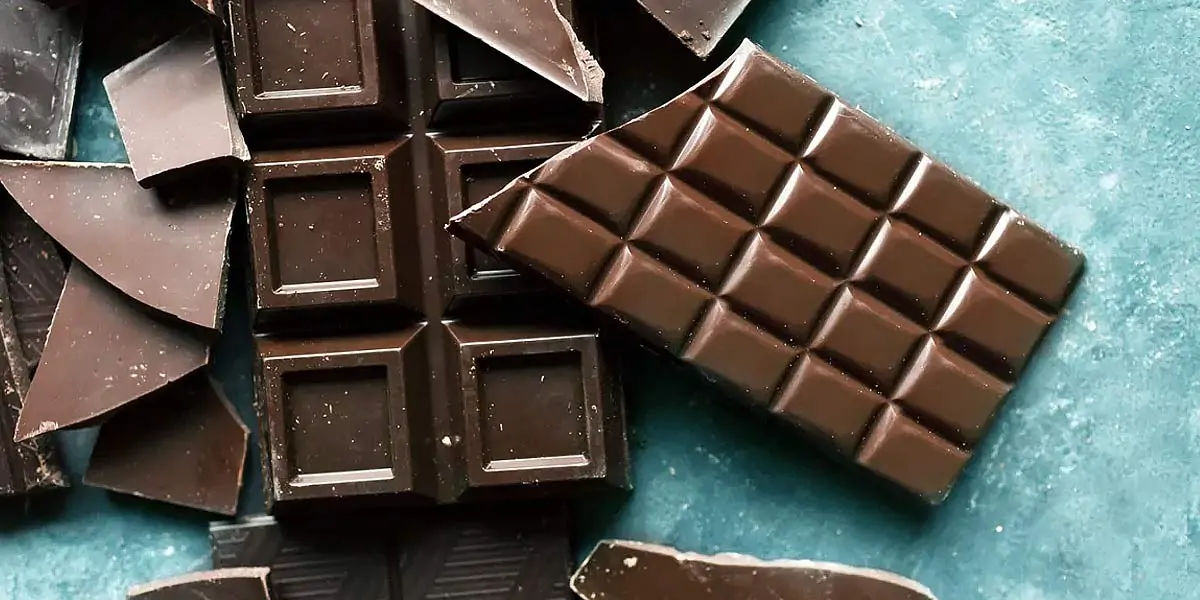 It's no surprise that Switzerland is recognized across the world for its high-quality chocolate, but do you know how much chocolate is produced and consumed there? Approximately 180,000 tonnes of chocolate are produced each year, with an average of 11 kilos consumed by each person. A chocolate train is even available!