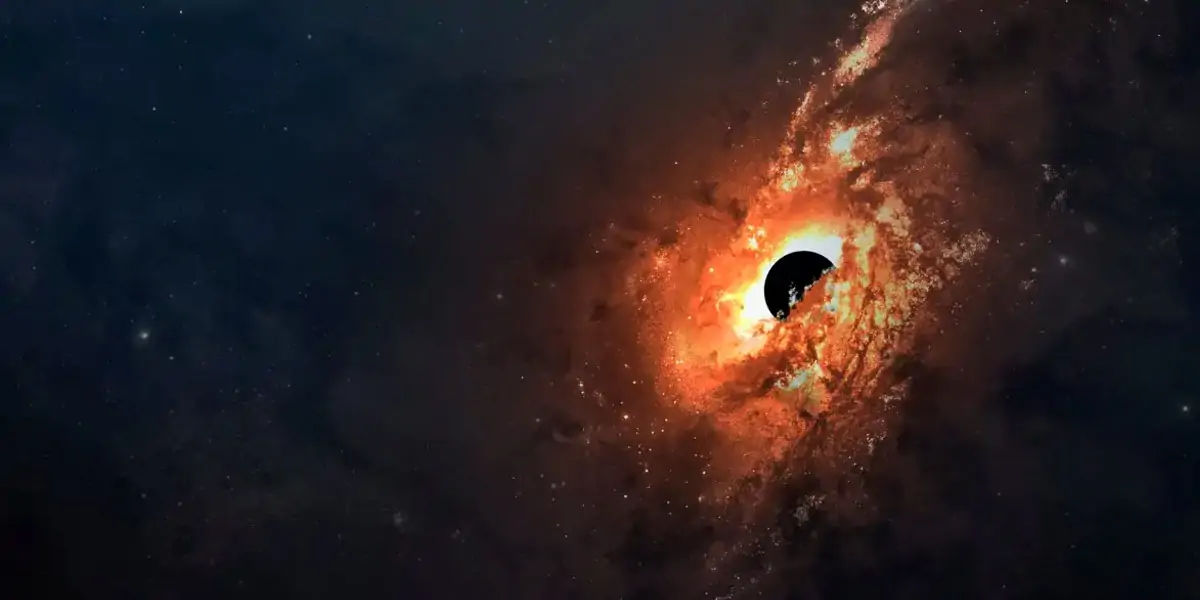 | in Did You Know Facts
Black holes physically draw space around them.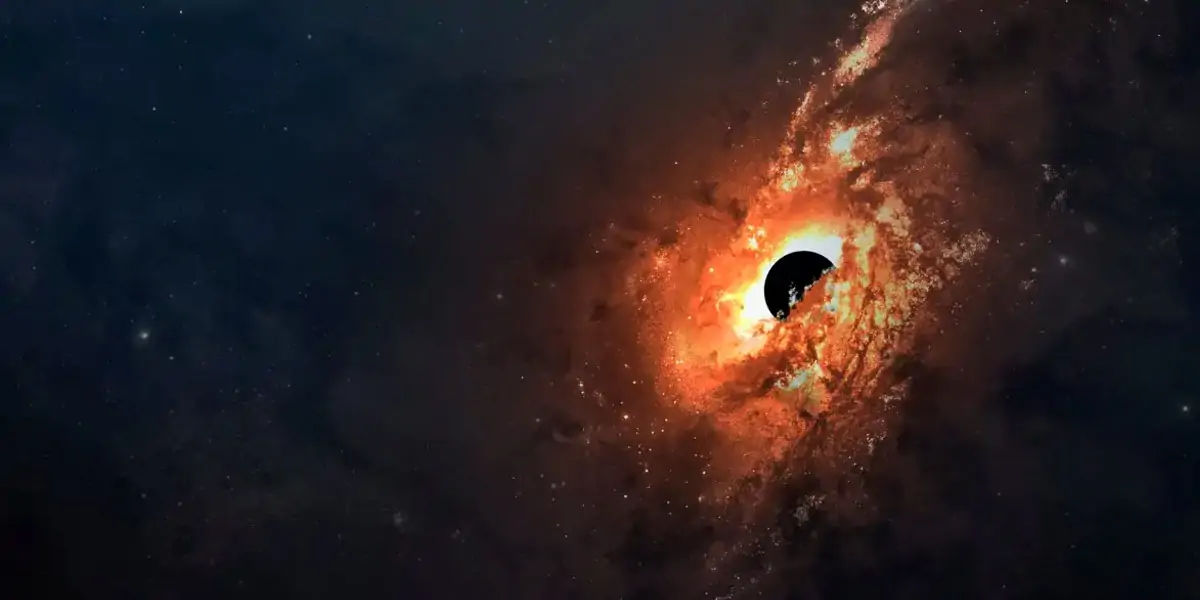 Consider space to be a stretched rubber sheet with intersecting grid lines. When you set something on the sheet, it sinks somewhat. The larger the thing on the sheet, the deeper it sinks. The sinking effect alters the grid lines, causing them to become curved rather than straight. The farther you drill into space, the more space bends and curves. And black holes create the deepest wells. Nothing, not even light, has enough energy to climb back out of a black hole, which creates such a deep abyss in space.