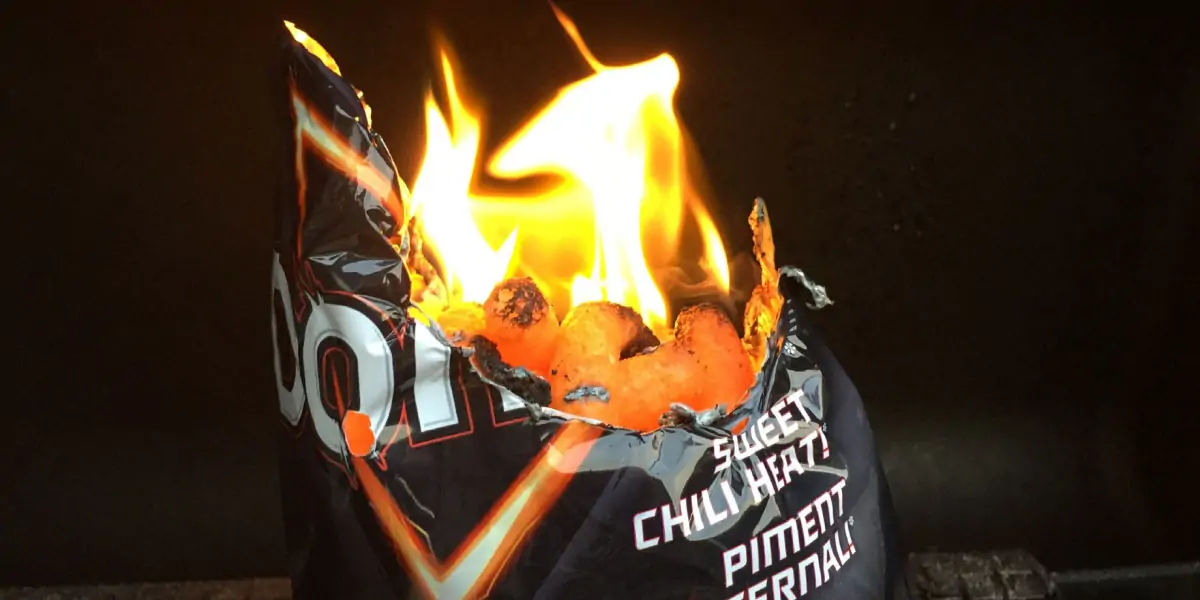 | in Did You Know Facts
Did you Know? Doritos may be used as kindling since they are combustible.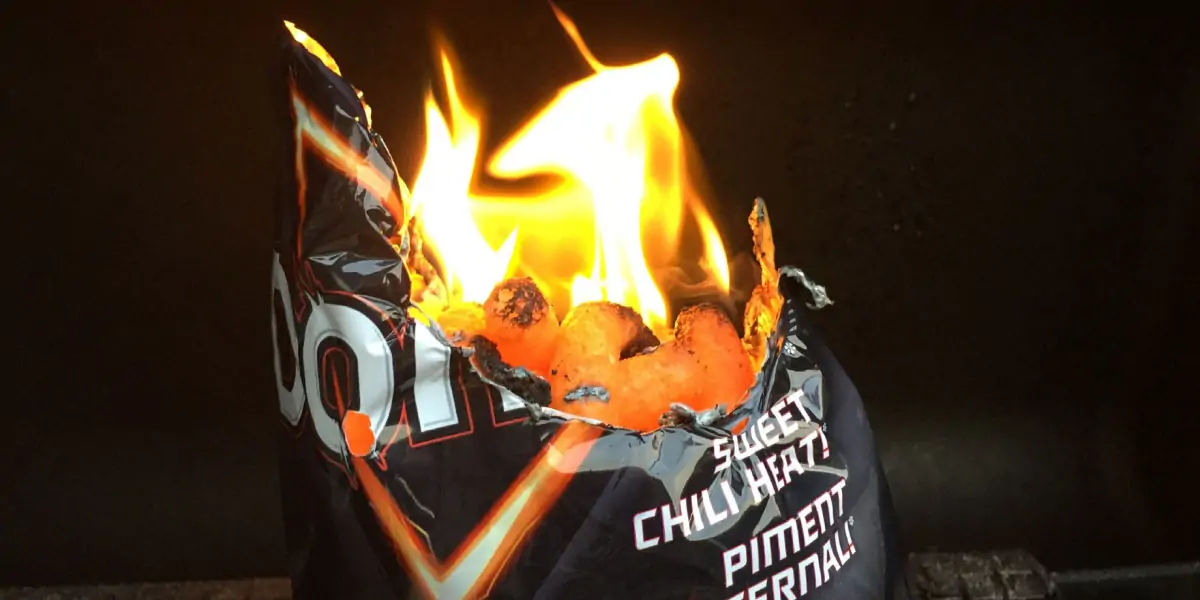 If you're ever in a need, toss some Doritos on the grill and watch them sizzle. Though almost anything may be used to produce kindling, the flavored corn chips are especially useful since they burn for a long time. According to The Star's study, most chips are effective fire starters since they are comprised of combustible hydrocarbons saturated in oil. The more powdered flavoring they have on them, the longer the fire will last!