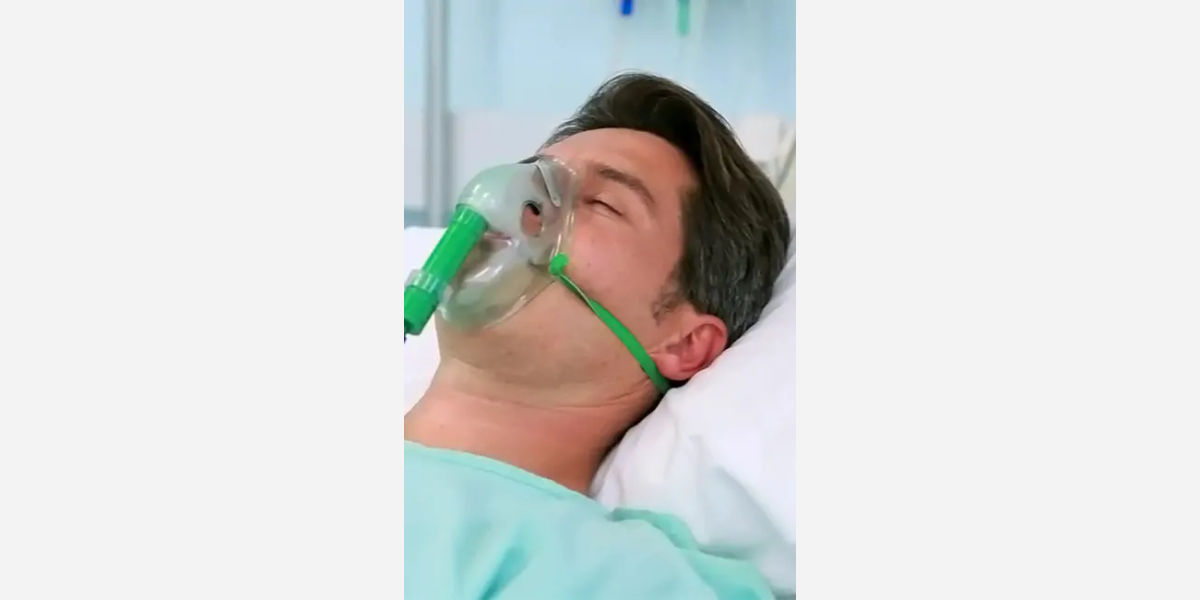 | in Did You Know Facts
Get Medical Assistance if You're Still Having Breathing Issues.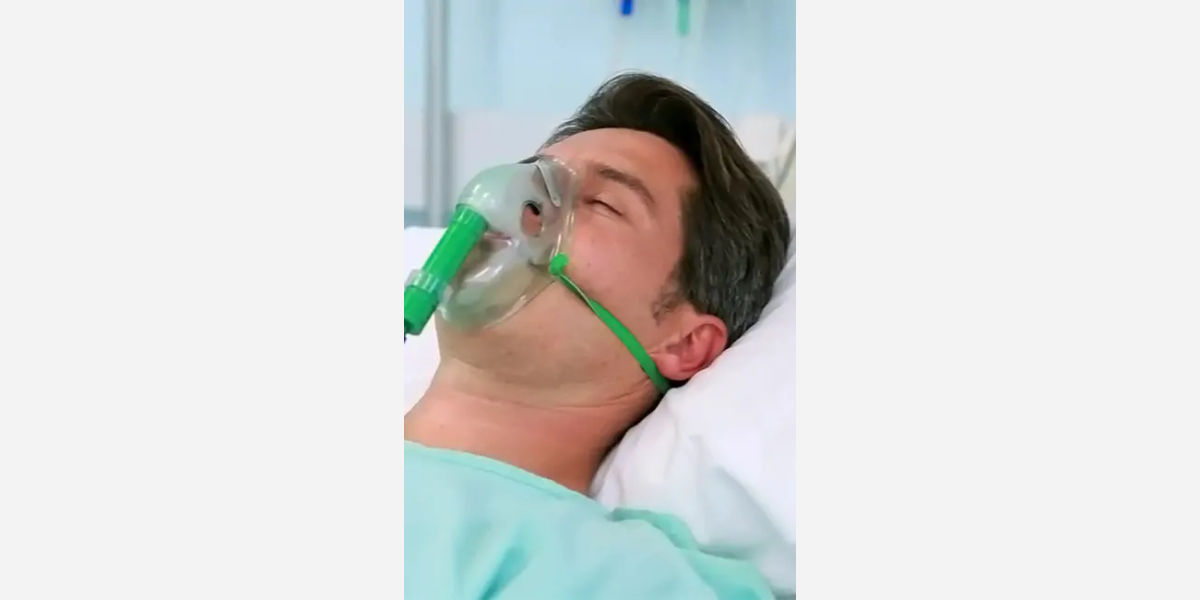 If you have done everything your doctor advised and you are still having breathing problems, you should leave your suffering at home. The more information you can give your healthcare professional, the better, so be sure to keep track of when and where you are experiencing these challenges.