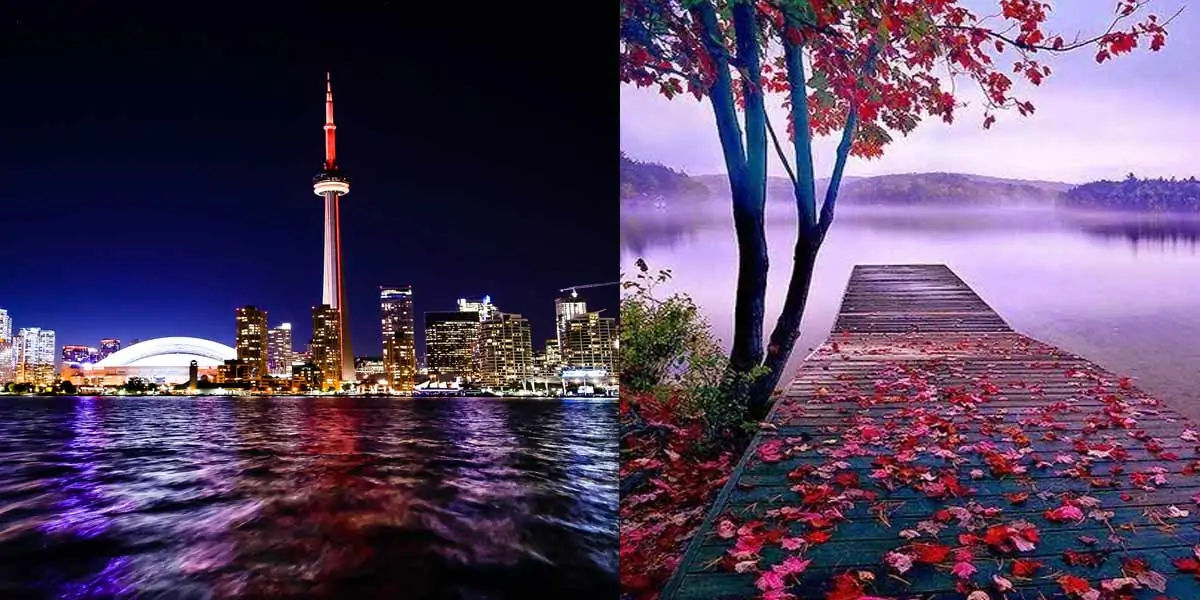 | in Did You Know Facts
Changing your desktop background might help you feel less stressed.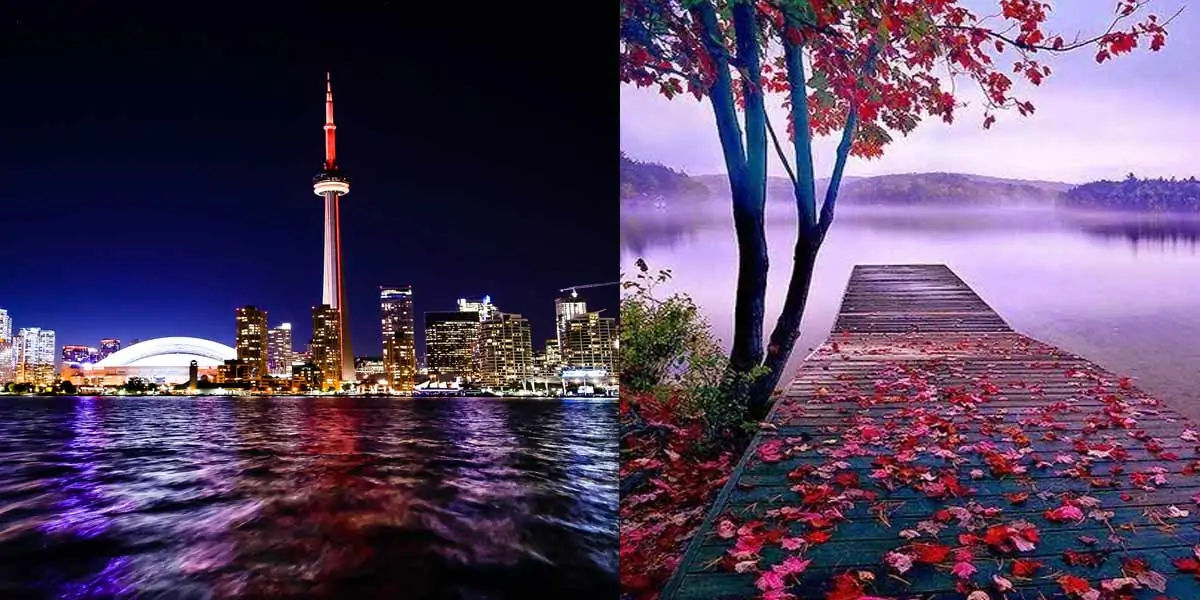 If stress has you trapped, you need to shift your environment. Nature photographs are the most effective, whereas urban streetscapes and geometrical patterns are thought to be the least successful. A new backdrop image can reduce your stress and increase your productivity. This guideline also applies to the wallpaper on your laptop or iPad.