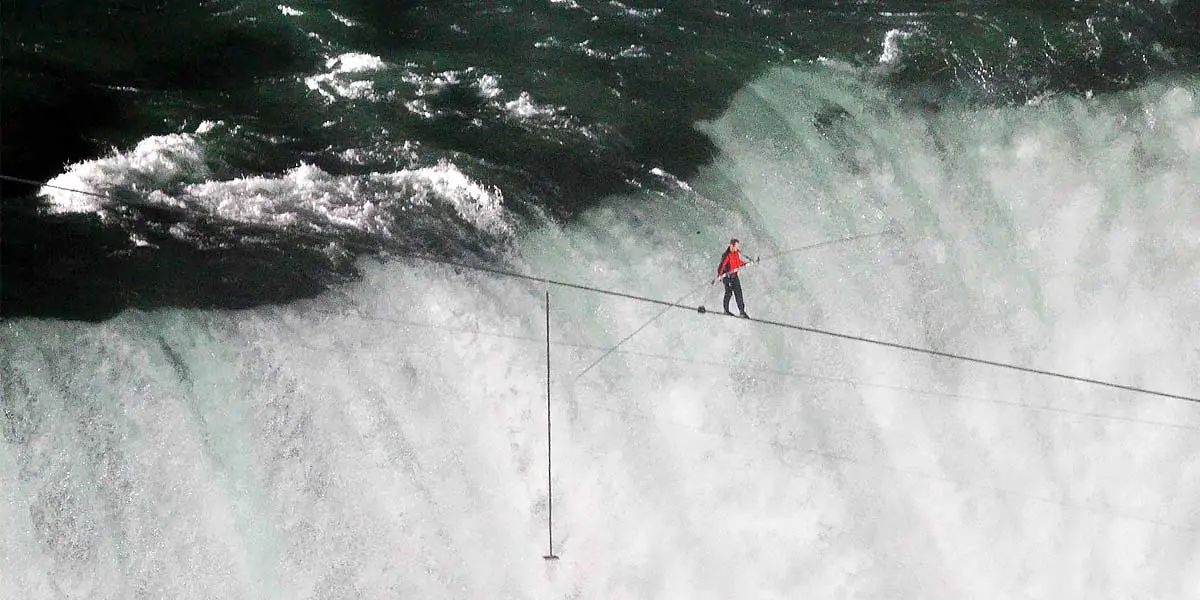 | in Did You Know Facts
Five Tightrope Walks Over Niagara Falls Have Taken Place.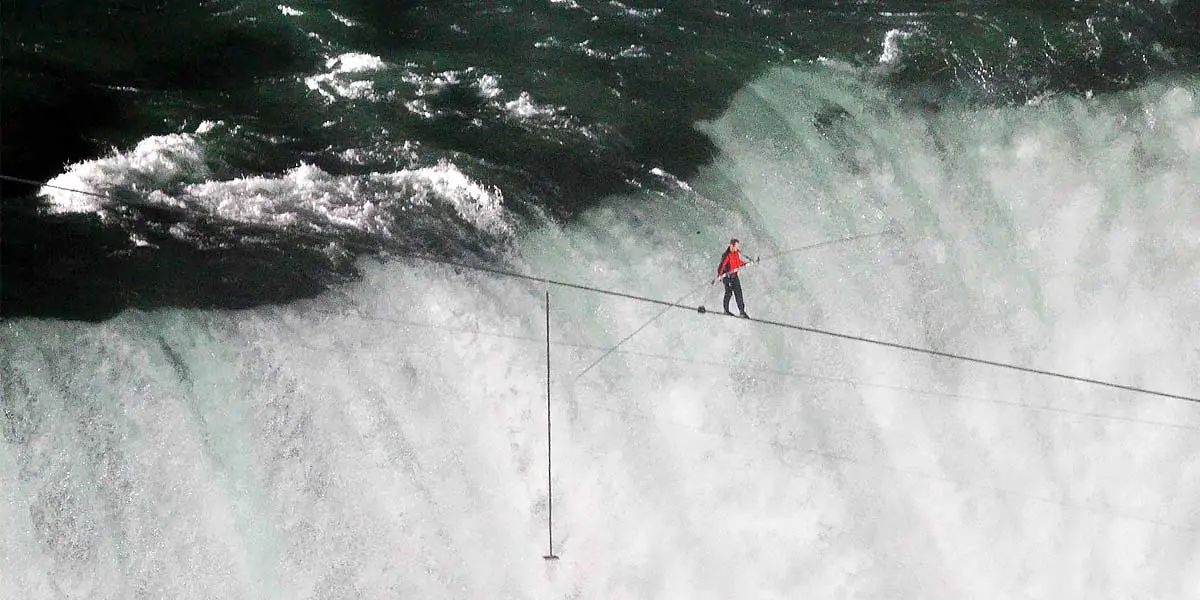 The first tightrope walk occurred in 1859, when Charles Blondin wore pink tights and walked a one-inch-thick tightrope over a part of Niagara Falls. Blondin returned to Niagara Falls numerous times more, including one excursion while blindfolded. In 2012, Nik Wallenda became the first person to walk across the Niagara Falls on a tightrope. Wallenda walked in front of tens of thousands of people and had his journey broadcast live on television.