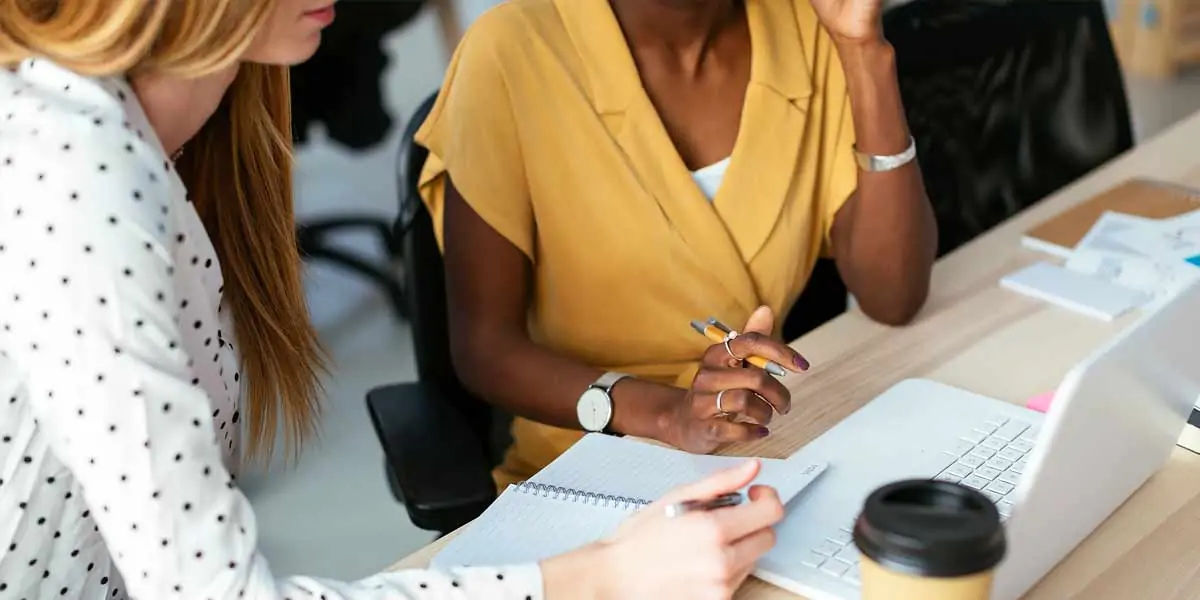 | in Did You Know Facts
If you are a woman, you are most likely underpaid.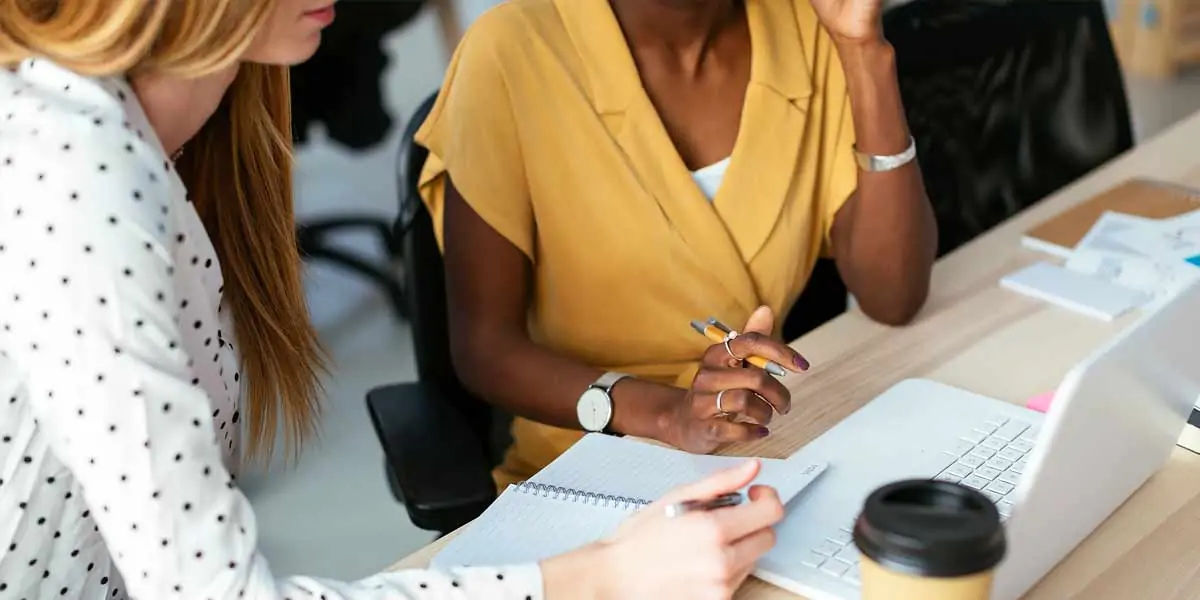 Women make up about half of the labor force, but they continue to earn much less than men in comparable jobs. That roughly 20% salary disparity has scarcely changed in years. According to the Institute for Women's Policy Research, women earn less than men in practically every occupation where there is enough data to calculate a gender ratio. Even the fact that women are better educated than at any other moment in history, with more women obtaining undergrad and advanced degrees than men, hasn't made a difference. Moreover three-quarters of UK companies pay their male employees more than their female employees, and males earn at least 10% more than women in nine of seventeen industries.