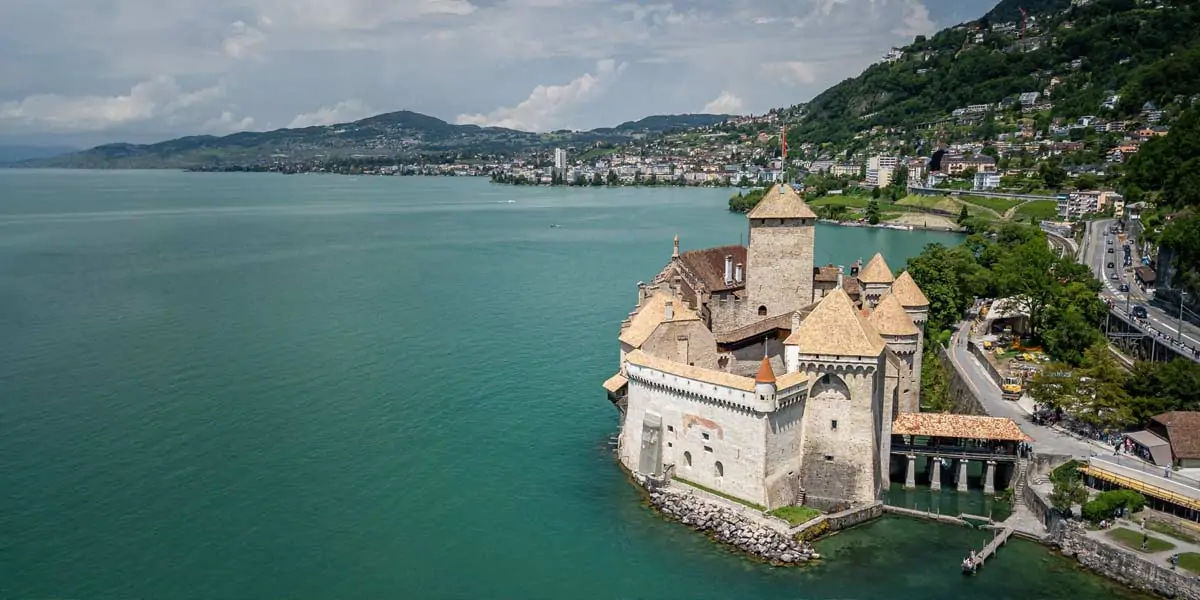 | in Did You Know Facts
There are 7000 lakes in Switzerland.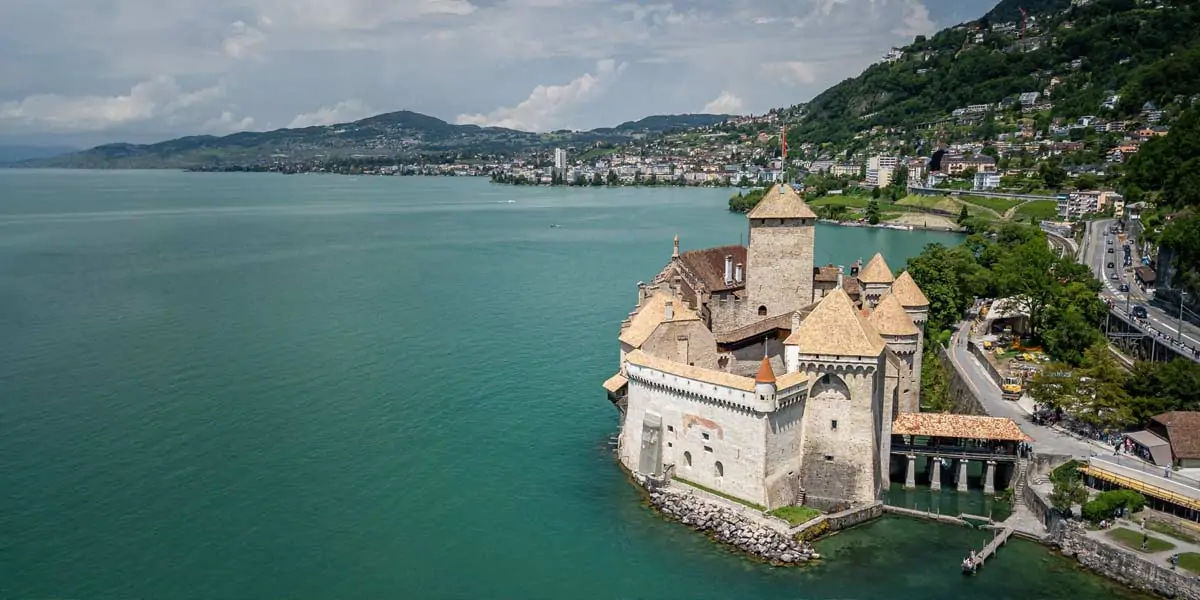 Switzerland's lakes are the greatest for swimming, and there are plenty to pick from. Lake Geneva is Switzerland's biggest lake, with 580.03 km2 (224 sq mi). It is shared with France (40.47% of which is on French territory) and is known as Lac Léman. Lake Neuchâtel, with a surface area of 218.3 km2, is the biggest lake entirely within Switzerland (84 sq mi). The majority of freshwater is so clear that rivers and lakes can be drunk from. A lake is considered dirty only if you can't see the bottom of it.