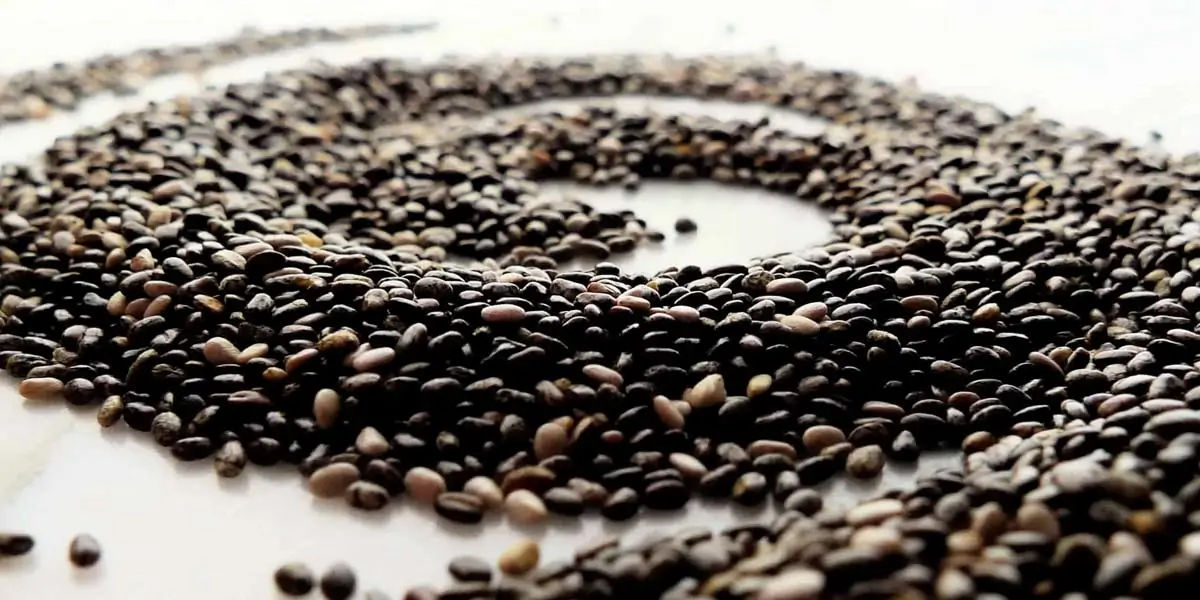 | in Did You Know Facts
Chia seeds have a 9-fold capacity for water absorption.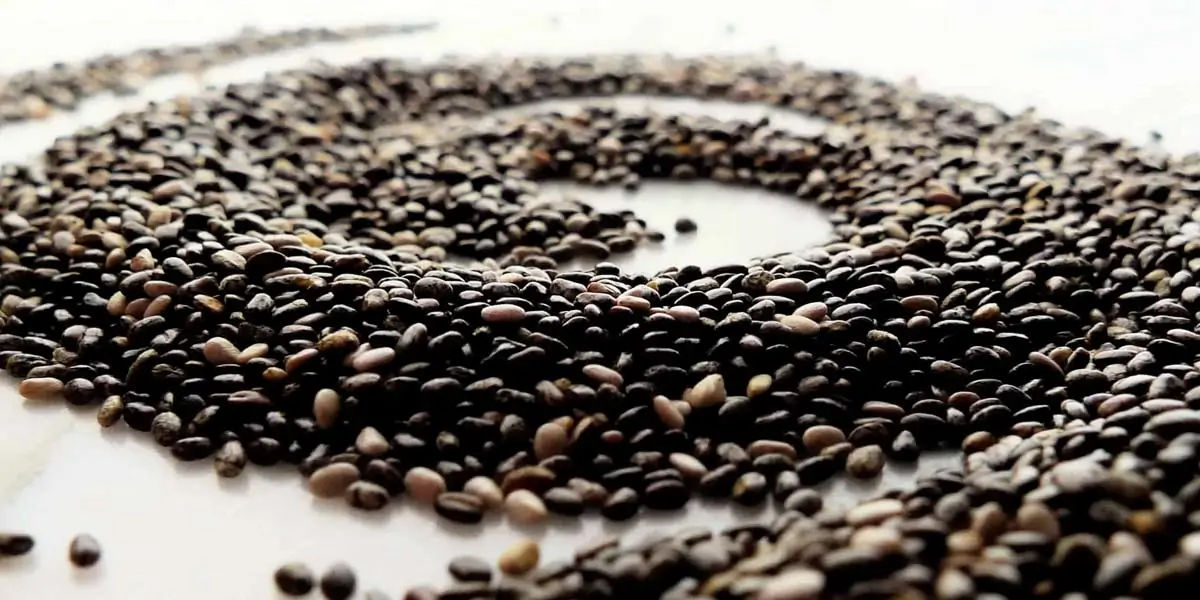 Chia seeds make a gelatinous mixture when soaked in water, plant milk, or any other liquid, which is ideal for making a creamy pudding or thick sauce. The soluble fiber in chia also has the added benefit of stabilising blood sugar levels and lowering cholesterol. With this pantry essential, everyone wins.