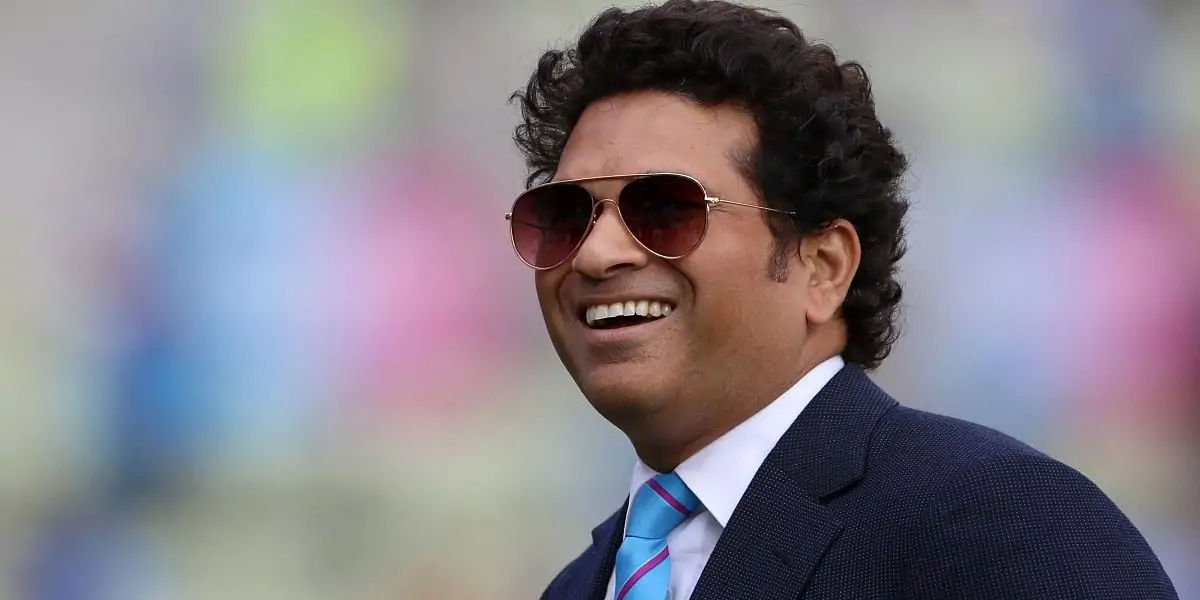 | in Did You Know Facts
Sachin Tendulkar is the son of a poet.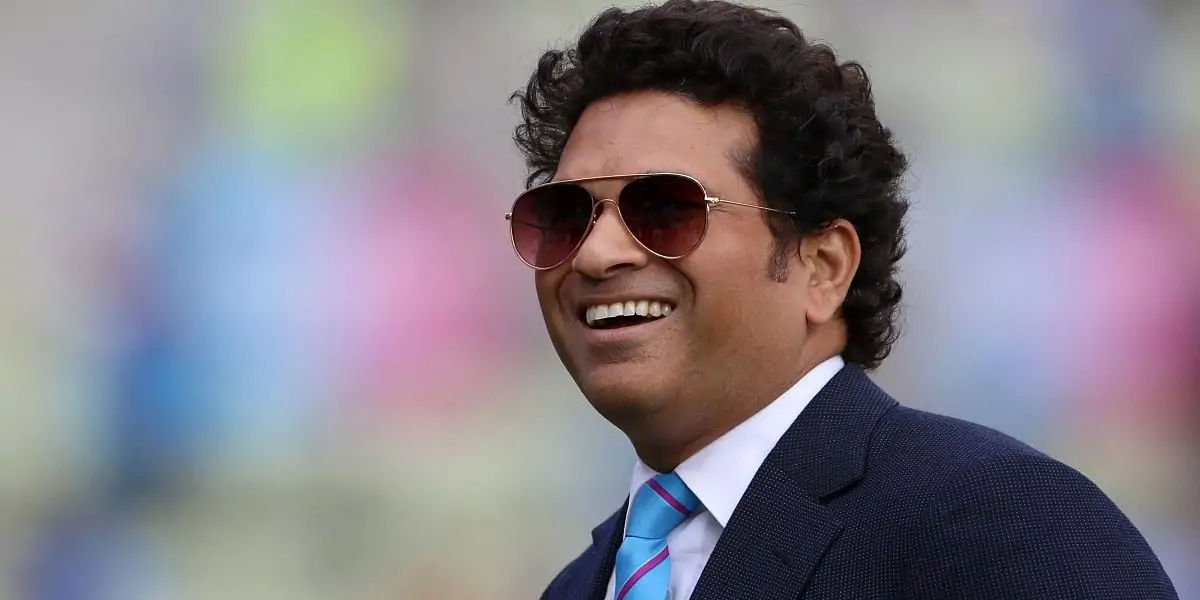 Tendulkar was born on April 24, 1973, at the Nirmal Nursing Home in Dadar, Bombay, to a Maharashtrian family. His father, Ramesh Tendulkar, was a well-known Marathi novelist and poet, and his mother, Rajni, worked in the insurance industry. Tendulkar was named after Ramesh's favorite music director, Sachin Dev Burman.