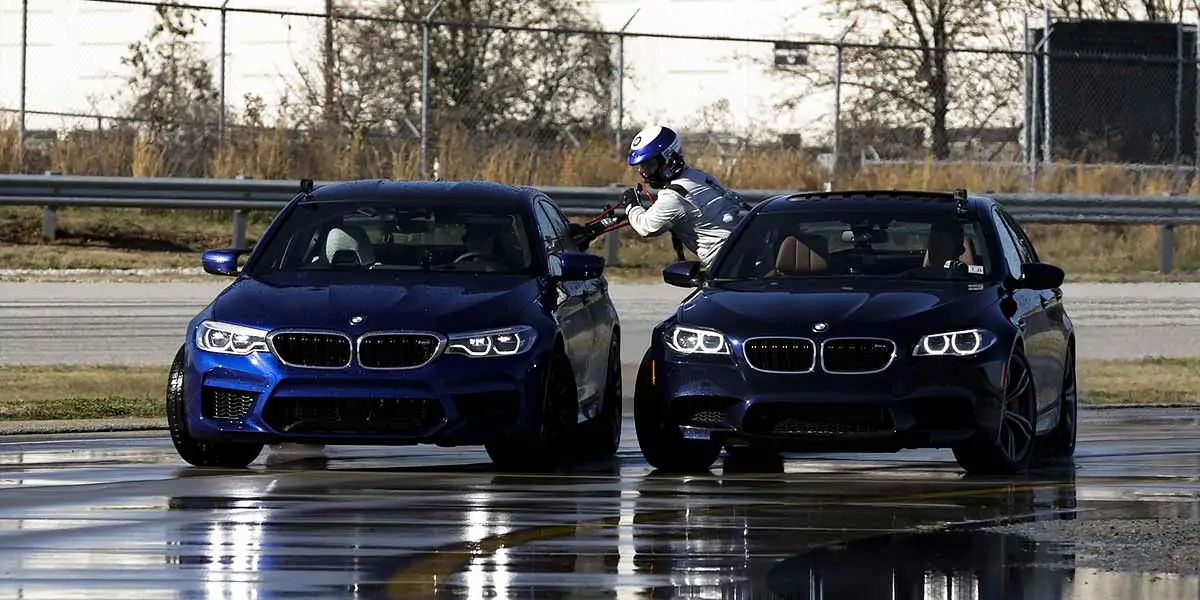 | in Did You Know Facts
BMW currently owns the Guinness World Record for the longest drift.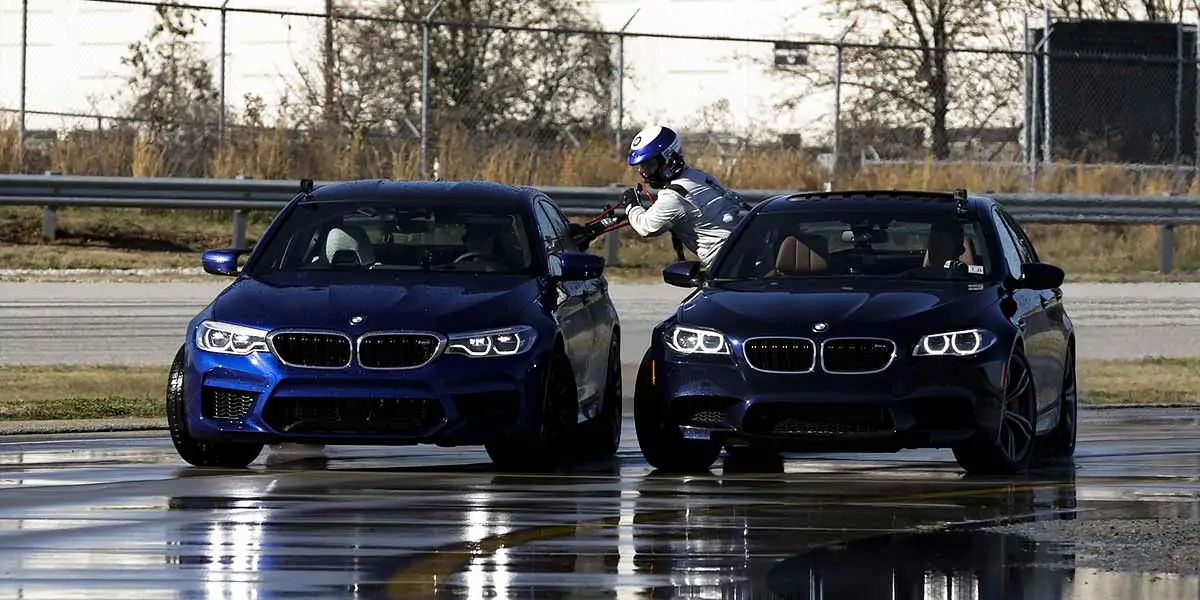 Johan Schwartz established two new world records for BMW on December 11, 2017. Schwartz established a new record for "most distance vehicle drift in 8 hours" after drifting for eight hours and spanning 232.5 miles (374 kilometres). BMW engaged Danish racing driver Schwartz to smash the current record to promote the launching of the BMW M5. However, this was not the only attempt at a record that day. Matt Mullins, an American professional driver, set out with Schwartz for BMW to beat the record for "longest dual vehicle drift (water aided)." The two broke the previous record of 17.72 miles by travelling 49.25 miles. You may be wondering how they got such a long distance without stopping to refuel.