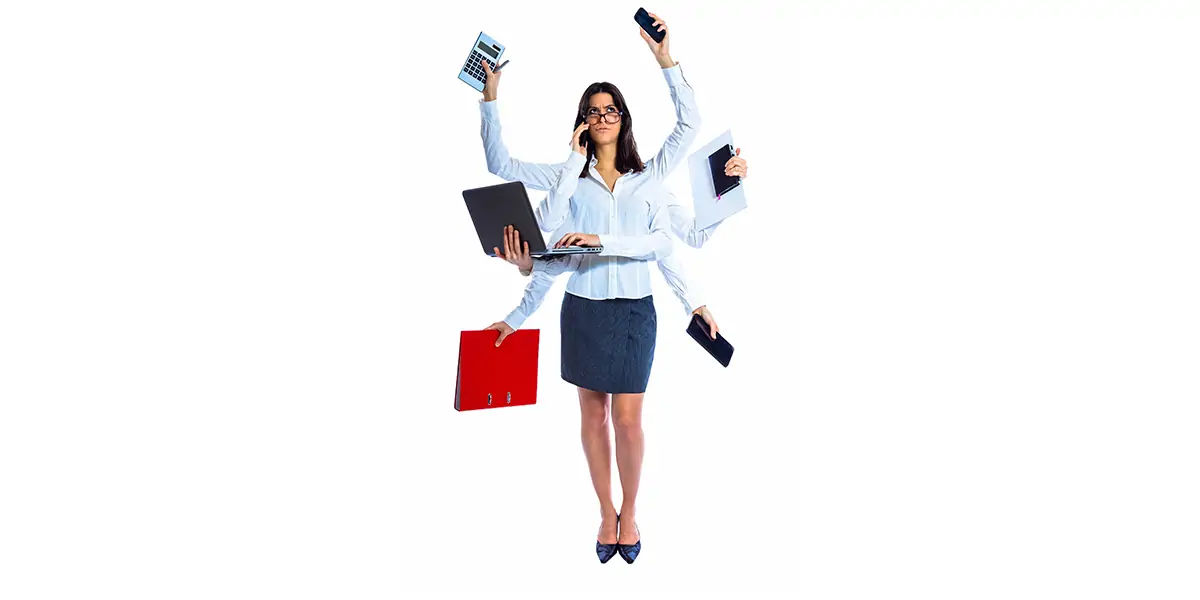 | in Did You Know Facts
The concept of multitasking does not exist.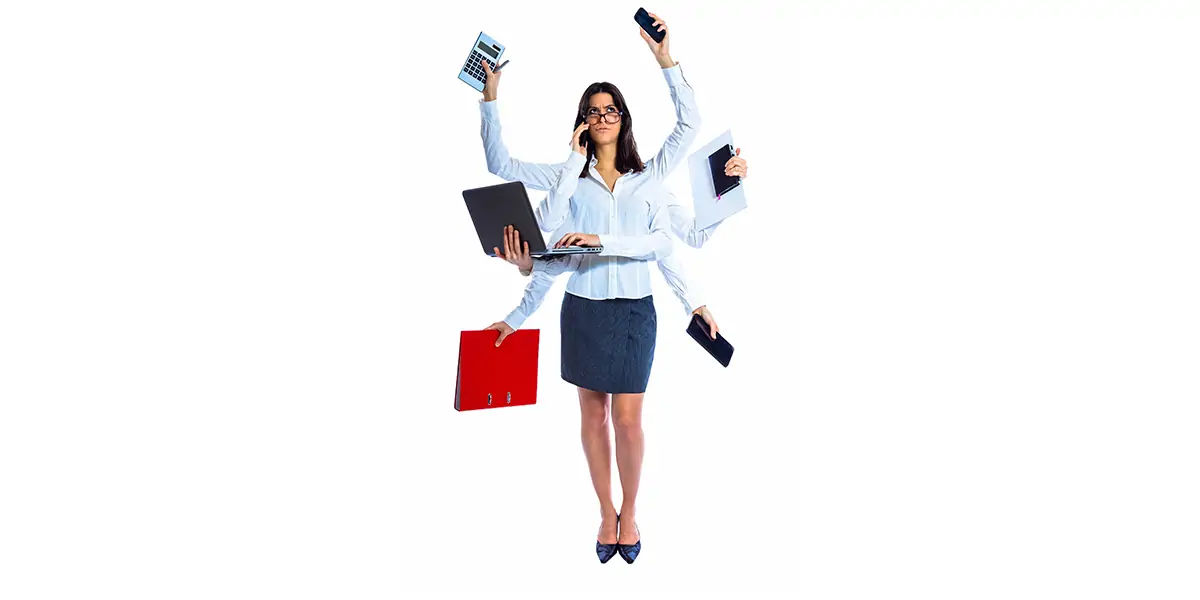 According to research, humans can only do one cognitive task at a time. Try conversing and reading at the same time or composing a letter while listening to an audiobook. Most likely, nothing positive will come of it; our brain just cannot focus on two activities simultaneously. There is, however, one exception. If the second action is entirely physical and automatic, both activities can be combined.