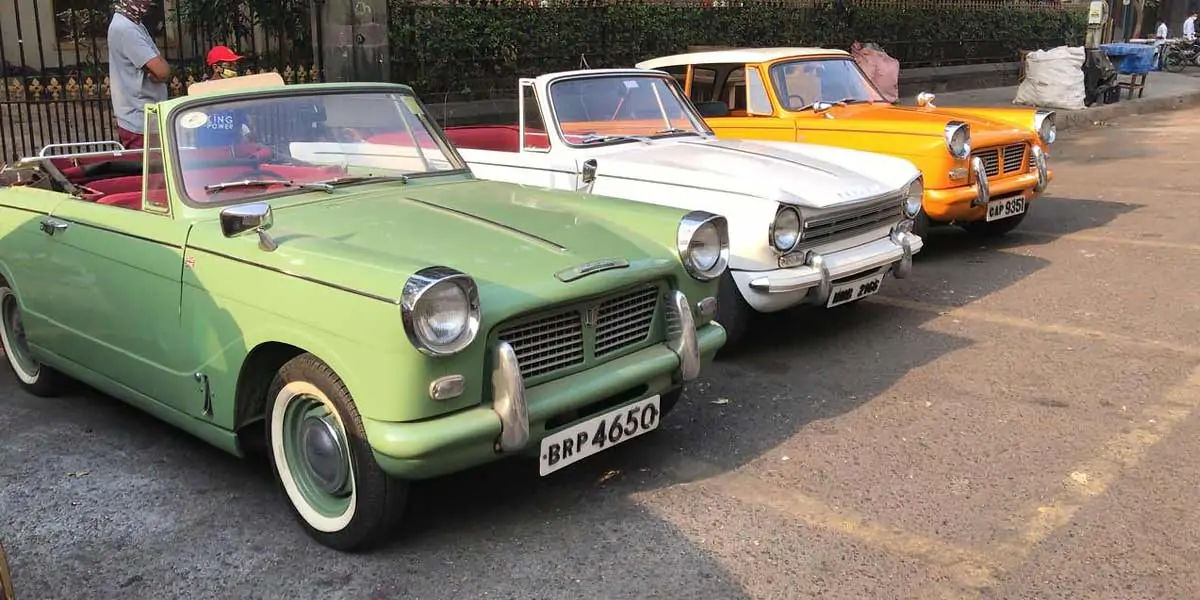 | in Did You Know Facts
Did you know.... India received its first convertible.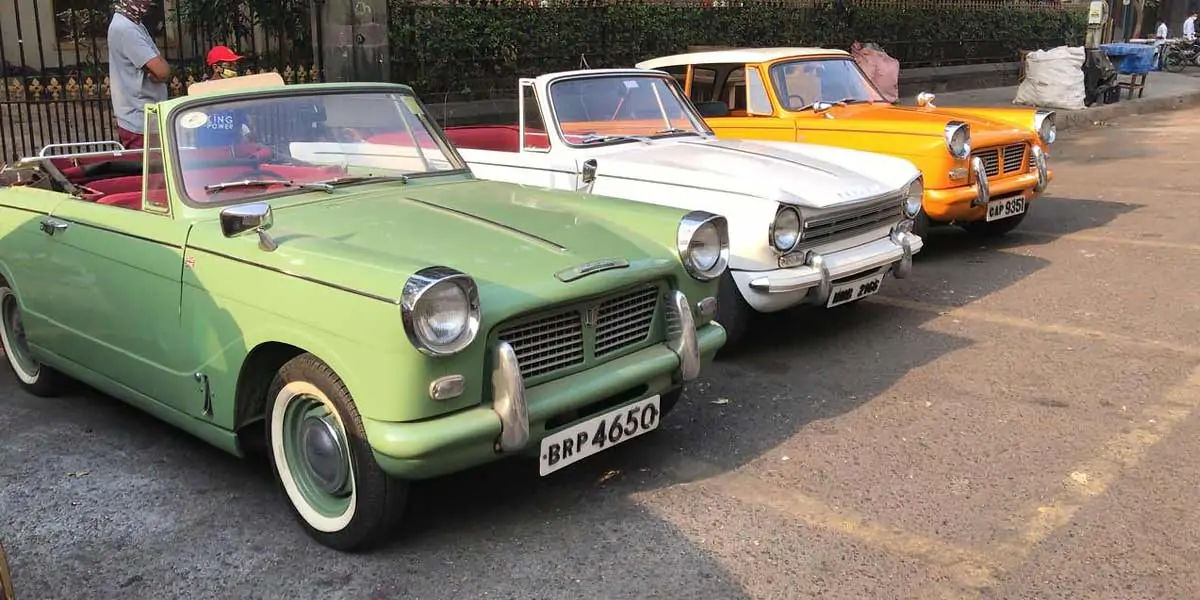 Convertibles have a tremendously exciting and romantic feel about them. Even though the country was not equipped for open-air automobiles and the heat, many Indians enjoyed the Standard Herald when it debuted in 1965. However, it is an excellent option for friends and families that wish to travel together. For decades, this automobile could be spotted on numerous Indian roadways.