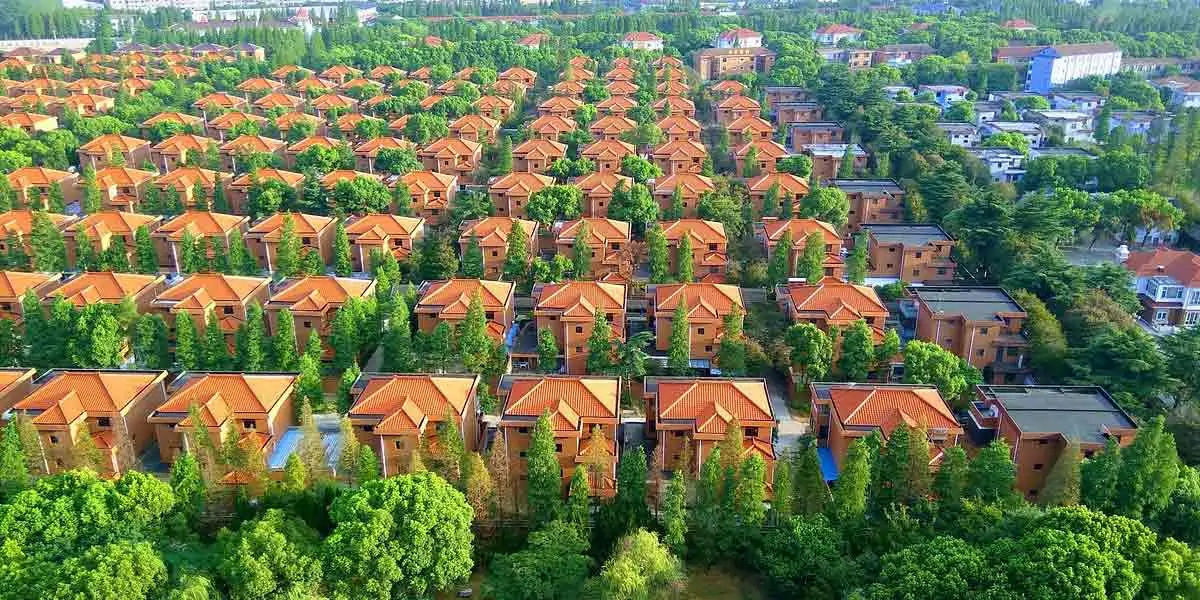 | in Did You Know Facts
In China, Huaxi Village is a socialist paradise.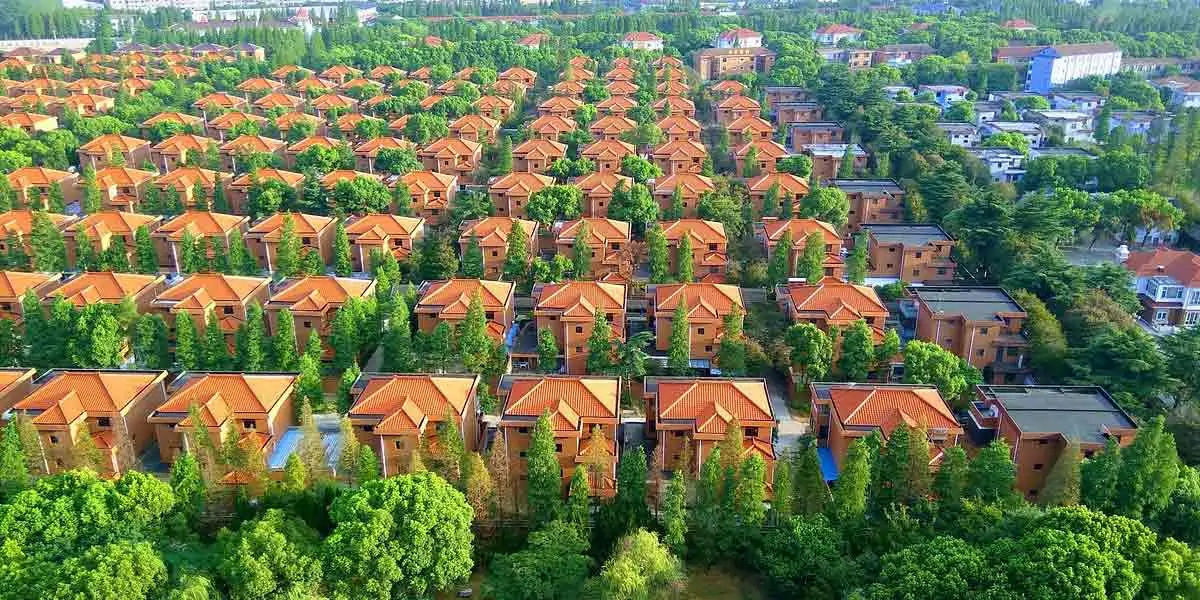 Locals refer to Huaxi as the "richest village in China," with residents claiming to have over $100,000 in their bank accounts. Wu Renbao built the town in Jiangsu province in 1961 to serve as an example of Chinese communism. In exchange for working seven days a week in one of the hamlet's numerous factories, each citizen was granted an identical house and automobile, as well as stock in the community. However, if a resident leaves the city at any moment, he or she forfeits all advantages. Migrant workers, who make up around 95 percent of Huaxi's employment, are not entitled to the same benefits as'real' citizens.