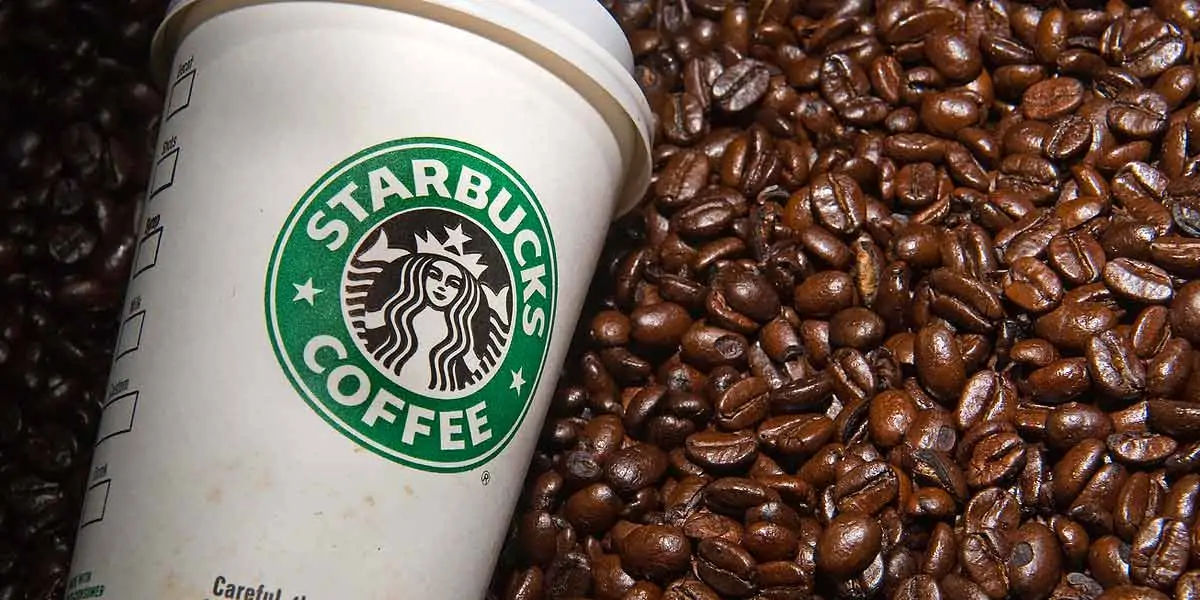 | in Did You Know Facts
Starbucks spends more on health care for employees than coffee beans every year.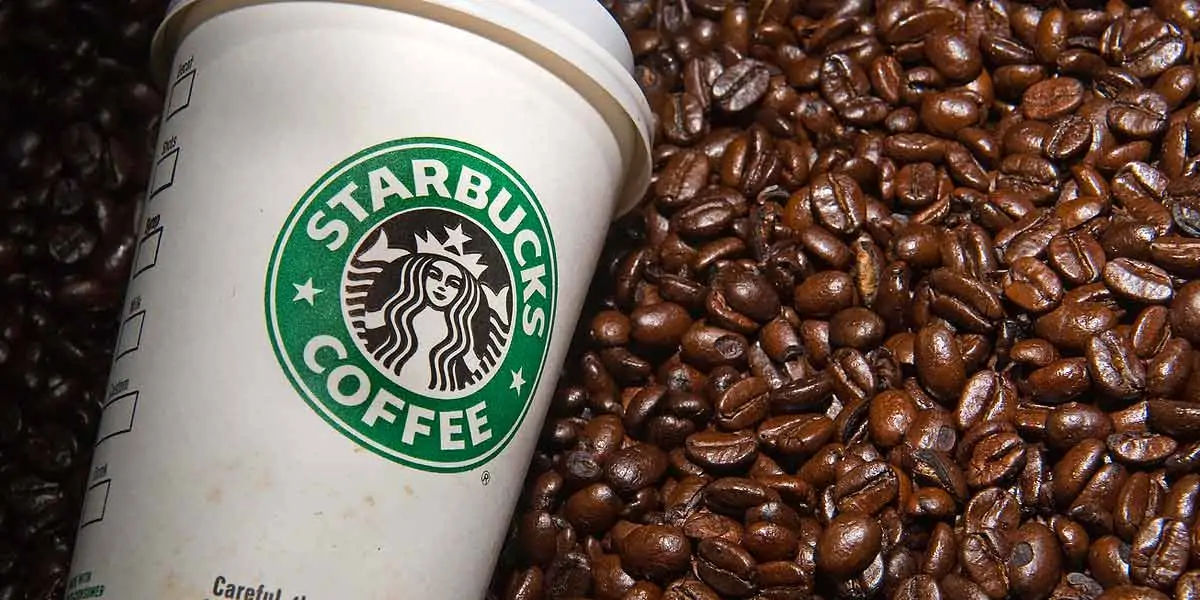 As you may have heard, Starbucks offers a generous benefits package to their employees, including providing healthcare to employees who work 20 hours a week or more. In fact, according to Howard Schultz, CEO of the company in 2008, Starbucks spends $300 million annually on healthcare, which is more than what they spend on coffee beans.