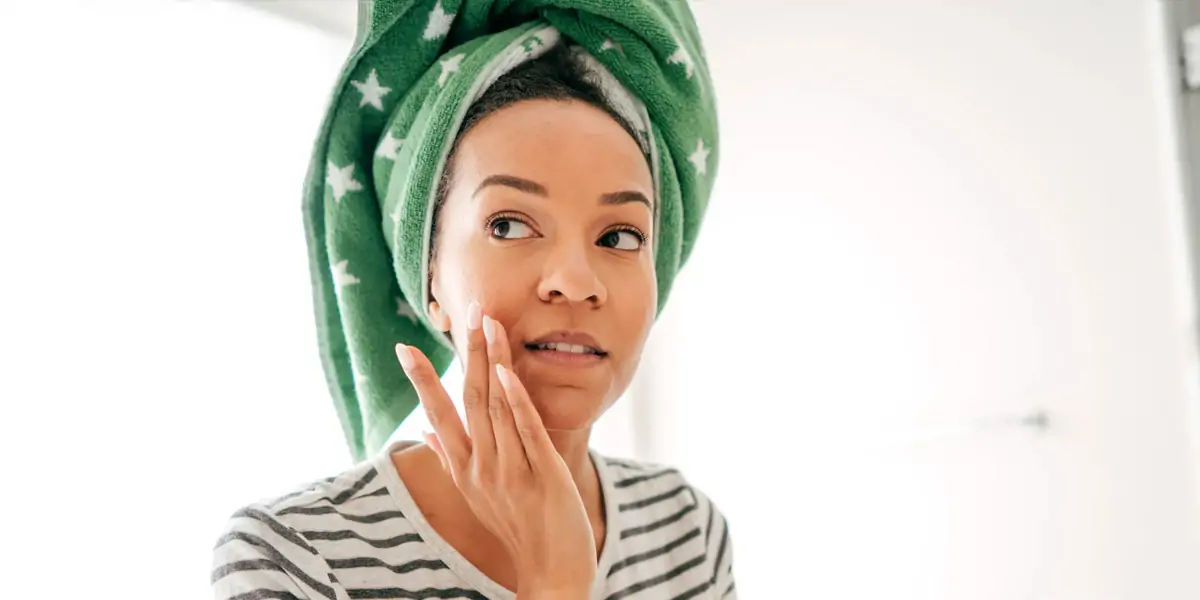 | in Did You Know Facts
Know when it's time to change the lotion.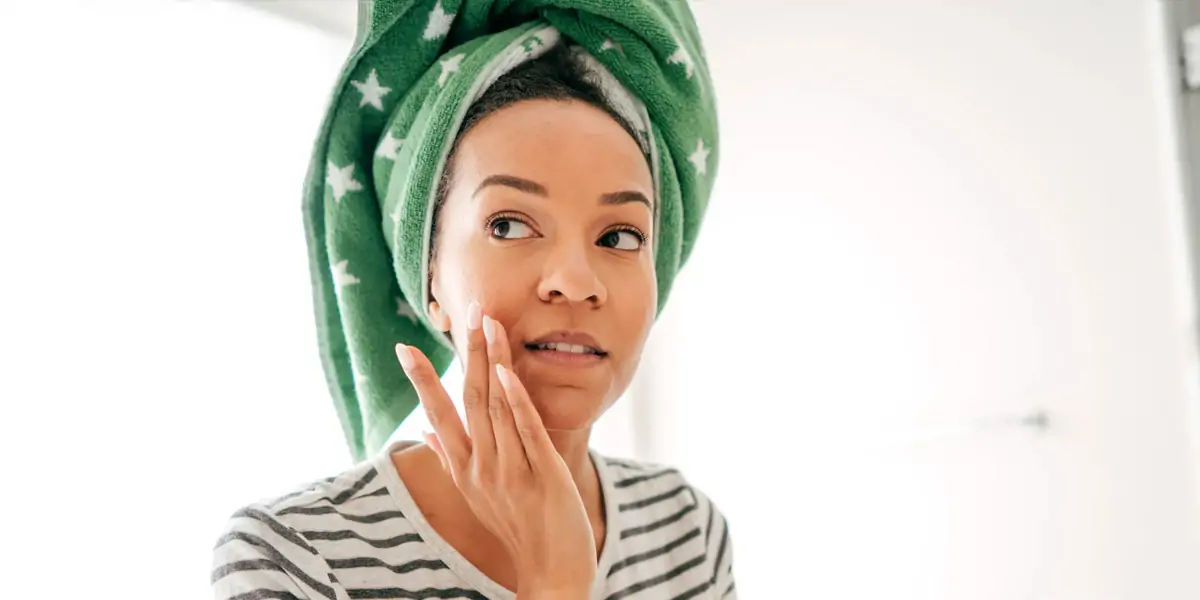 Although you should apply moisturizer all the time, you need also to know when to change it up. In warmer weather, use a thinner moisturizer that won't clog pores and create breakouts, and in colder winter, use a thicker cream recipe.