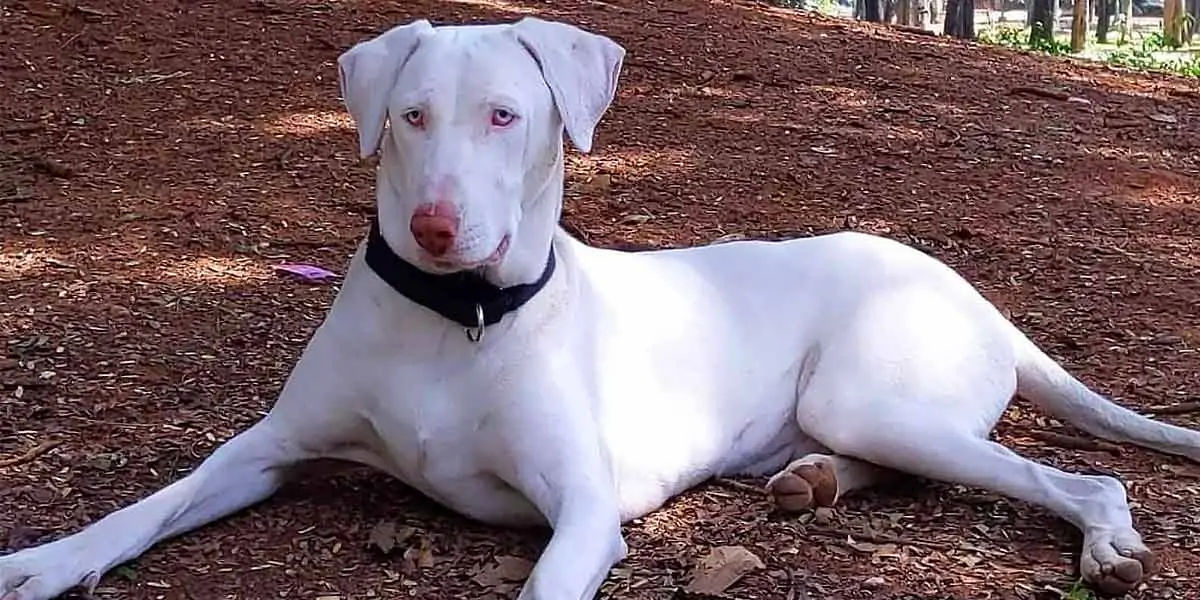 | in Did You Know Facts
One of the oldest canine breeds still in existence is the Indian pariah dog.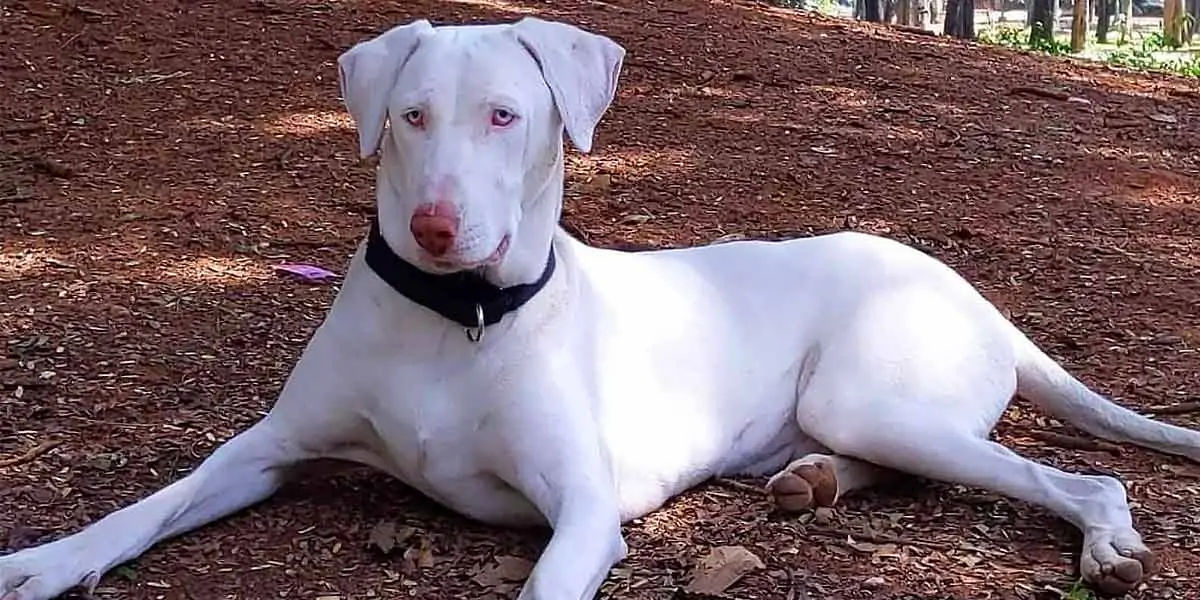 Archaeological discoveries suggest that this dog existed around 4500 years ago. A Pariah dog skull from 2500 BCE was discovered during excavations at the Mohenjo-Daro site in the Sindh region of Pakistan (home to the Indus Valley civilization). Pariah dogs may be among the world's oldest canine breeds, according to numerous cave drawings found throughout the Indian subcontinent.