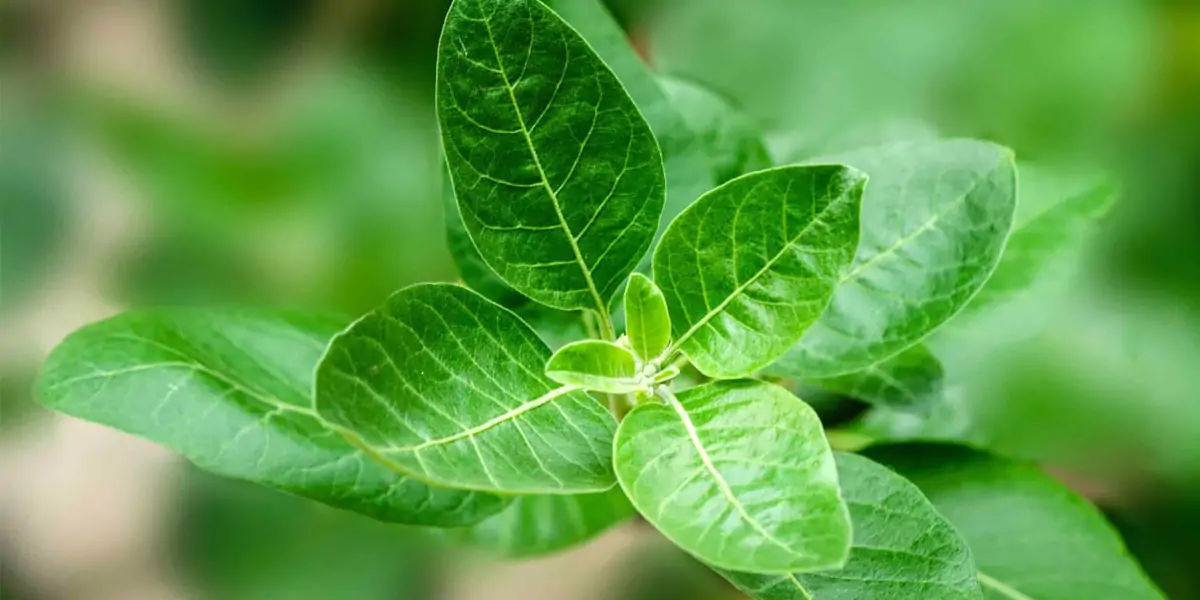 | in Did You Know Facts
Withanolides are found in Ashwagandha.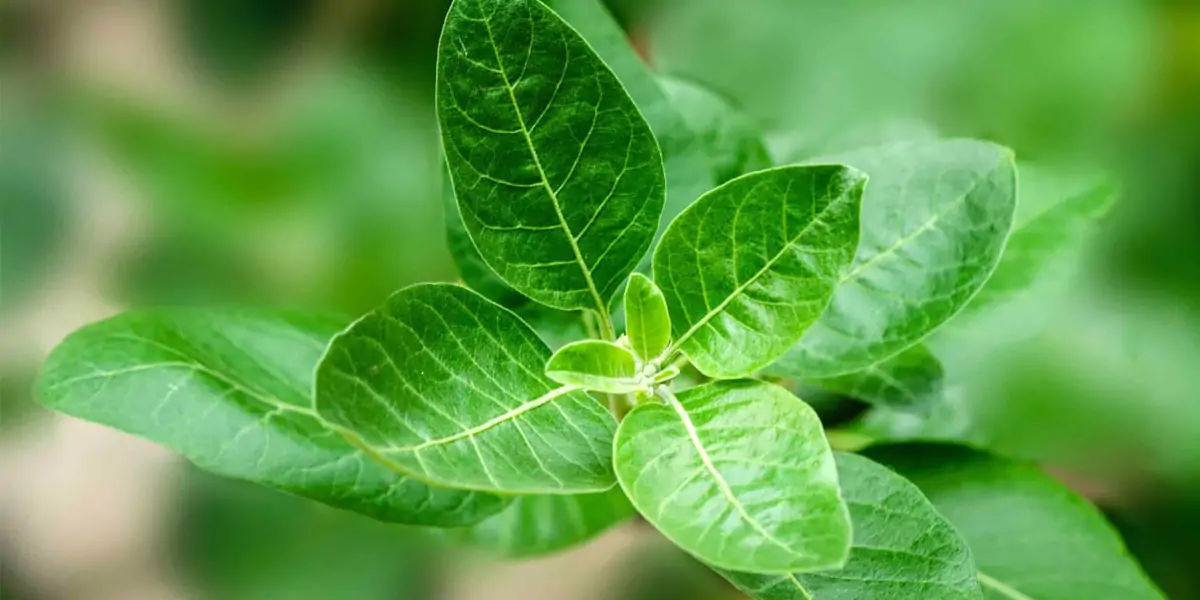 Many people want to know why ashwagandha is so good and how it works. This is due to the presence of bioactive substances in its roots, such as withaferins, withanolide glycosides, saponins, alkaloids, and acylsteril glycosides. The most well-known active component of ashwagandha is withanolides. They aid in the normalisation of several metabolic processes in the body. They promote energy, reduce stress, stimulate the immune system, and aid with other health diseases and issues in this way.