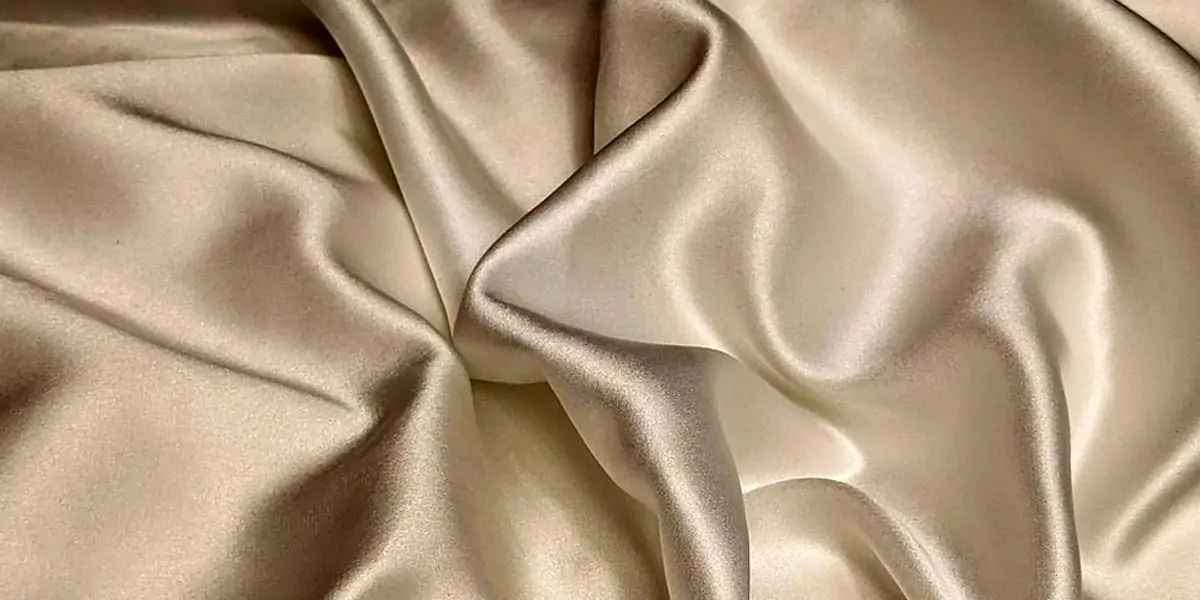 | in Did You Know Facts
Silk is naturally antimicrobial and hypoallergenic.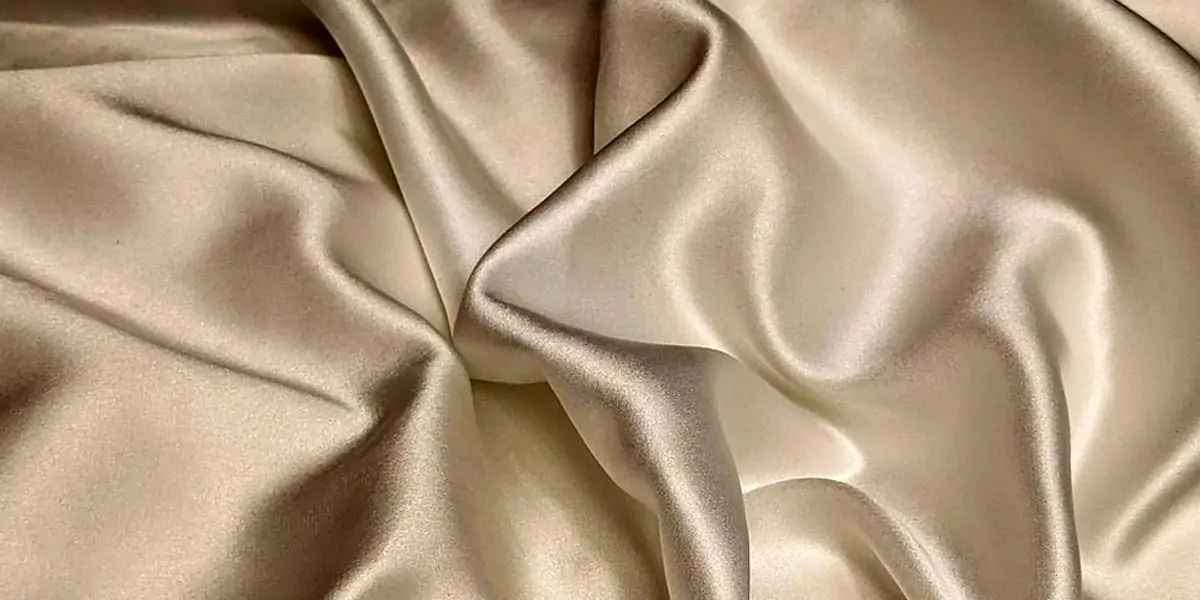 Silk fabric has some pretty desirable qualities thanks to the special properties of its proteins, particularly sericin. Silk is naturally hypoallergenic and unlikely to irritate those with sensitive skin or allergies. Additionally, it is antimicrobial, which means that it prevents the development of bacteria, fungi, and mould. Overall, having it in your home is a great decision!