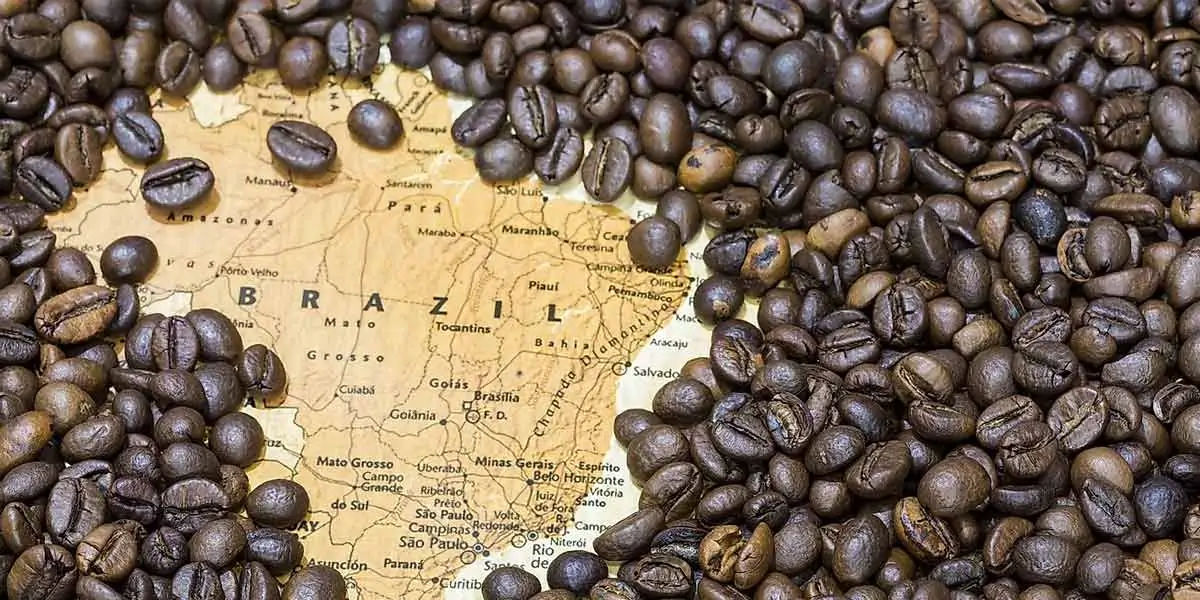 | in Did You Know Facts
Did you Know? Brazil is the biggest producer of coffee.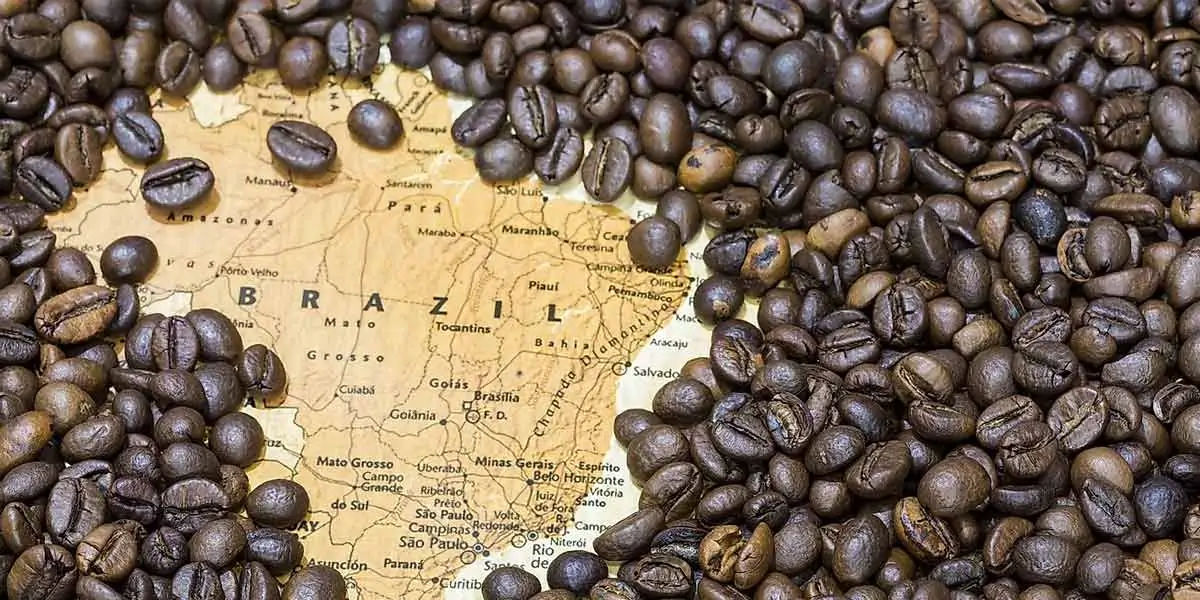 Brazil produces roughly 40% of the world's coffee, far outpacing other coffee-producing countries. They've managed to keep the top spot for the last 150 years, and their coffee plantations cover approximately 27,000 km2. I don't think any other country will be able to dethrone them any time soon!