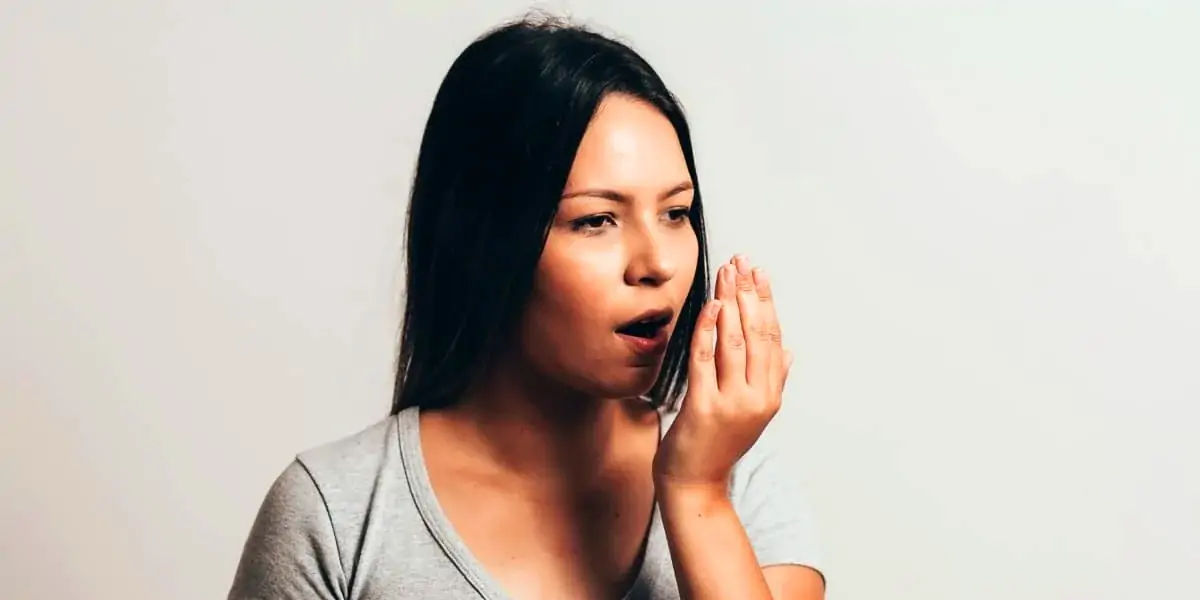 | in Did You Know Facts
Is bad breath becoming a regular occurrence?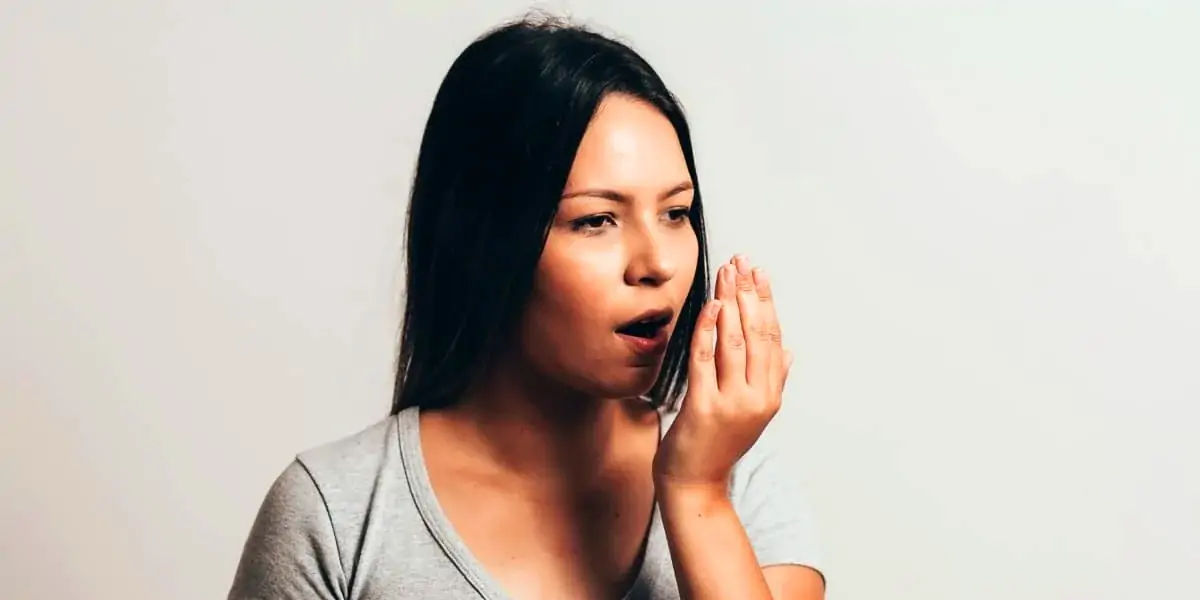 Understand that bad breath, or halitosis, is caused by more than just the foods you eat; it can also reveal information about your gum health. When food particles become trapped between your teeth, they promote bacterial growth, resulting in bad breath. Bacteria will begin to spread between your teeth and gums during the early stages of gum disease, forming infected pockets that contribute to bad breath.