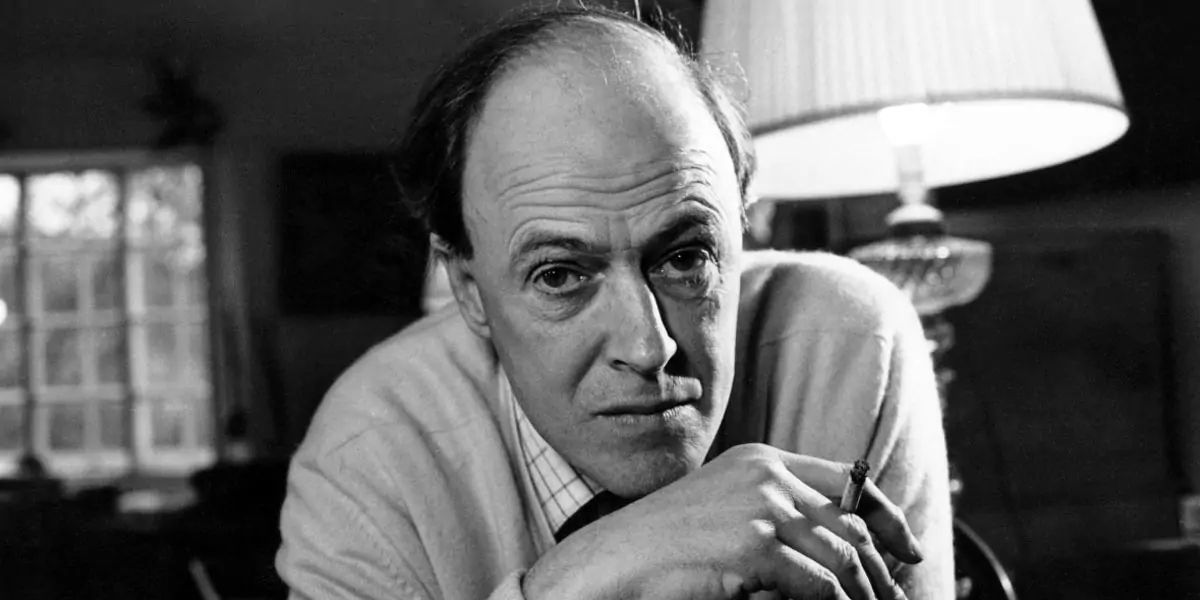 | in Did You Know Facts
Did you Know? Roald Dahl, the beloved children's book author, was a spy.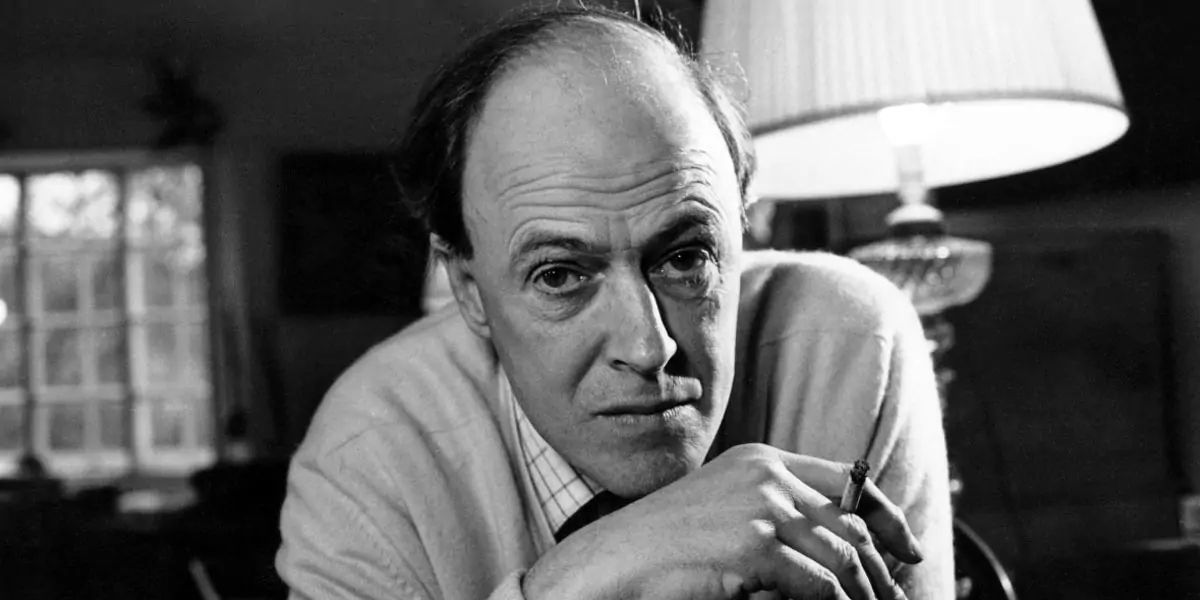 Though best known as the creator of Charlie and the Chocolate Factory and James and the Giant Peach, the author also served as a spy for the British Security Coordination during World War II, gathering intelligence. One of his talents was seducing society ladies, maybe for intelligence gathering, possibly for his personal pleasure.