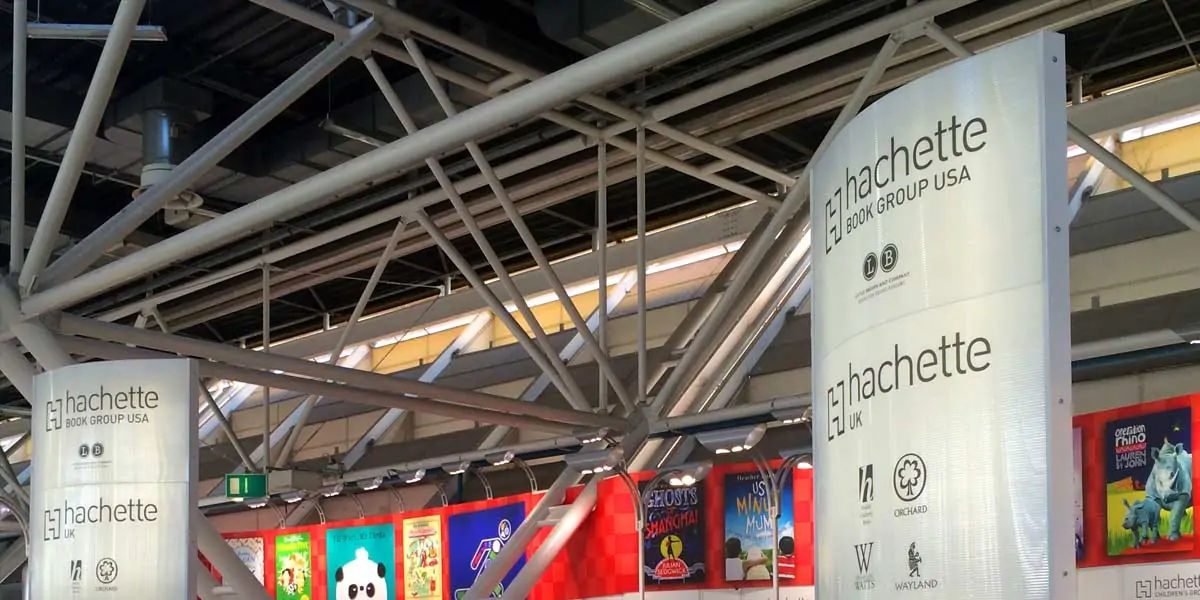 | in Did You Know Facts
The trade publishing sector is divided into two parts: the Big 5 and independent publishers.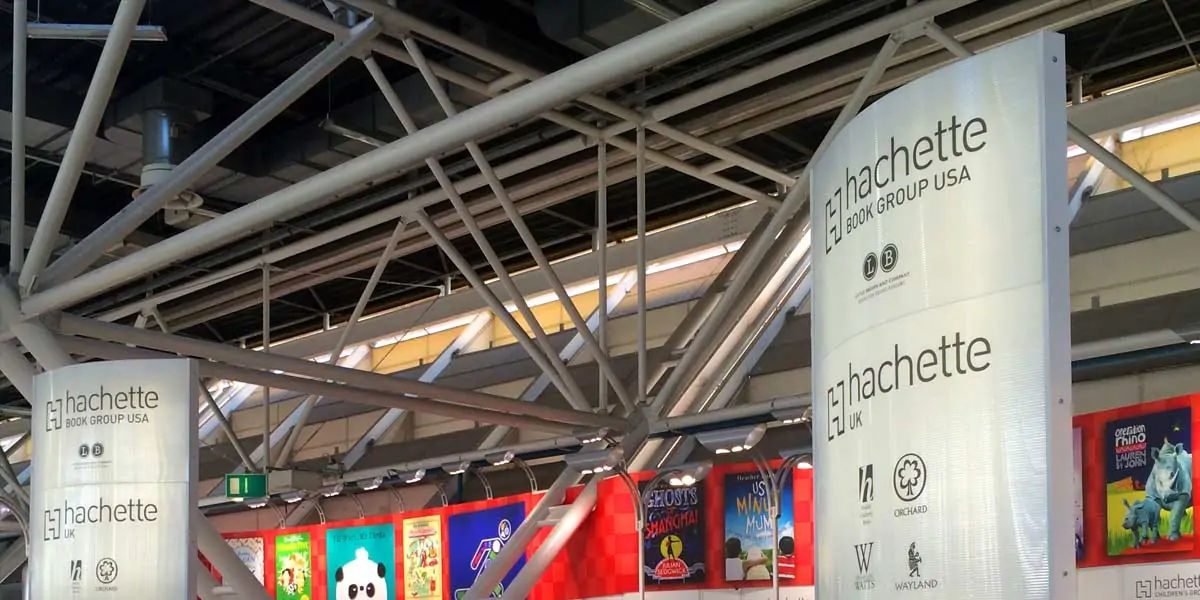 Hachette Book Group, HarperCollins, Macmillan Publishers, Penguin Random House, and Simon & Schuster are among the Big 5. The rest are independent presses! These are significantly smaller organisations that account for roughly half of the publishing industry and typically specialise in specific genres, niches, or themes. *Note: Self-publishing is a rising segment of the market, thanks largely to Amazon.