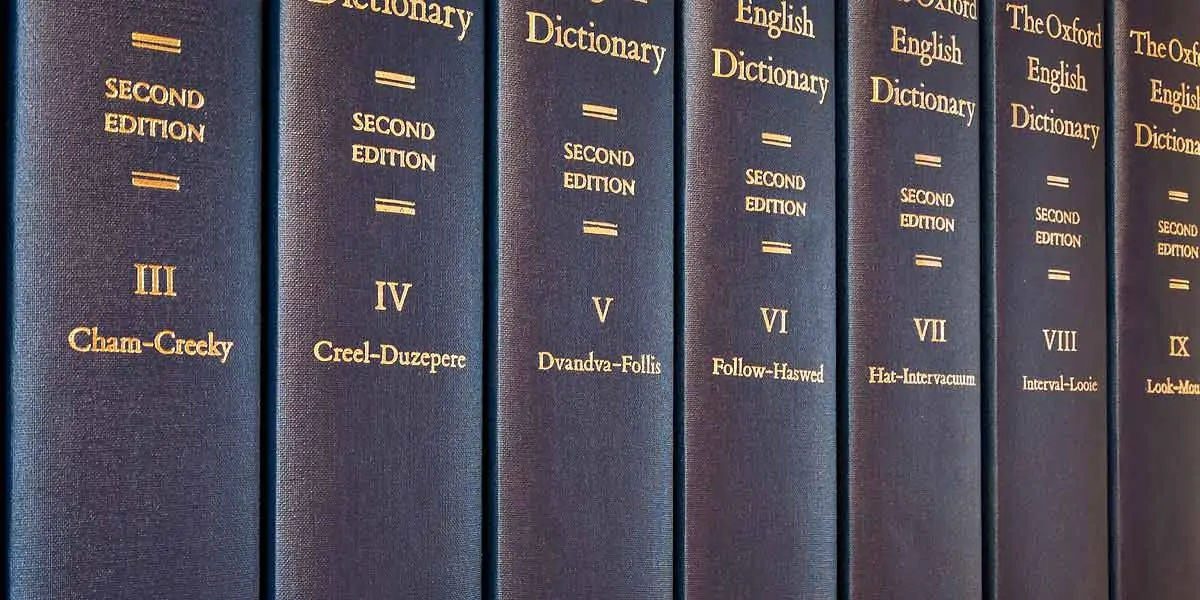 | in Did You Know Facts
The Oxford English Dictionary took nearly 50 years to complete.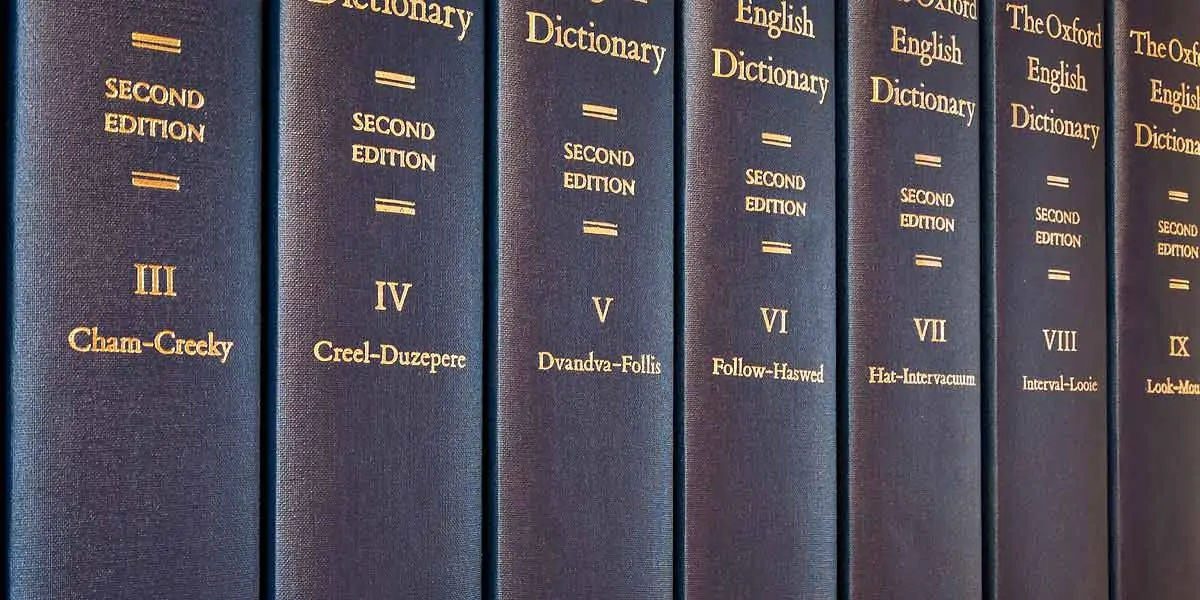 The Philological Society of London proposed the first comprehensive English language dictionary in 1857, including words from the 12th century to the present. The Philological Society joined forces with Oxford University Press in 1879, and work began. The first volume of the dictionary (A to Ant) was published by Oxford University Press in 1884, and the final volume was published in 1928. The dictionary, titled A New English Dictionary on Historical Principles, contained over 400,000 words and phrases. The Oxford English Dictionary (OED) is now one of the most respected and widely used dictionaries in the world.