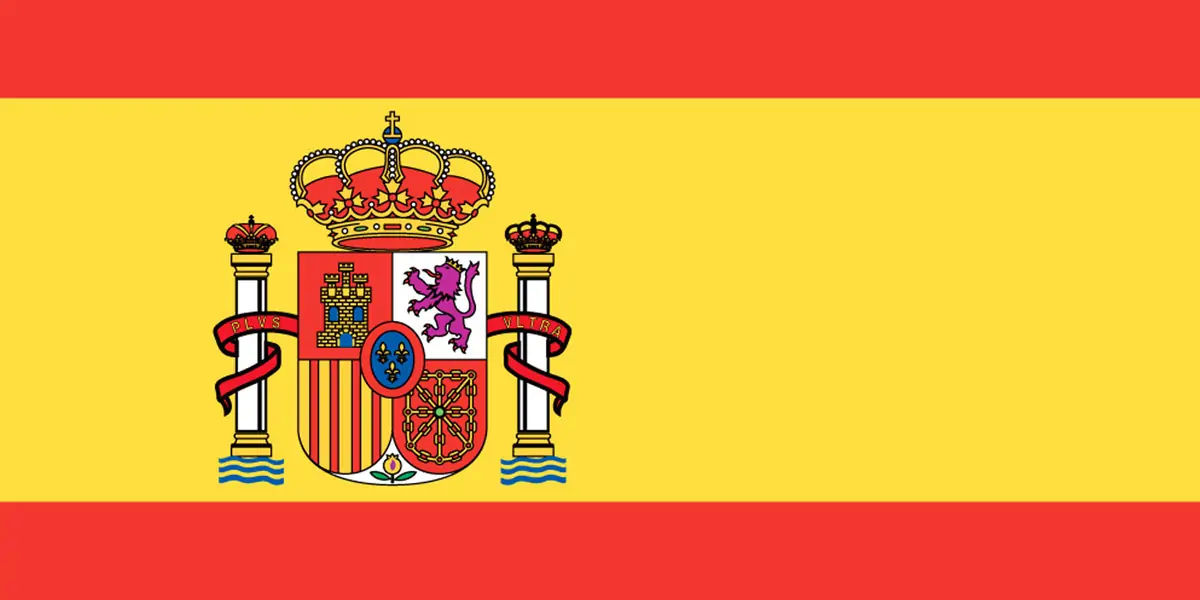 | in Did You Know Facts
Did you Know? The EU's second-largest country is...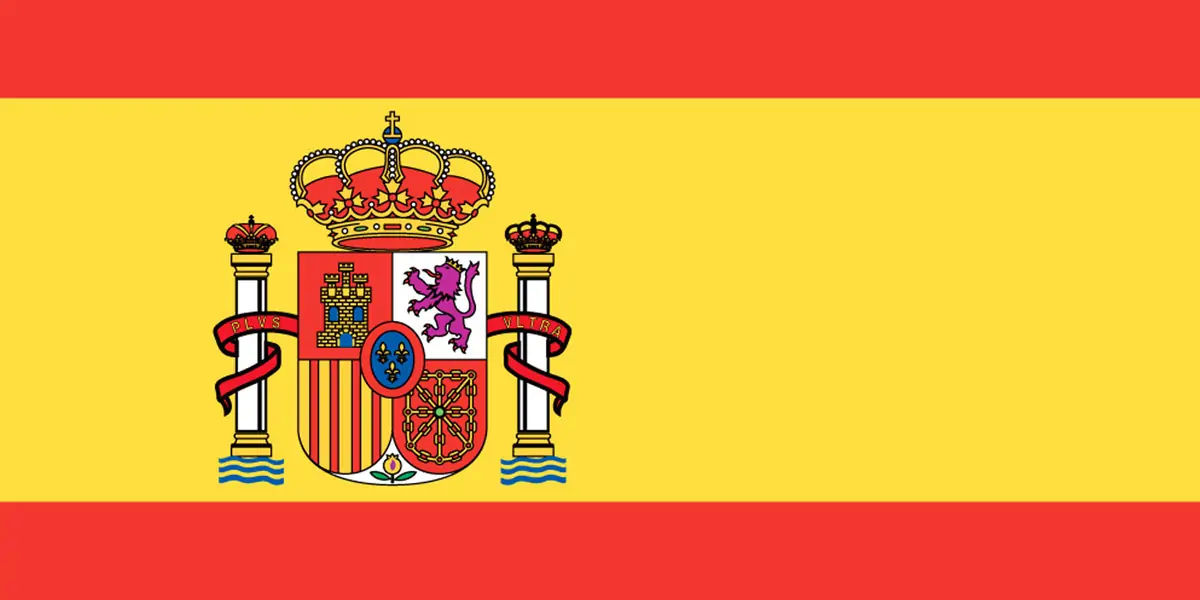 Spain, or the Kingdom of Spain, as it is officially known, is the second-largest country in the European Union, after France. If you add the Canary Islands and the Spanish territory along the North African coast, it totals roughly 506,000 square kilometres.