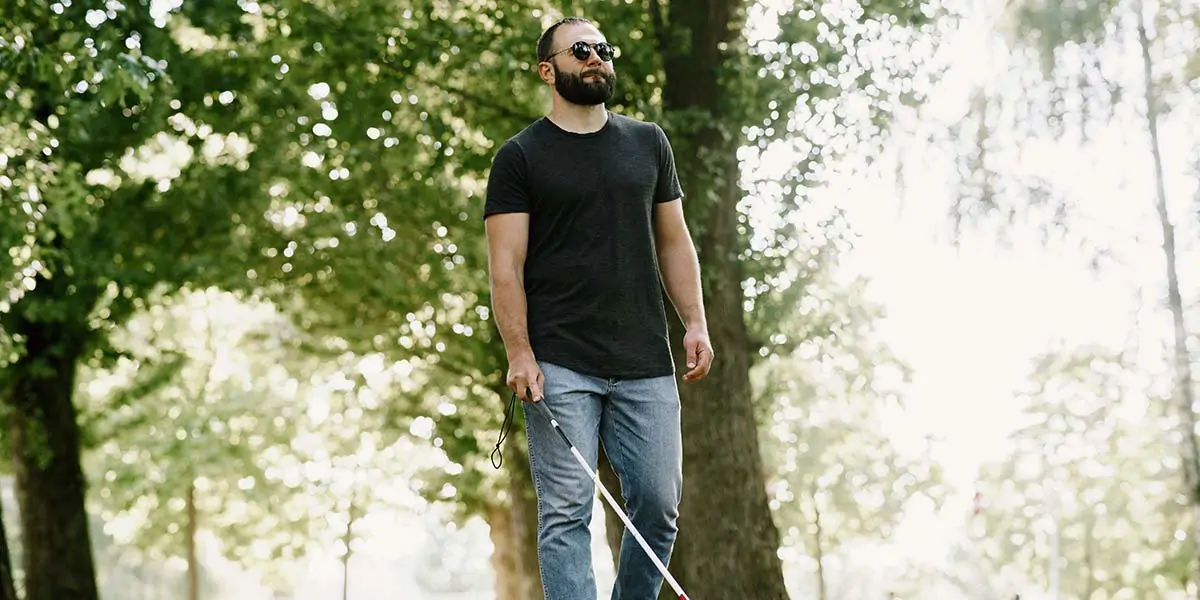 | in Did You Know Facts
Did you Know? Blind people experience more sensory dreams.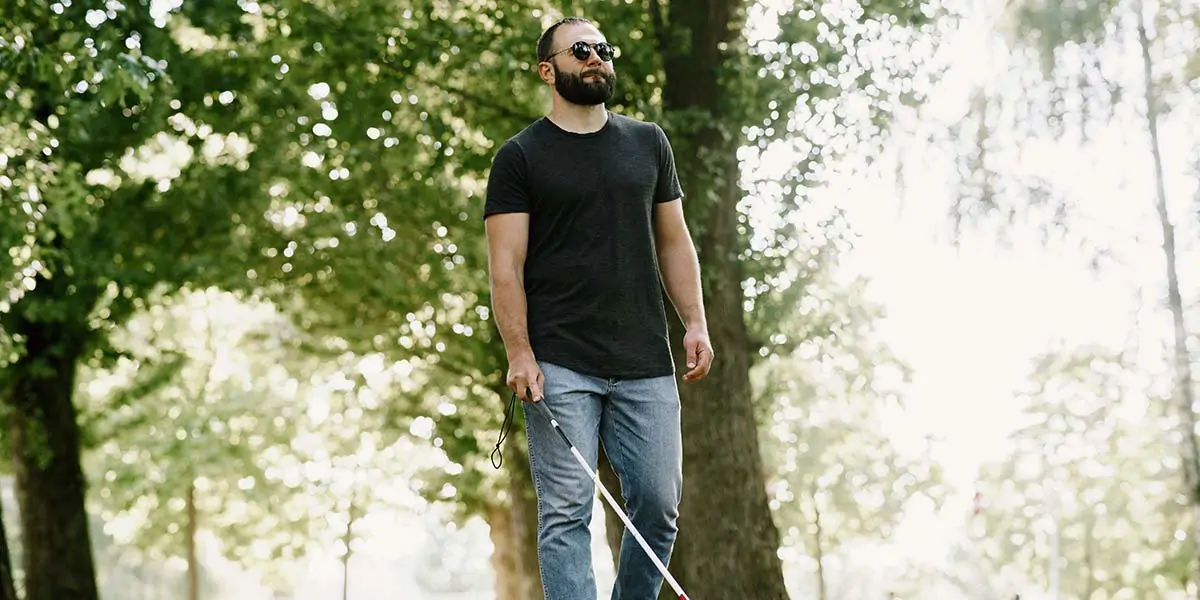 Dreams are experienced by people who are born blind, but not through the eyes. Instead, they have dreams that rely on other senses, but they are just as intense as those that rely on sight. Those who go blind later in life, on the other hand, will have visual images in their dreams.