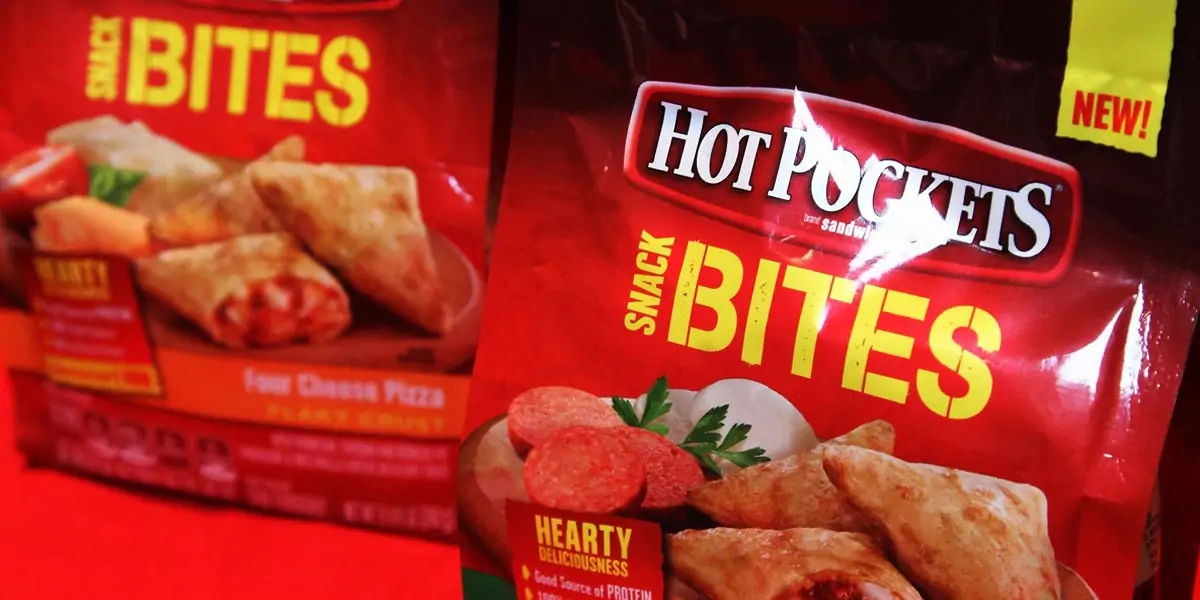 | in Did You Know Facts
Snack-sized pockets are now available.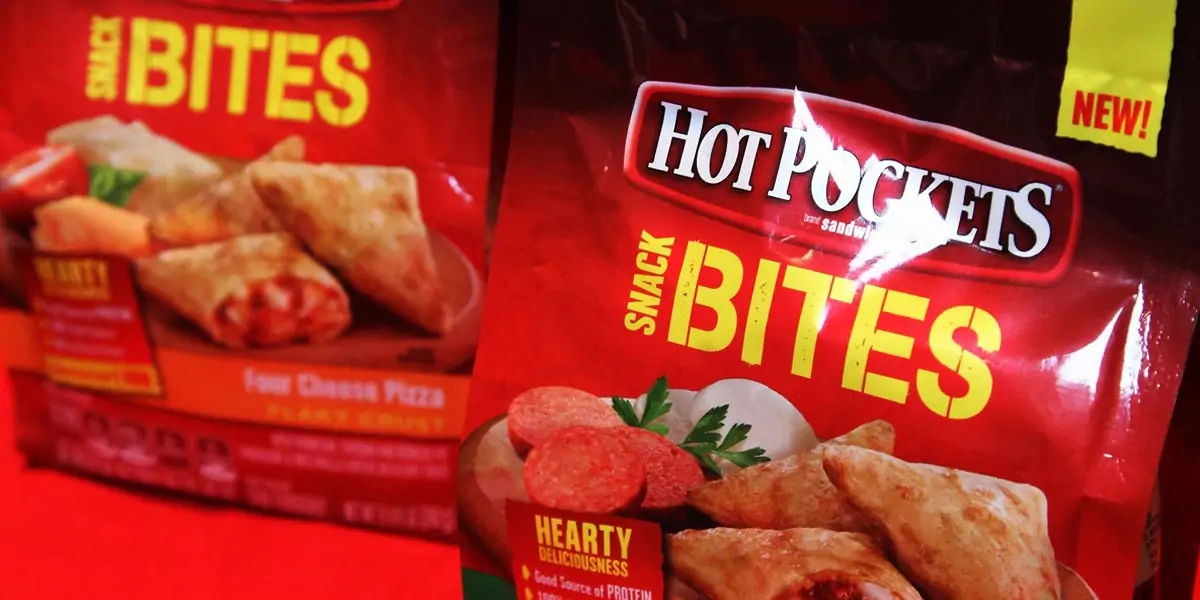 Sideshots are no longer available, but updated Snack Bites make it (sort of) acceptable to eat Hot Pockets in between meals. They're similar to Totino's Pizza Rolls, except they come in more varieties, such as Cheesy Beef Nacho, Buffalo-Style Chicken, and Sausage, Egg & Cheese.