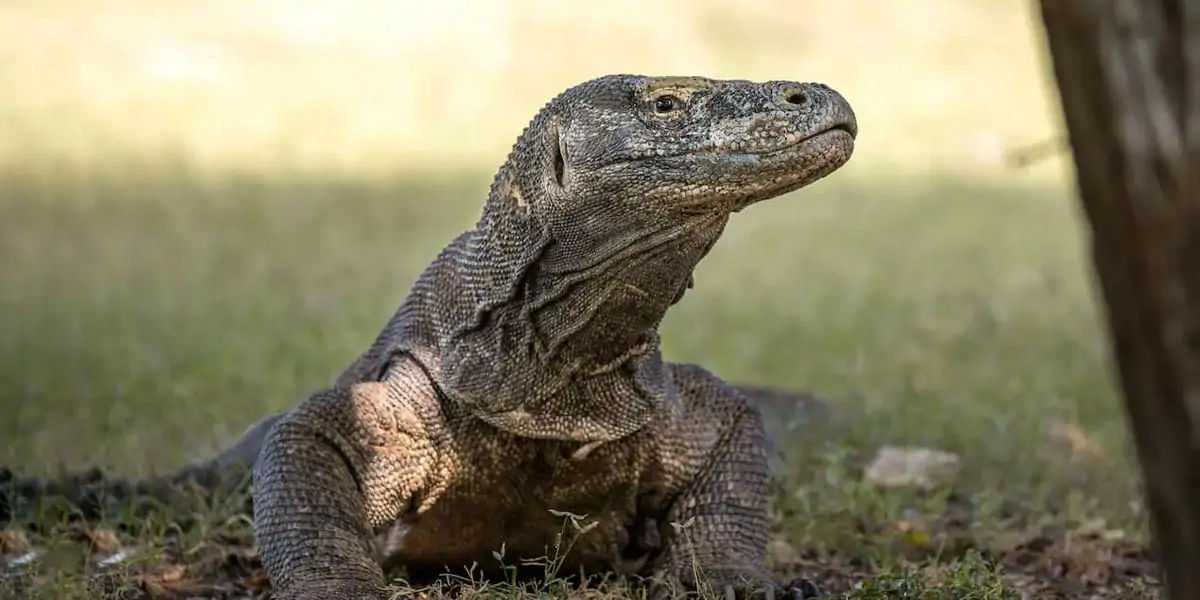 | in Did You Know Facts
Indonesia is the only spot on the planet where you may see the Komodo dragon in the wild.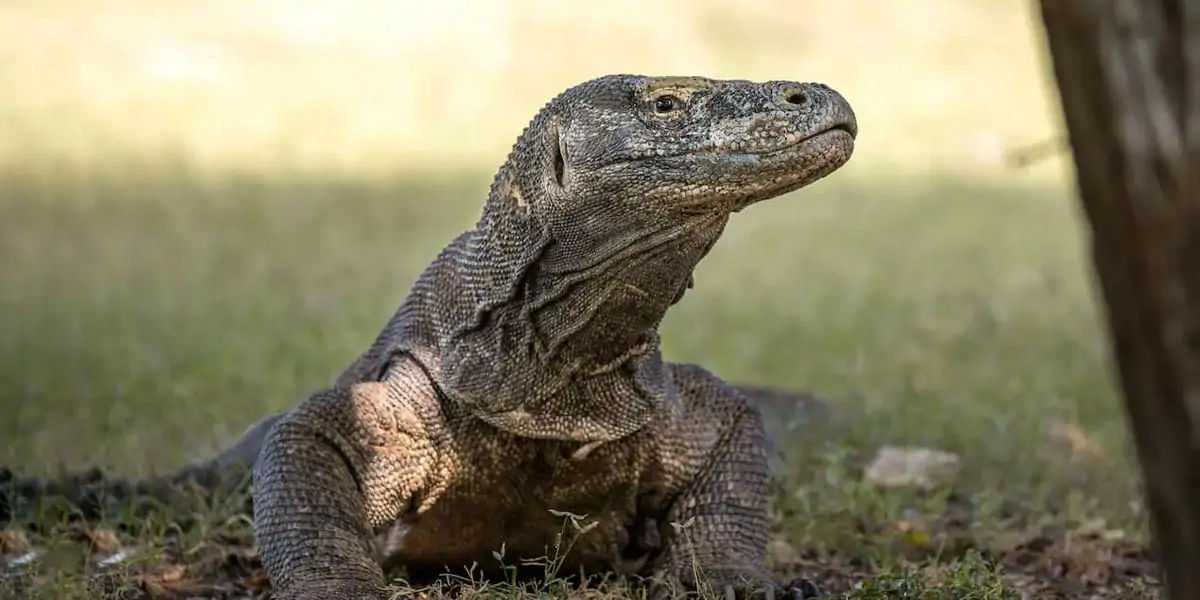 The Komodo Dragon is the world's largest lizard, and this 3 metre long, aggressive, scaly beast can only be found on five Indonesian islands: Padar, Gili Motang, Flores, Rinca, and, of course, Komodo. With their deadly bites, massive height, and carnivorous habits, these animals are extremely fearsome. They hunt and kill animals much larger than themselves, even humans.