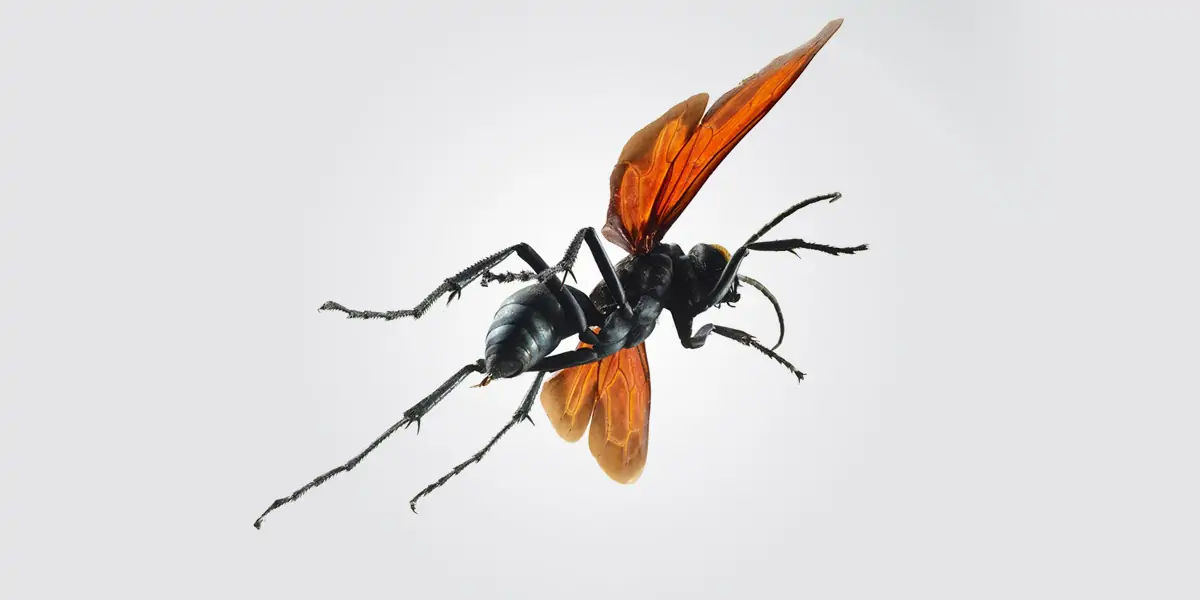 | in Did You Know Facts
Did you Know? Tarantula hawks have the most venomous insect bites.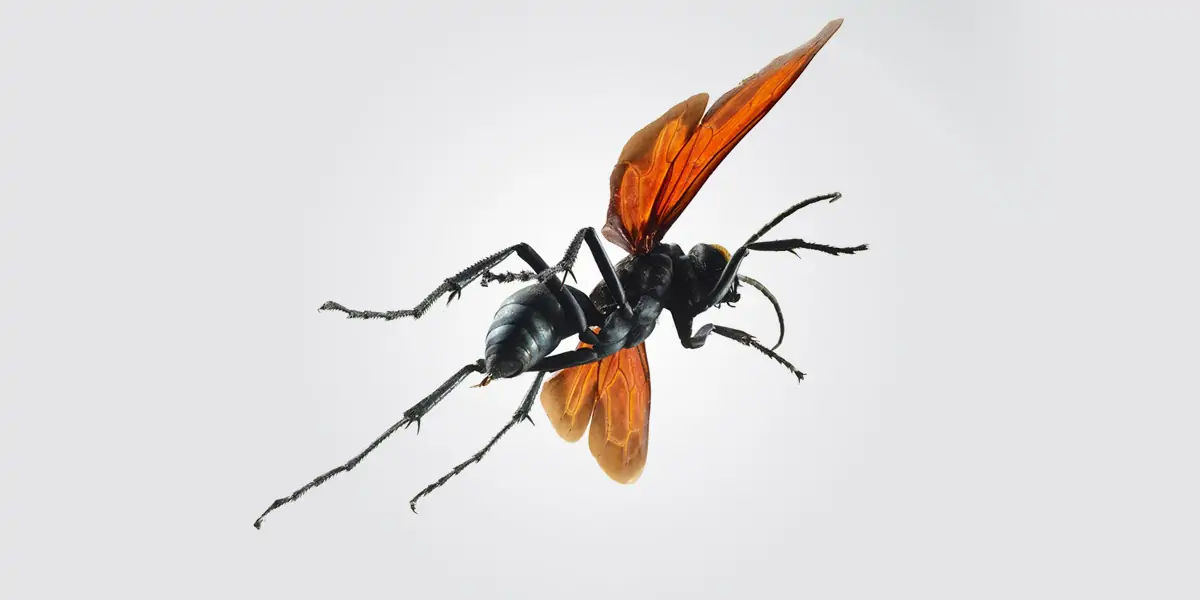 Don't be fooled by the name—not it's a spider or a bird. It's a wasp, not a bee. However, this insect produces one of the most excruciating bug bites. According to entomologist Justin Schmidt, who developed the "Schmidt sting pain index" to assess the intensity of bug bites, the tarantula hawk is one of only two insects to receive a 4 on a scale of 1 to 4.