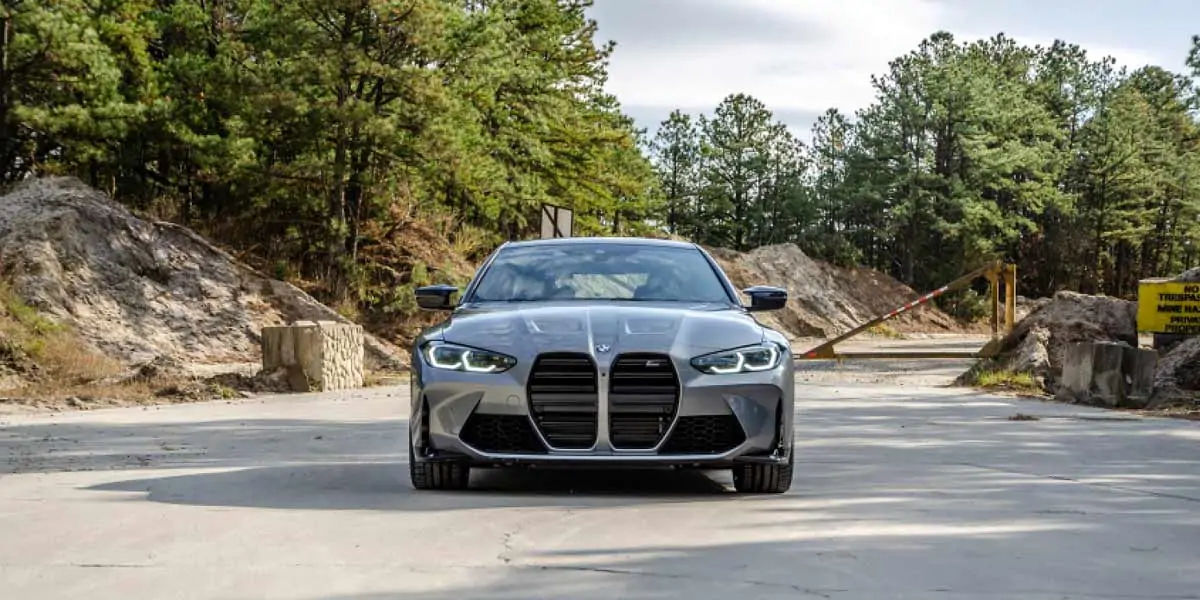 | in Did You Know Facts
Massive Kidney Grilles of BMW Aren't a New Thing.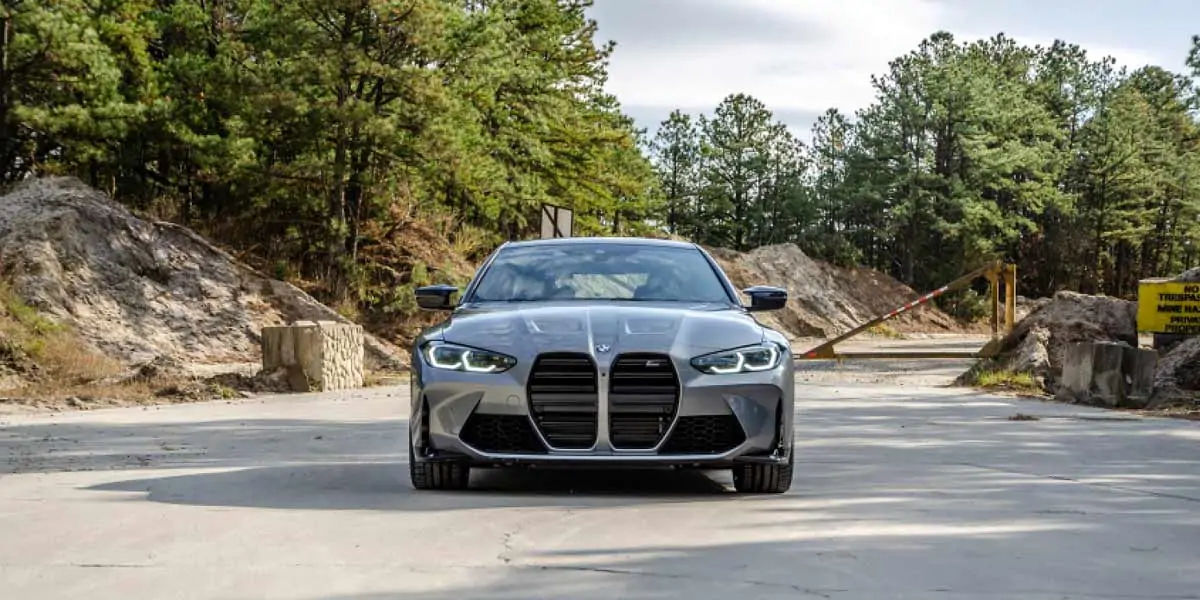 The current round of kidney grille design by BMW has received a lot of unfavourable public feedback. They are, however, not novel. BMW's initial kidney grille debuted on the 303 model in 1933 and remained prominent until the 1970s. The well-known kidney grille first appeared on New Klasse cars in 1962 as part of a huge vertical grille. It wasn't until the Series automobiles appeared that the grilles shrunk substantially enough to be considered conventional.