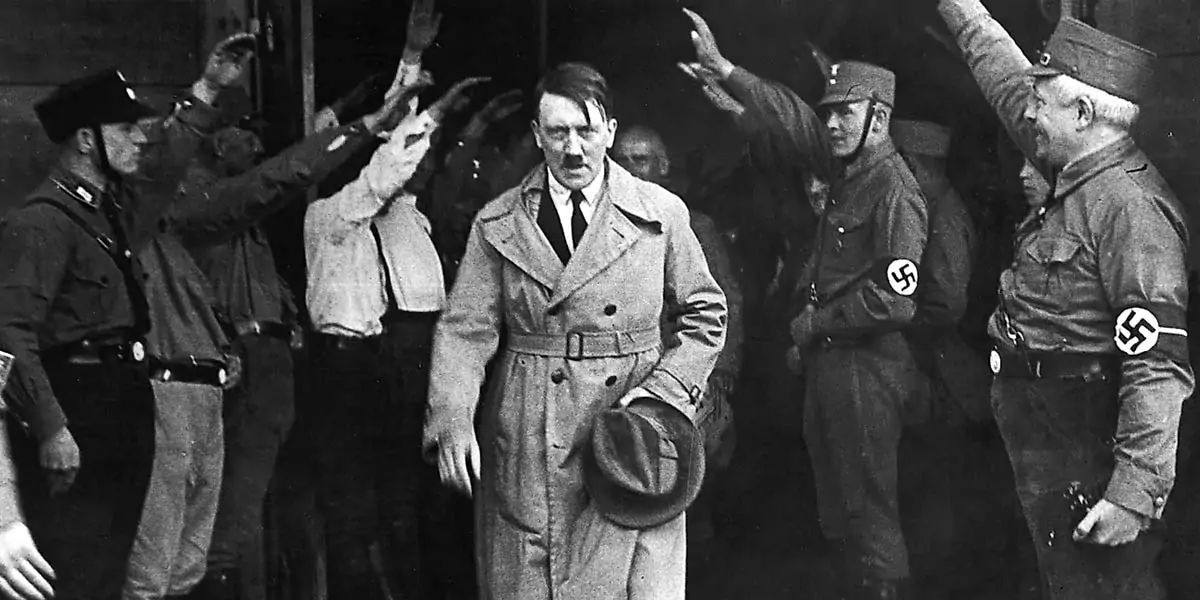 | in Did You Know Facts
Did you Know? Hitler's birth chart predicted his future.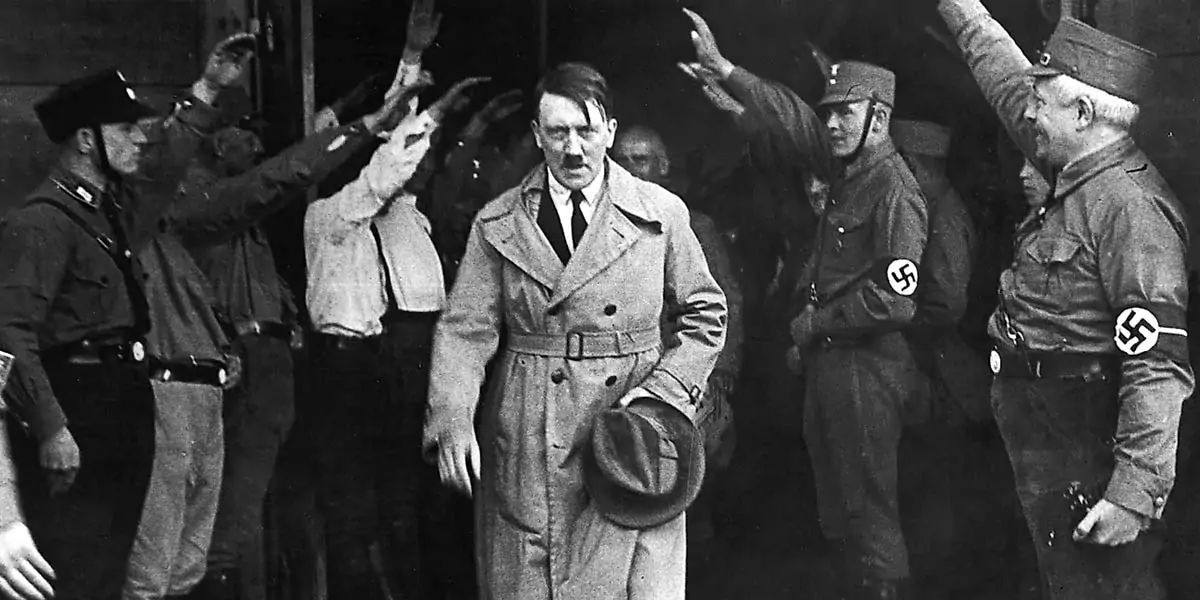 Someone born on April 20, 1889, was predicted to rise to power by an astrologer. Adolf Hitler was that "someone." Karl Krafft, a Swiss astrologer, predicted an attempted assassination of Hitler. Krafft was imprisoned by the Nazis for foreseeing the unfortunate event. When it became clear that the astrologer was not guilty, Goebbels, the Nazis' Minister of Propaganda, hired Krafft as their in-house astrologer. "It was Krafft's astrological forecasts that led Hitler to begin the successful Operation Barossa attack," according to AstrologyCosmos.