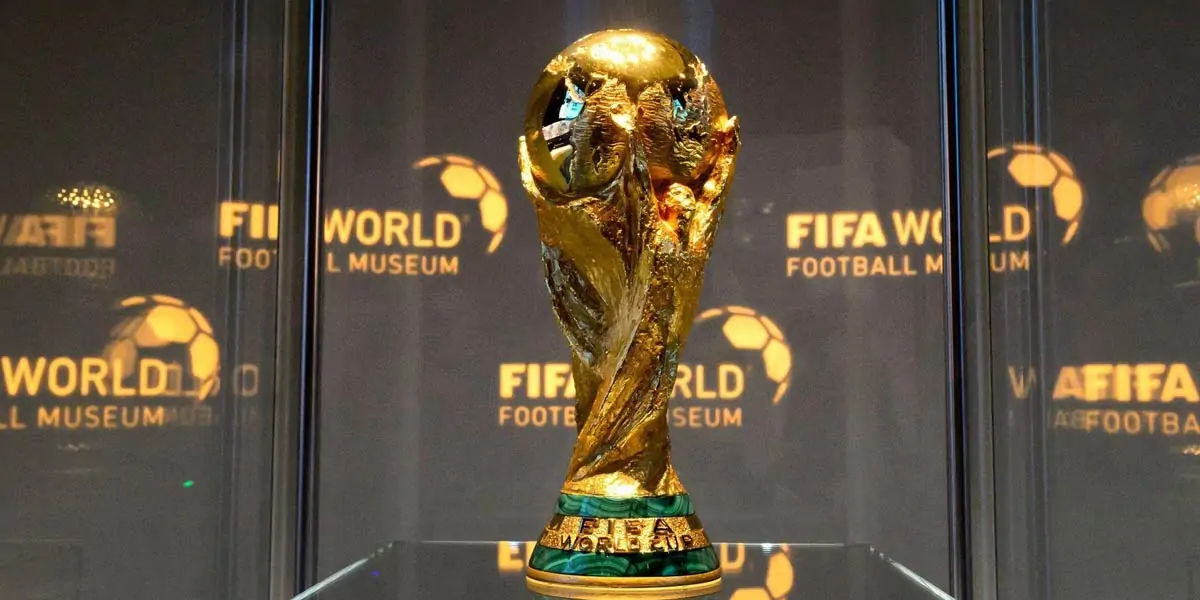 | in Did You Know Facts
The most expensive World Cup in football history .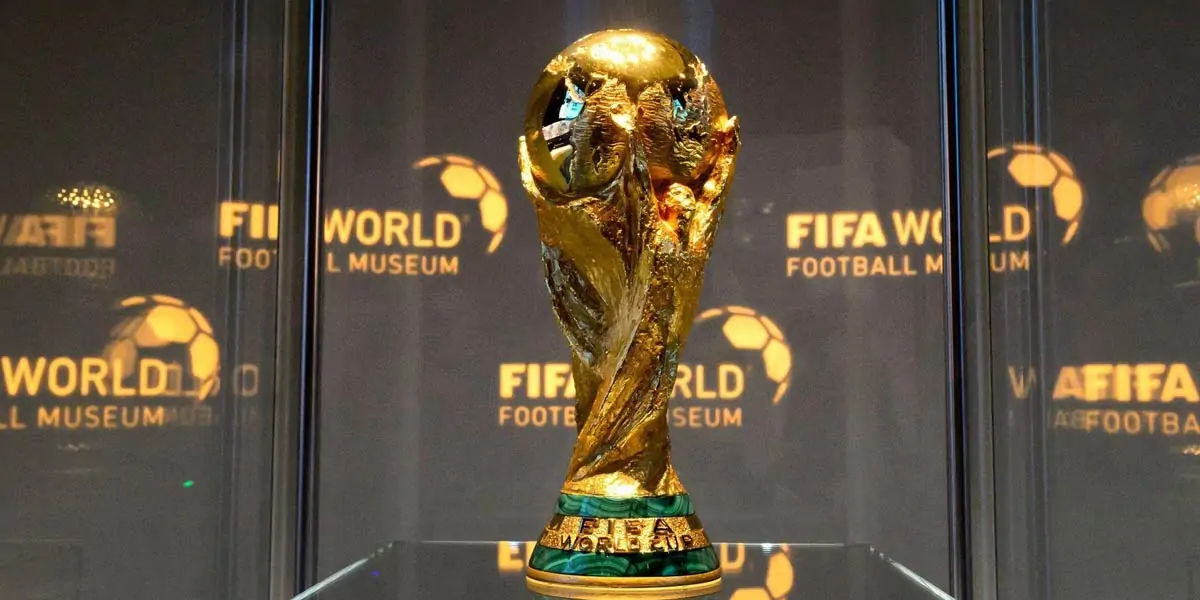 According to Bloomberg, Qatar spent an astounding $300 billion (Rs 2442000 crore) on the World Cup's organization. According to Economic Times, building new stadiums cost $6.5 billion (Rs 530 crore). According to Forbes, Russia only spent $14.2 billion (Rs 115913 crore) on the 2018 World Cup's planning.