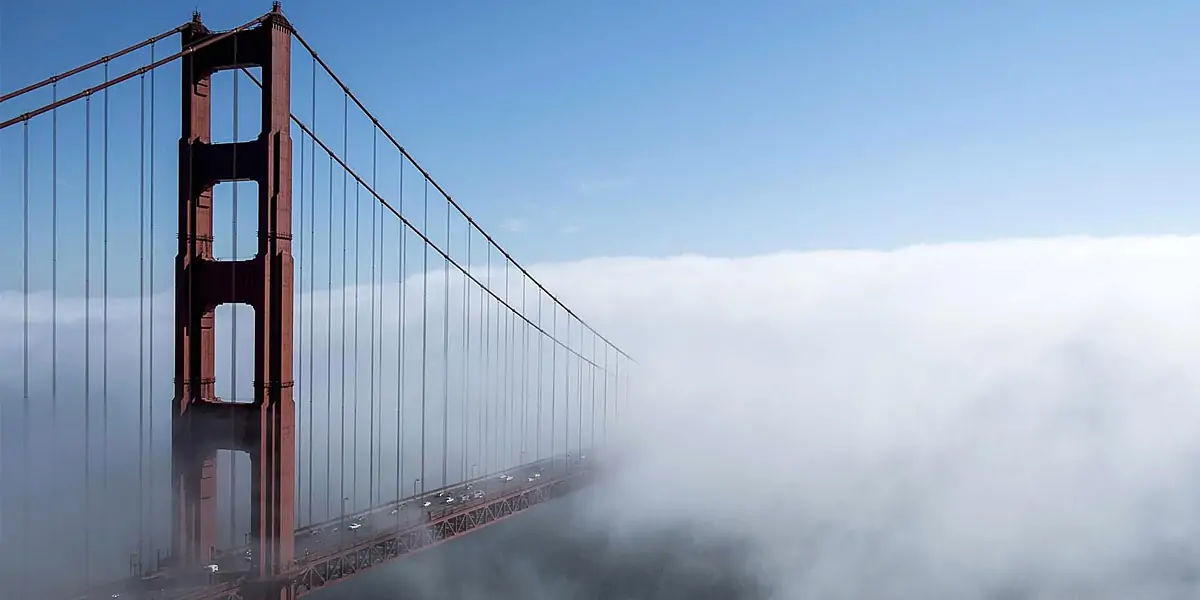 | in Did You Know Facts
How much water is present in fog?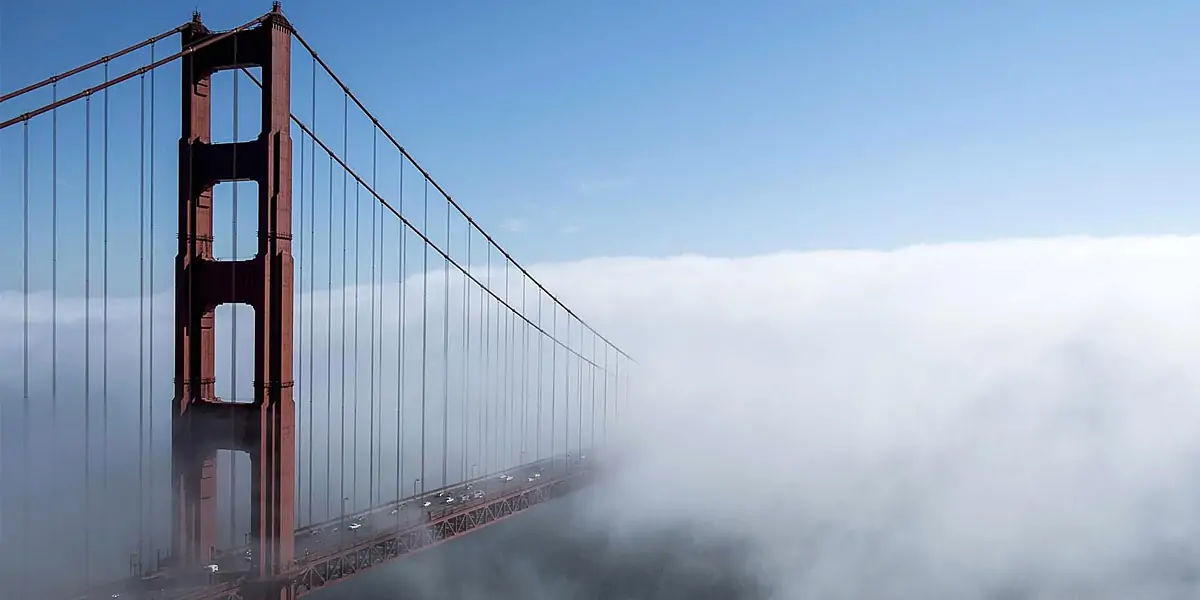 Fog is composed of tiny water droplets suspended in a cloud on the ground that contains up to 0.5 ml of water per cubic metre. To illustrate, if you filled an Olympic-sized swimming pool with fog and then condensed it, you would be left with approximately 1.25 litres of water (or just over 2 pints).