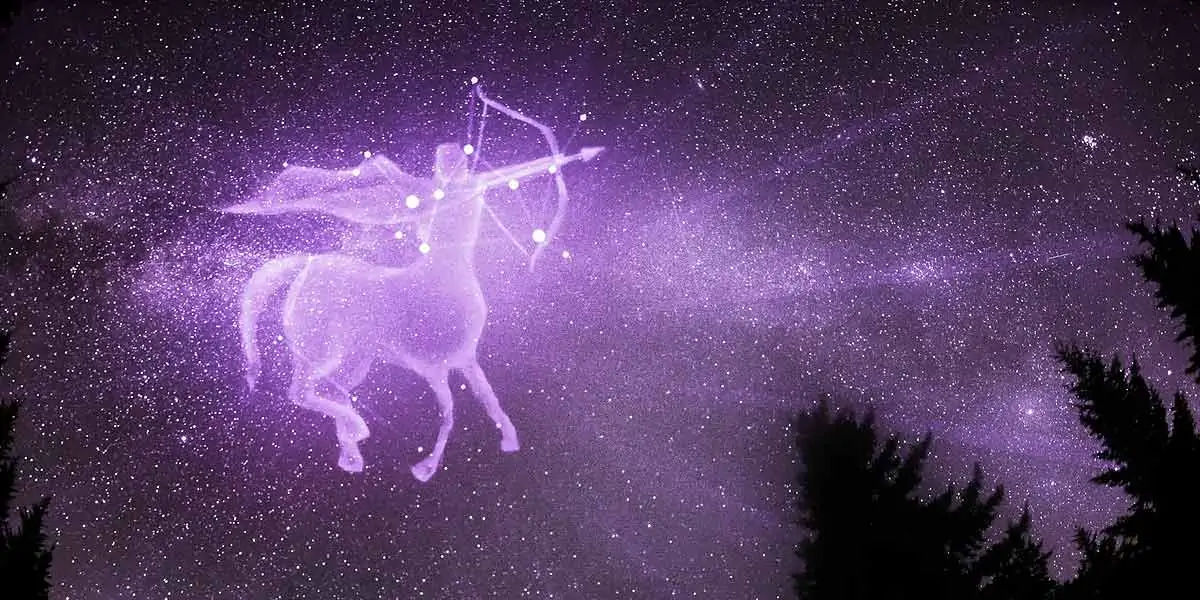 | in Did You Know Facts
Sagittarians are more likely to become child stars.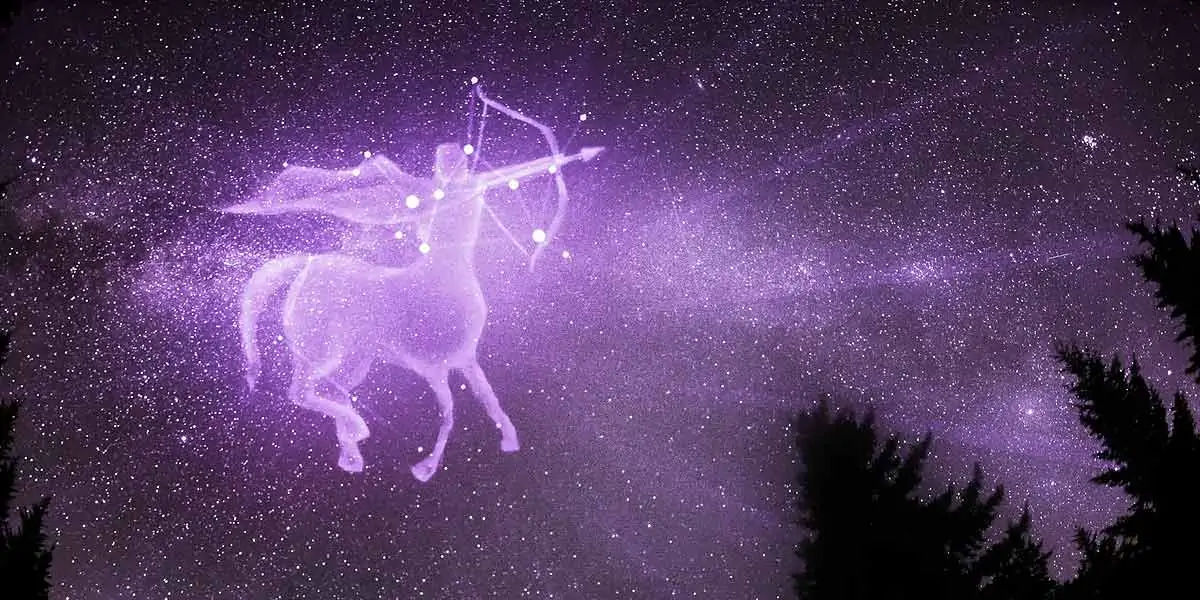 In research conducted by Cartoon Network and reported by Daily Mail in 2009, the star signs of 100 celebrities who became famous when they were children were reviewed. Producing one in five child stars was the No. 1 sign in this area, Sagittarius. Among those famous fire signs are Britney Spears, Scarlett Johansson, and Donny Osmond.